Quality Never Goes Out Of Style at Classic Quality Homes, Central PA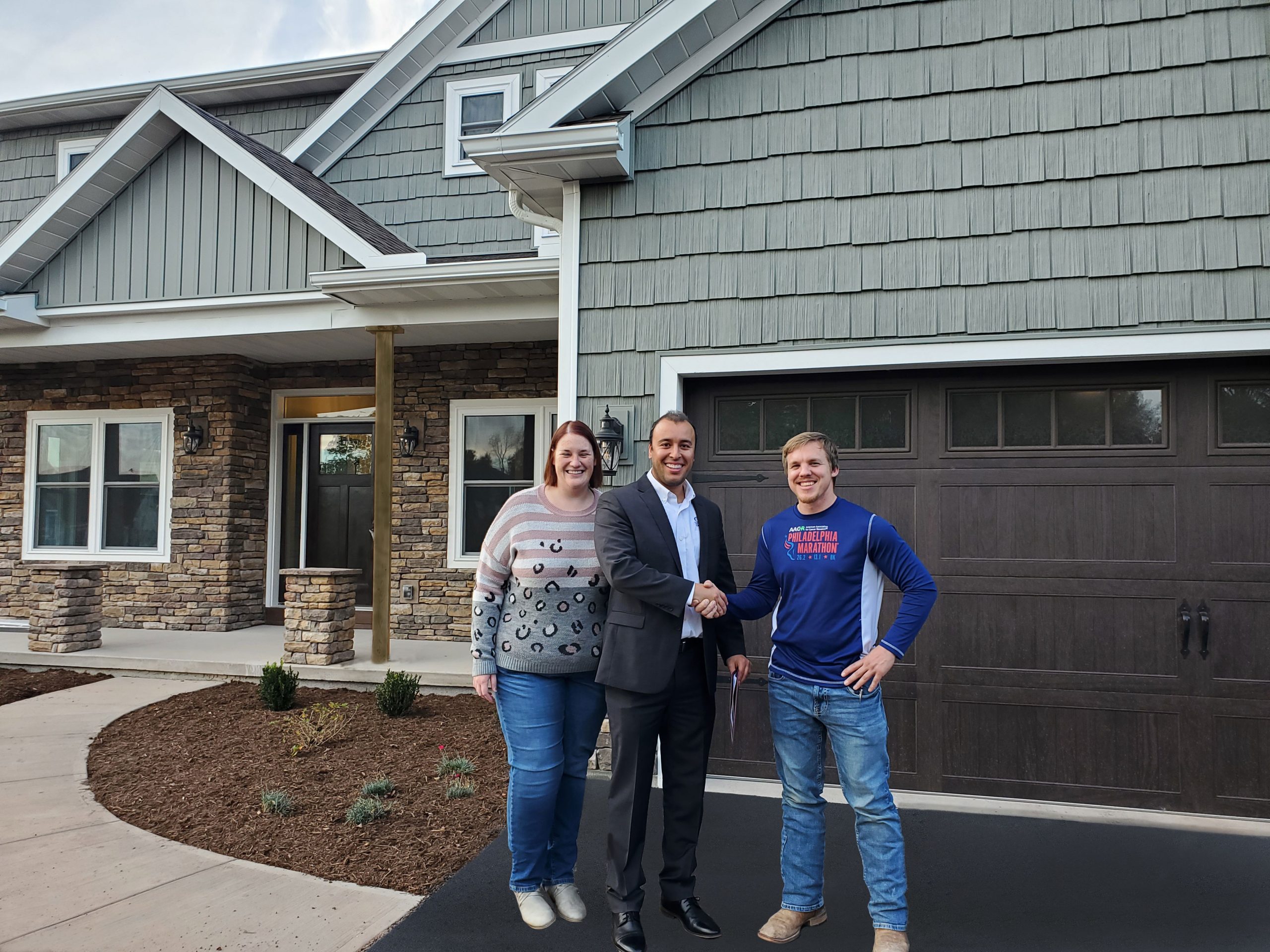 Discover the Timeless Elegance of Classic Quality Homes, Central PA. Create a space as unique as you are with our custom-designed and built homes.
Our team is ready to help you before the first nail is hammered. We'll get to know you and your lifestyle before we start. We keep you informed as we build.
Trust our expertise to bring your dream home to life. Contact us today and let's start building your classic masterpiece.
Slide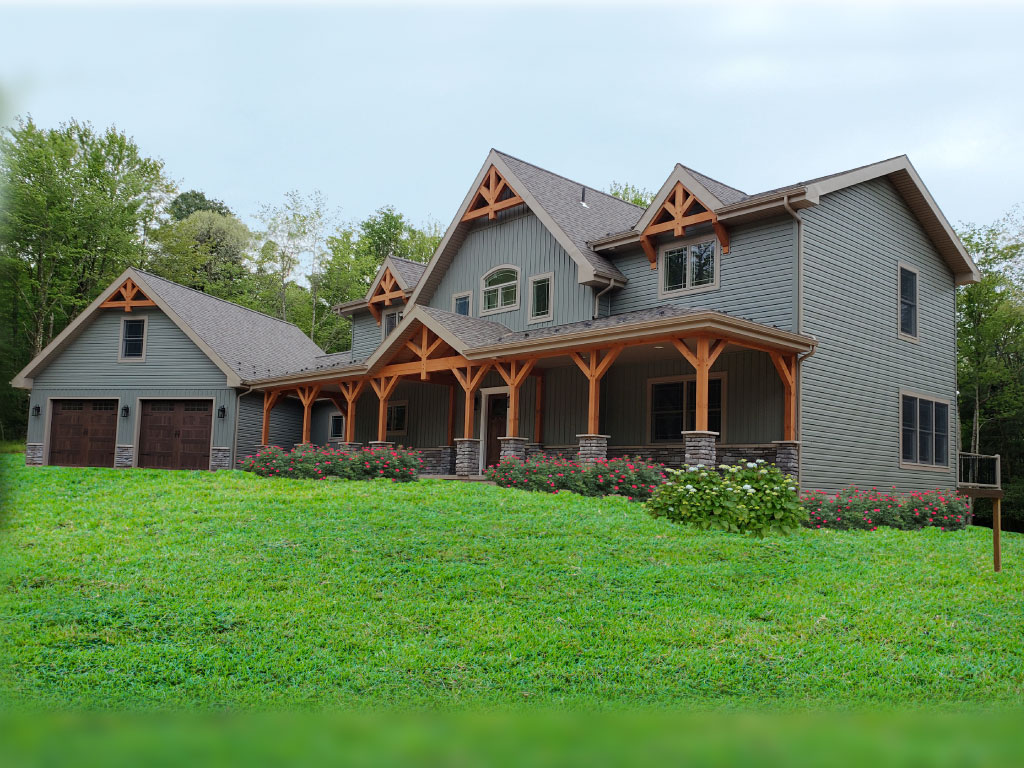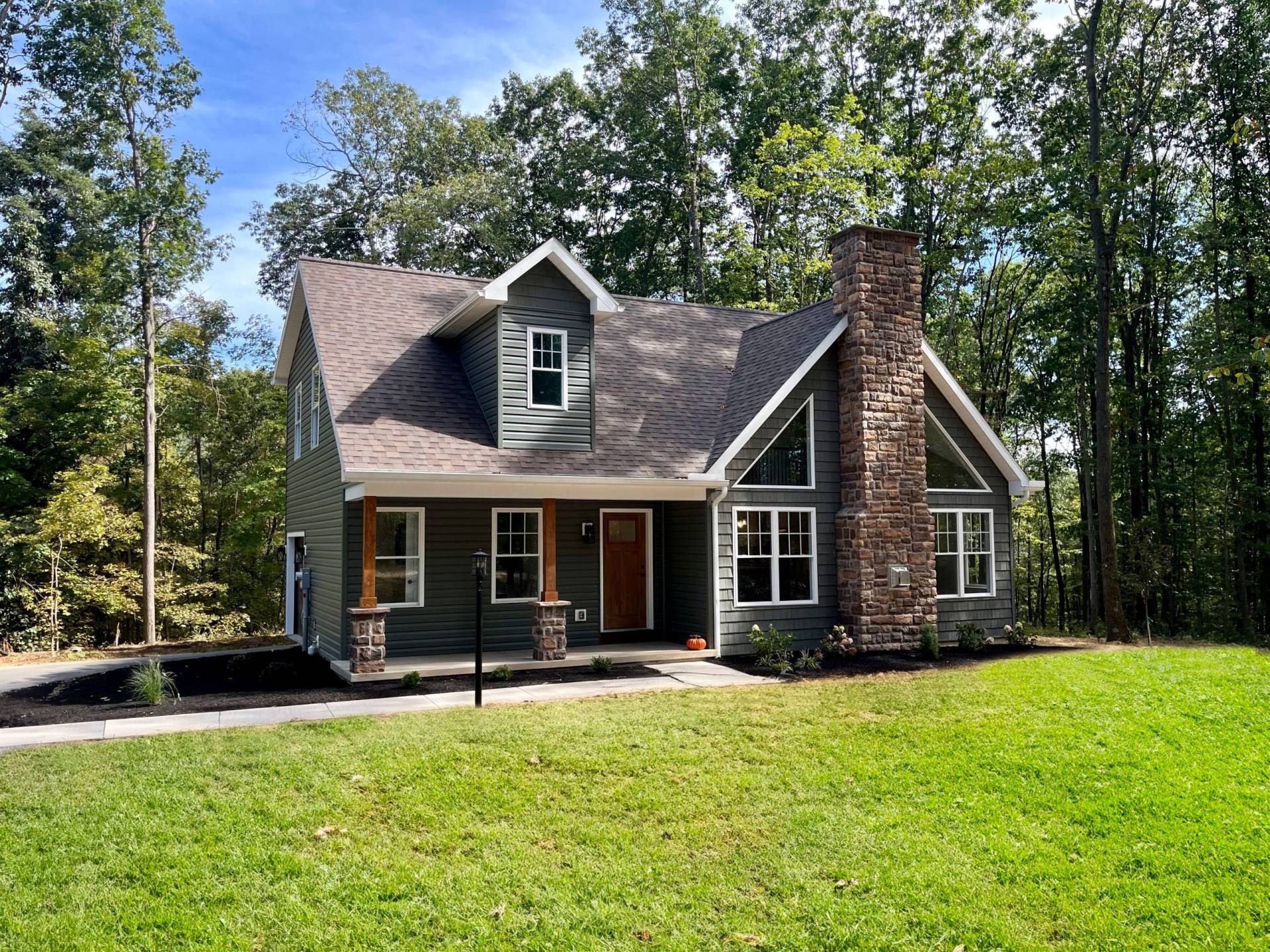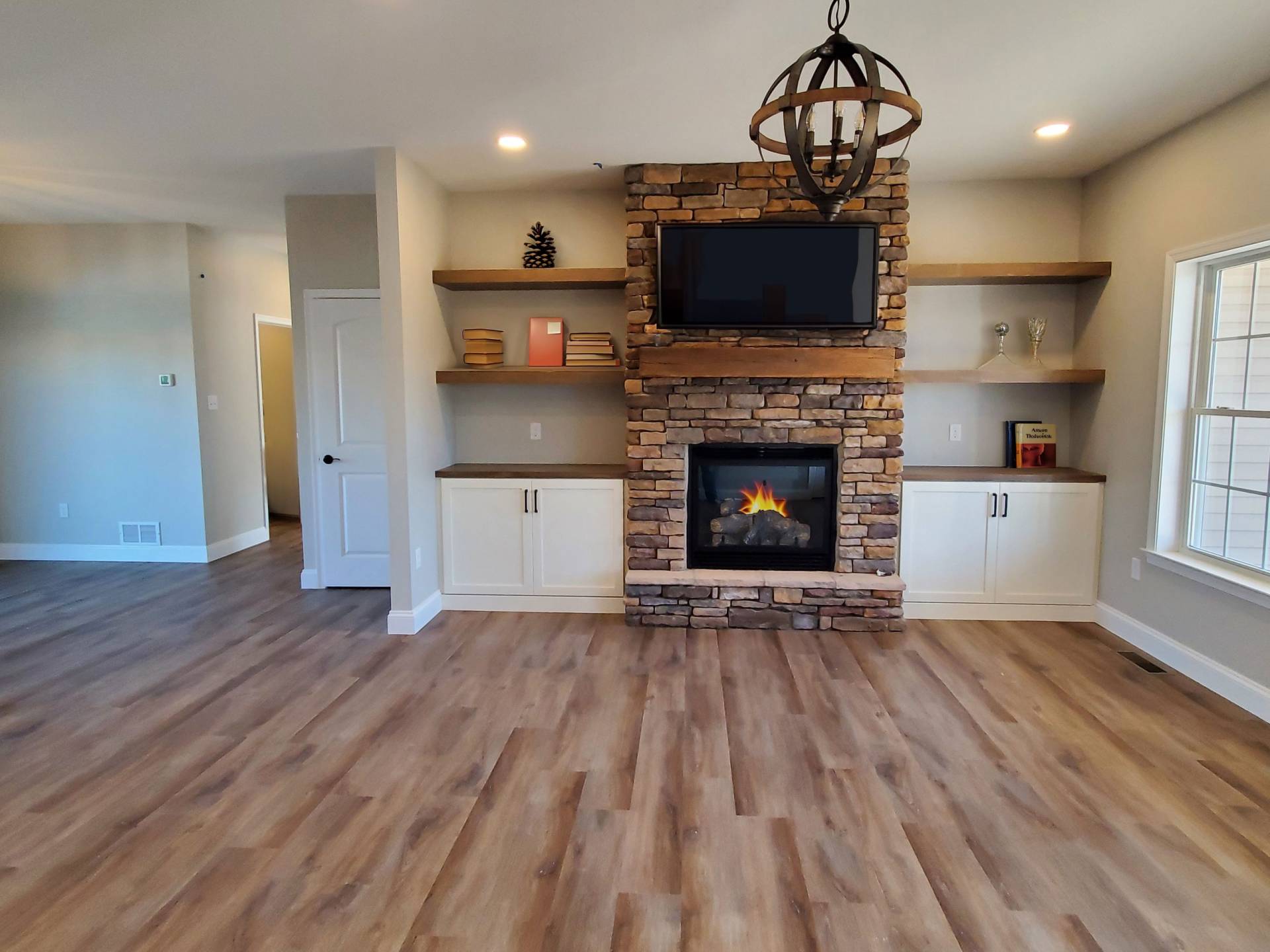 23-CQC-200_LiviingRoom_Fireplace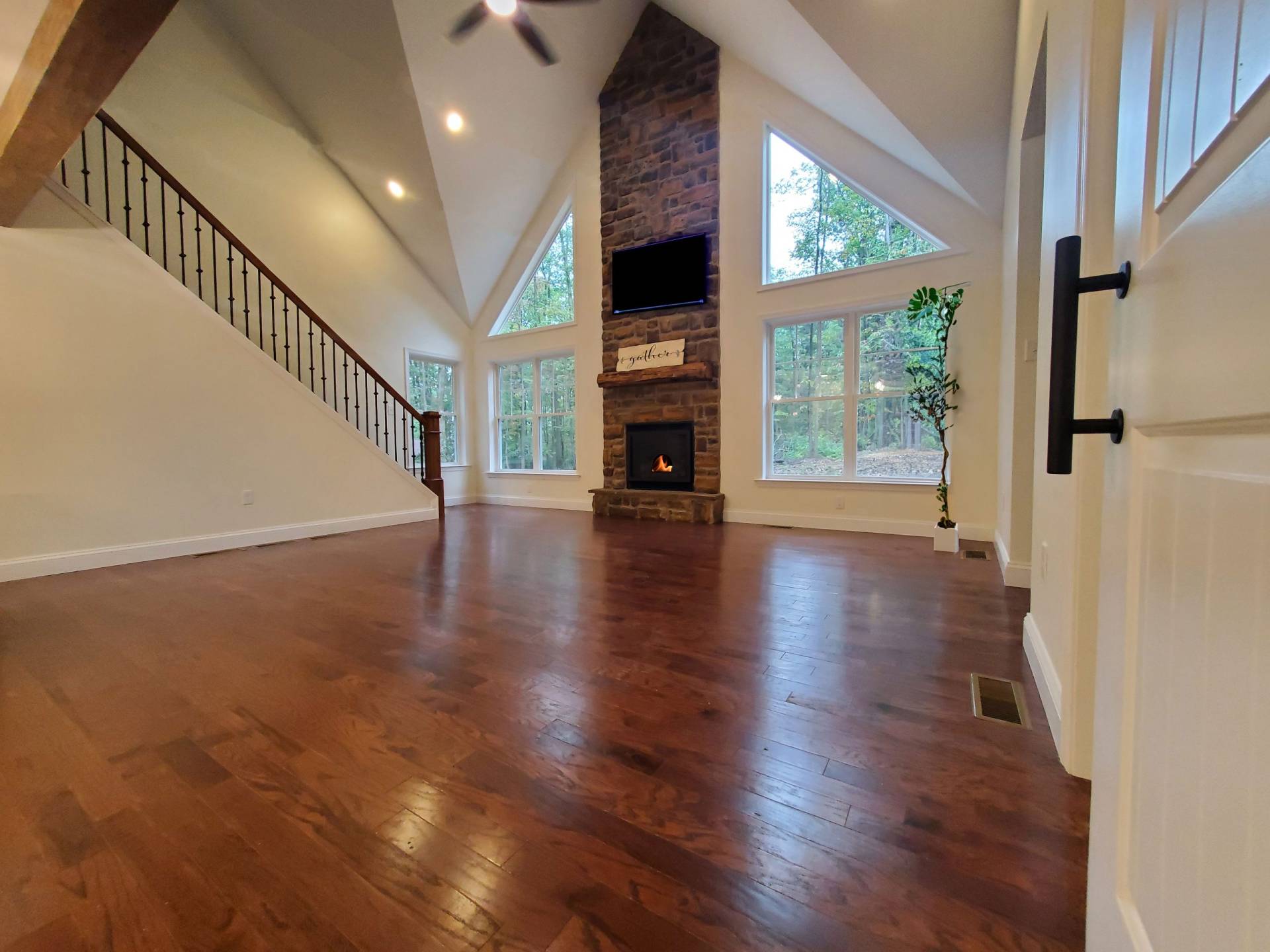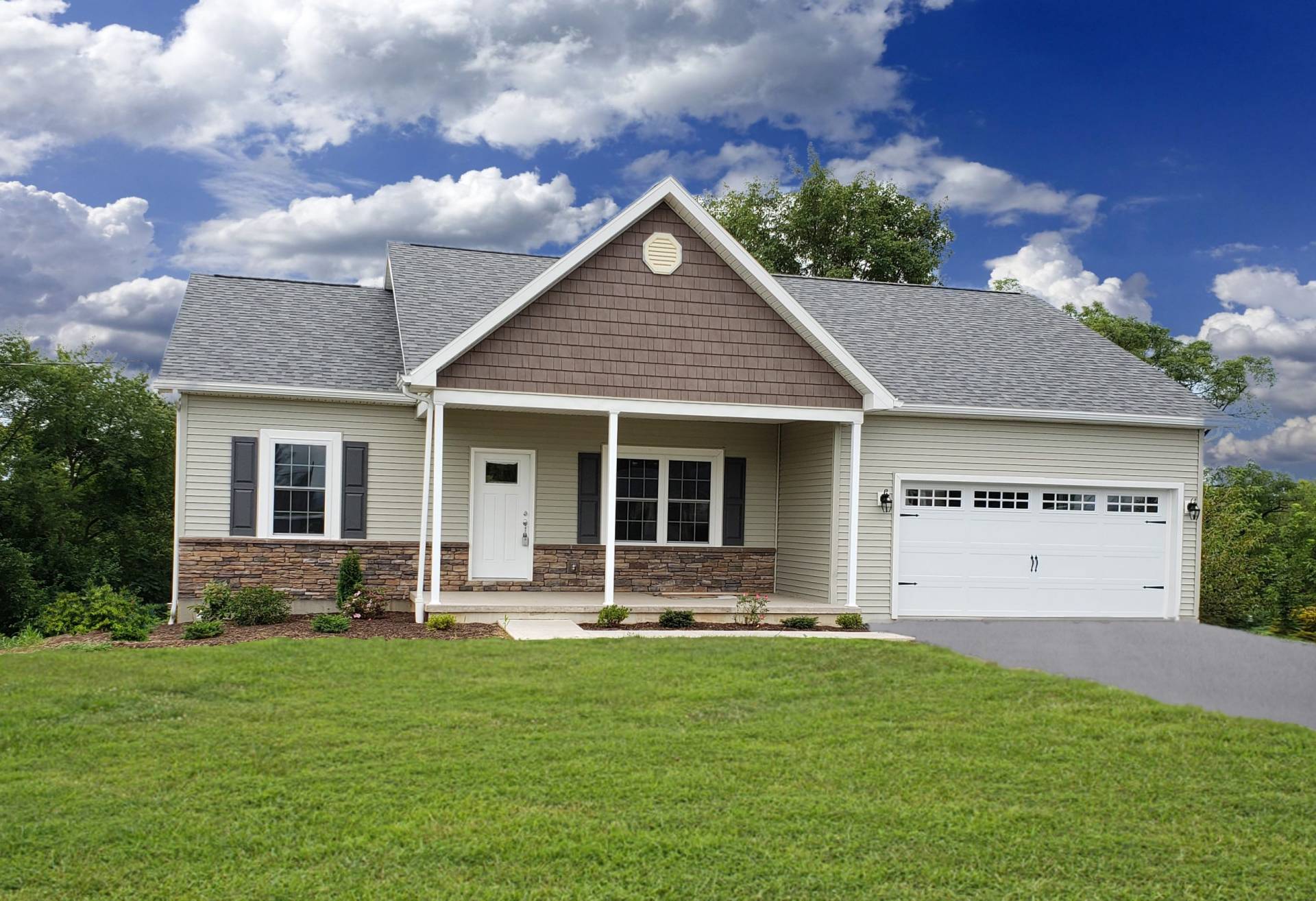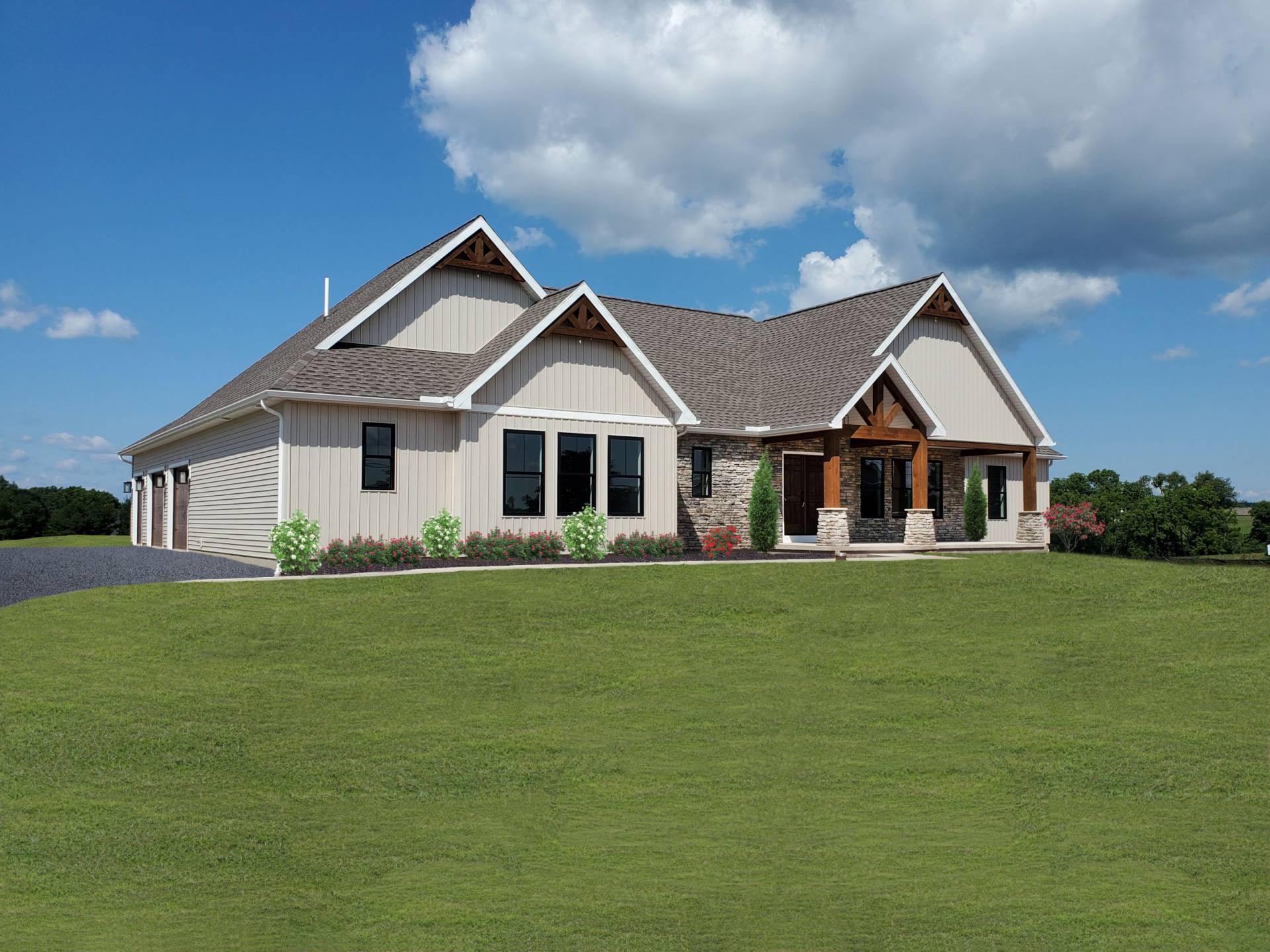 22-CQC-015_SelinsgroveHouseFront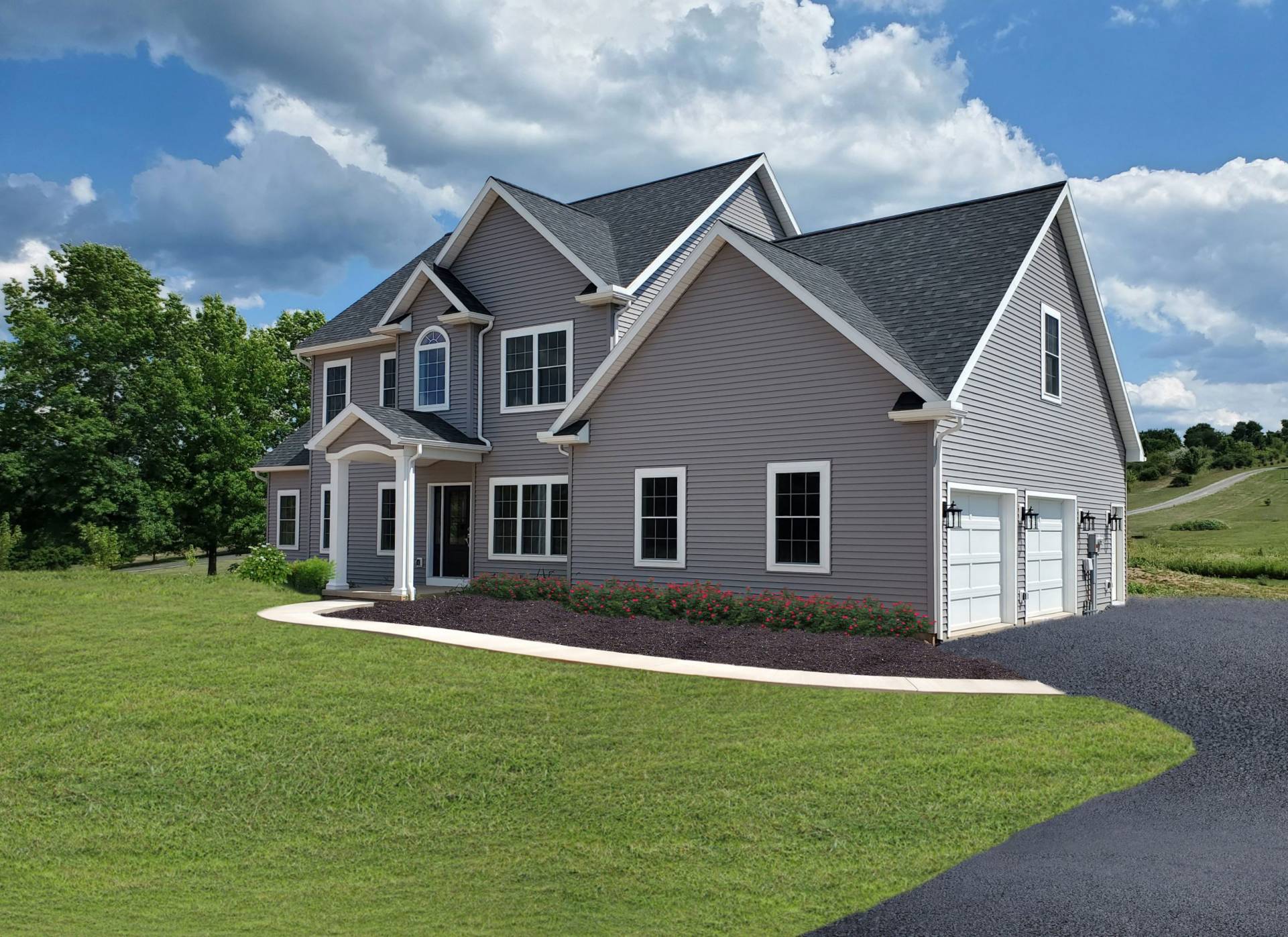 22-CQC-015_Photo_FrontHouse_B_Rotate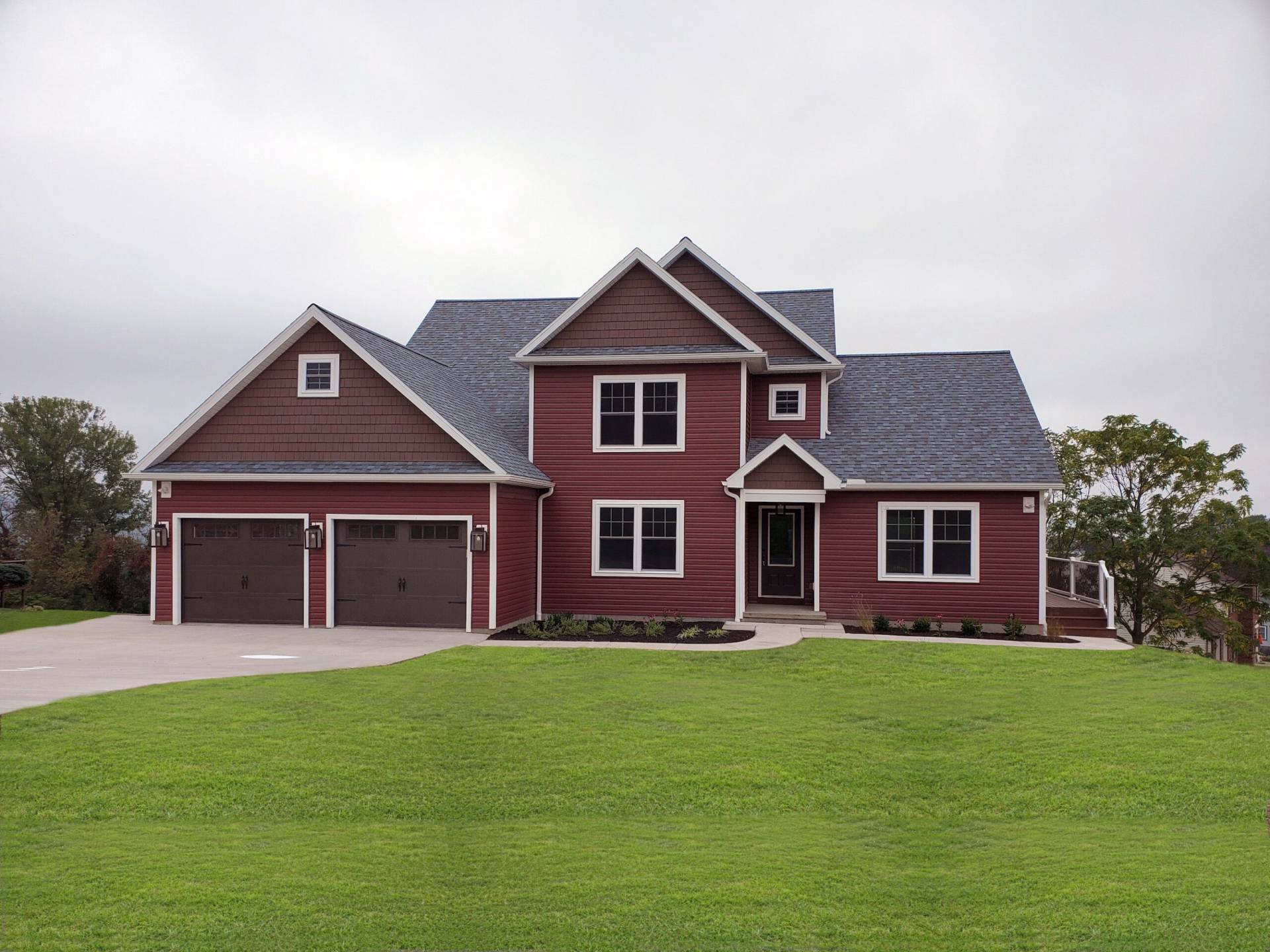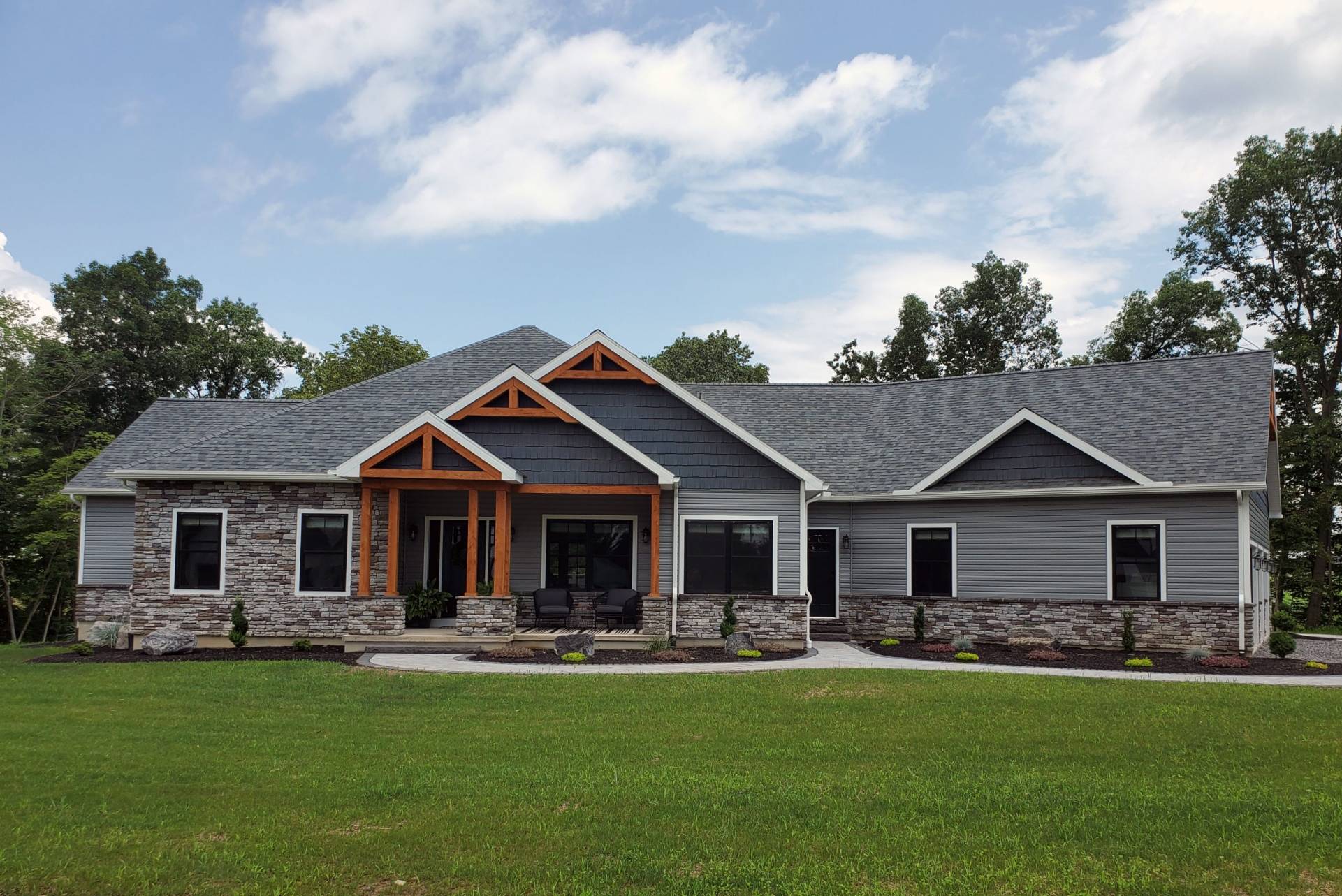 CQC_Ranch20210714_123254_Edit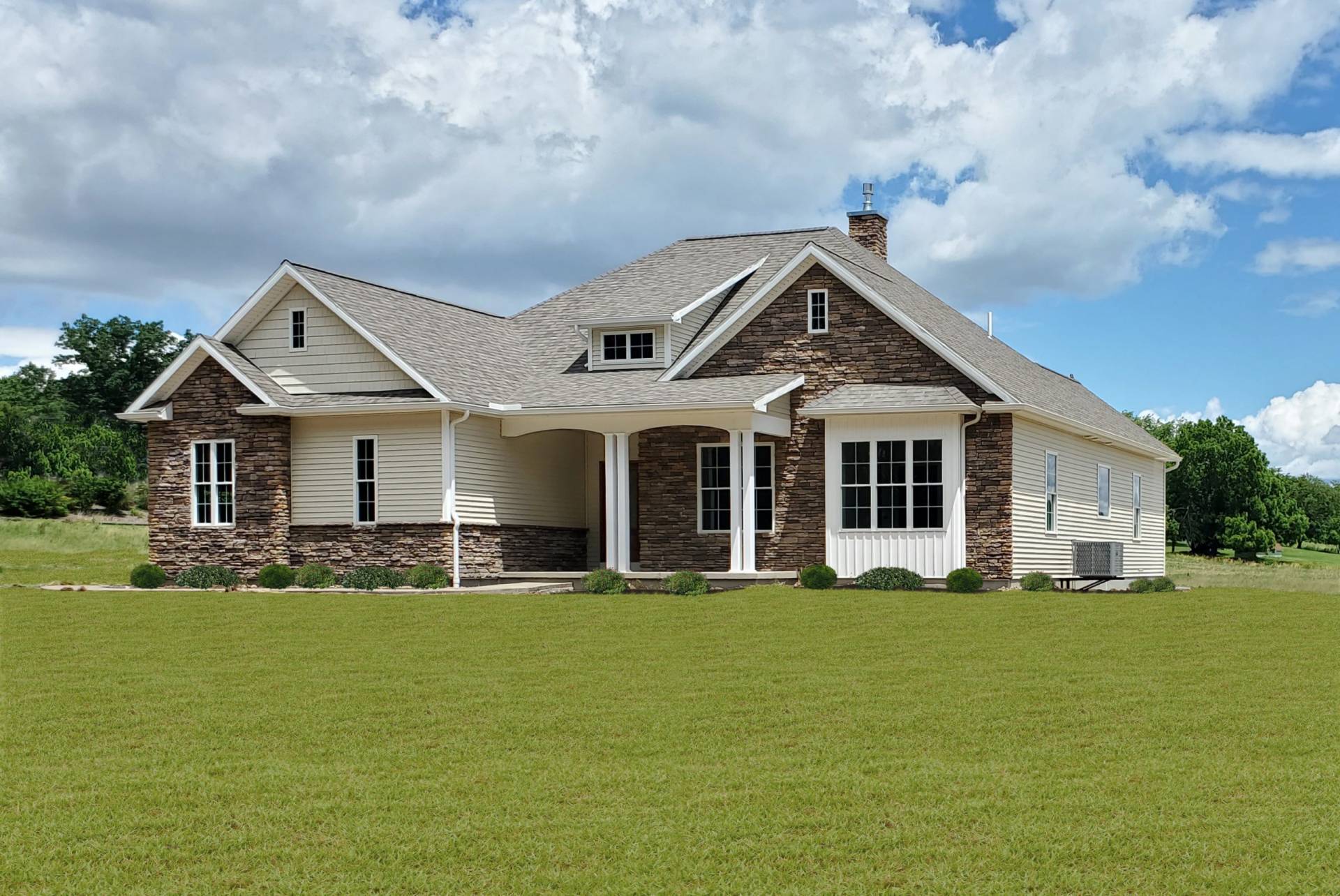 CQC_NorthumberlandExterior622hh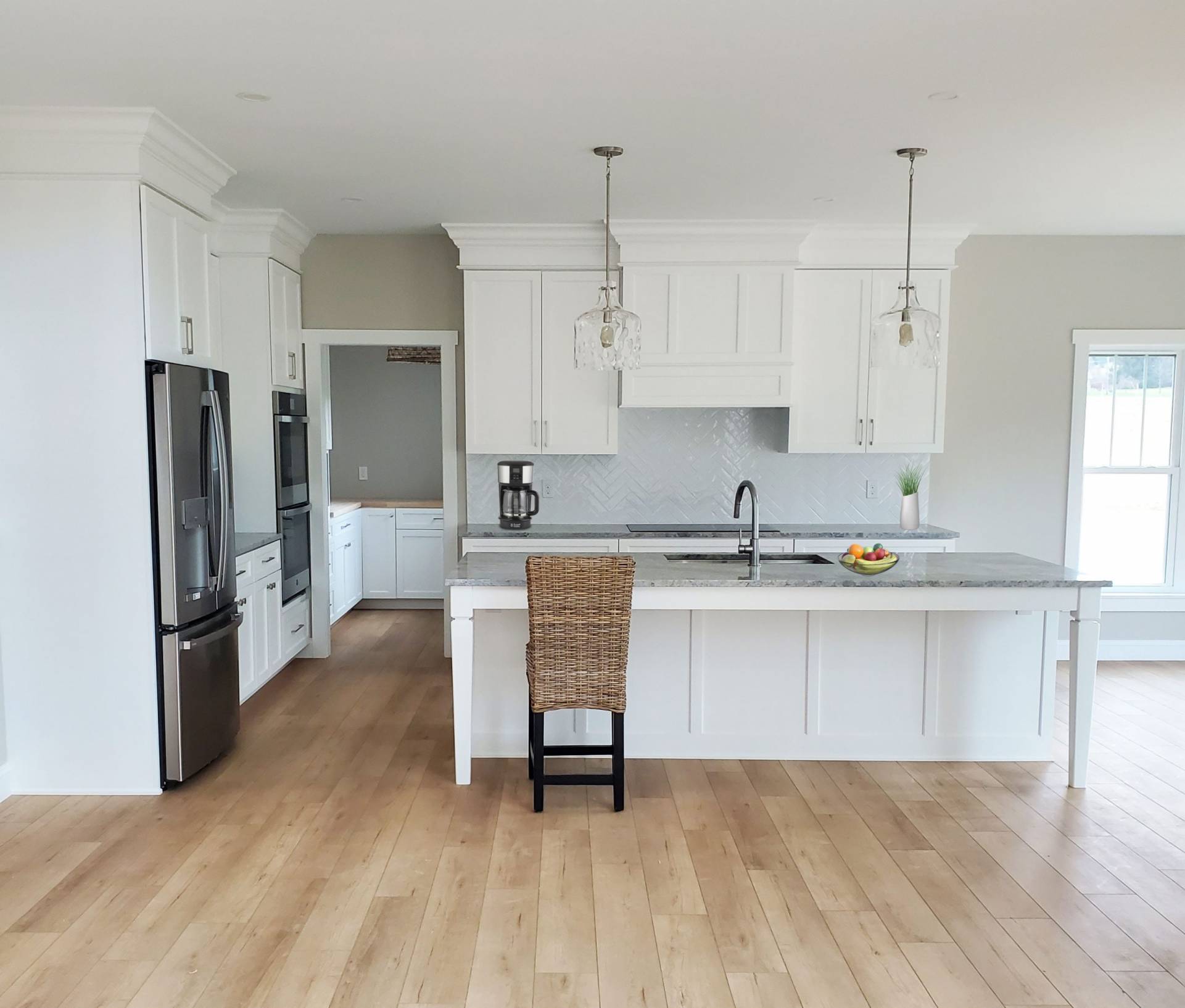 21-CQC-013_Danville_Kitchen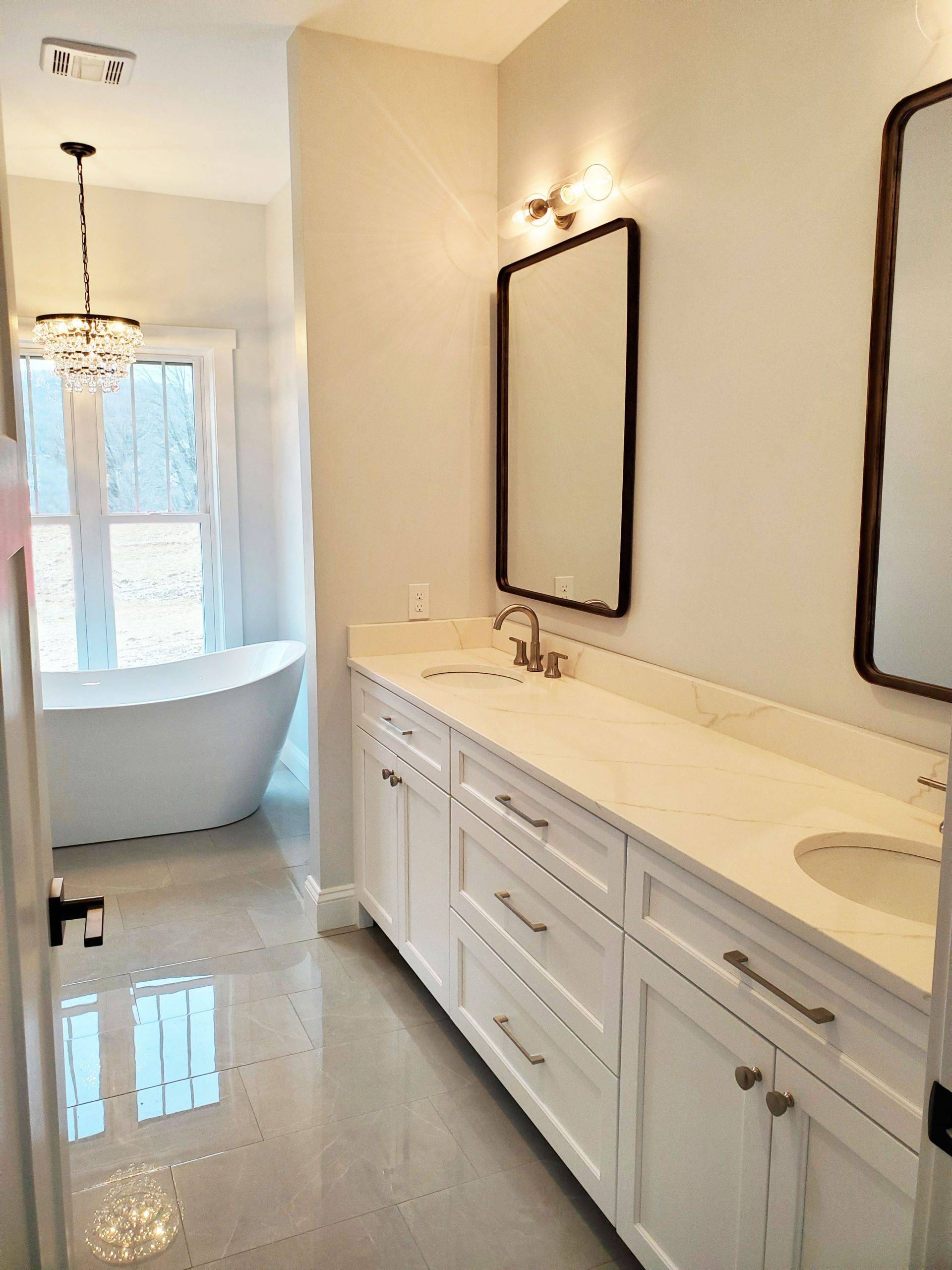 21-CQC-013_Danvoille_Bathroom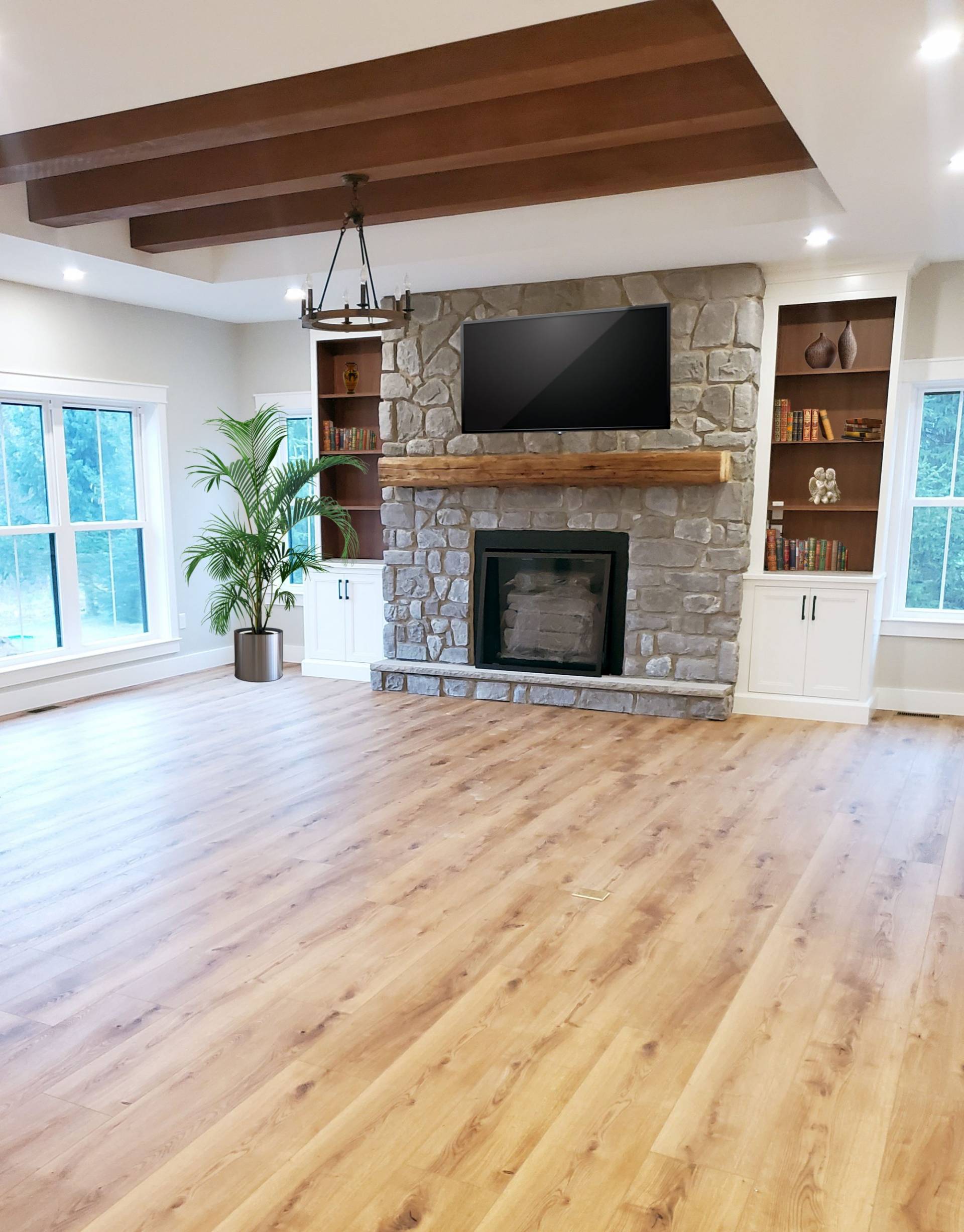 22-CQC-007_DanvilleLivingRoom2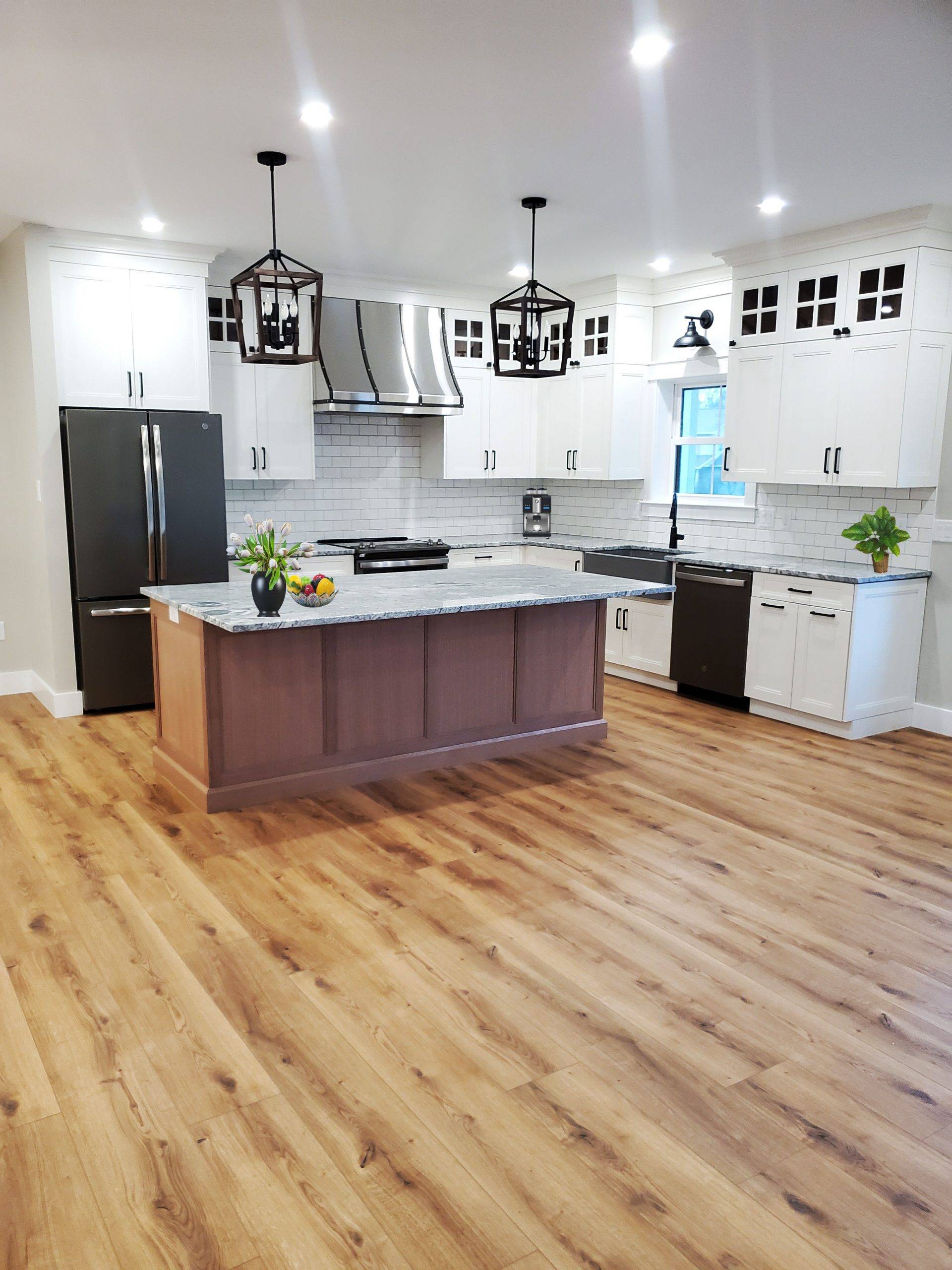 22-CQC-007_Davnille_Kitchen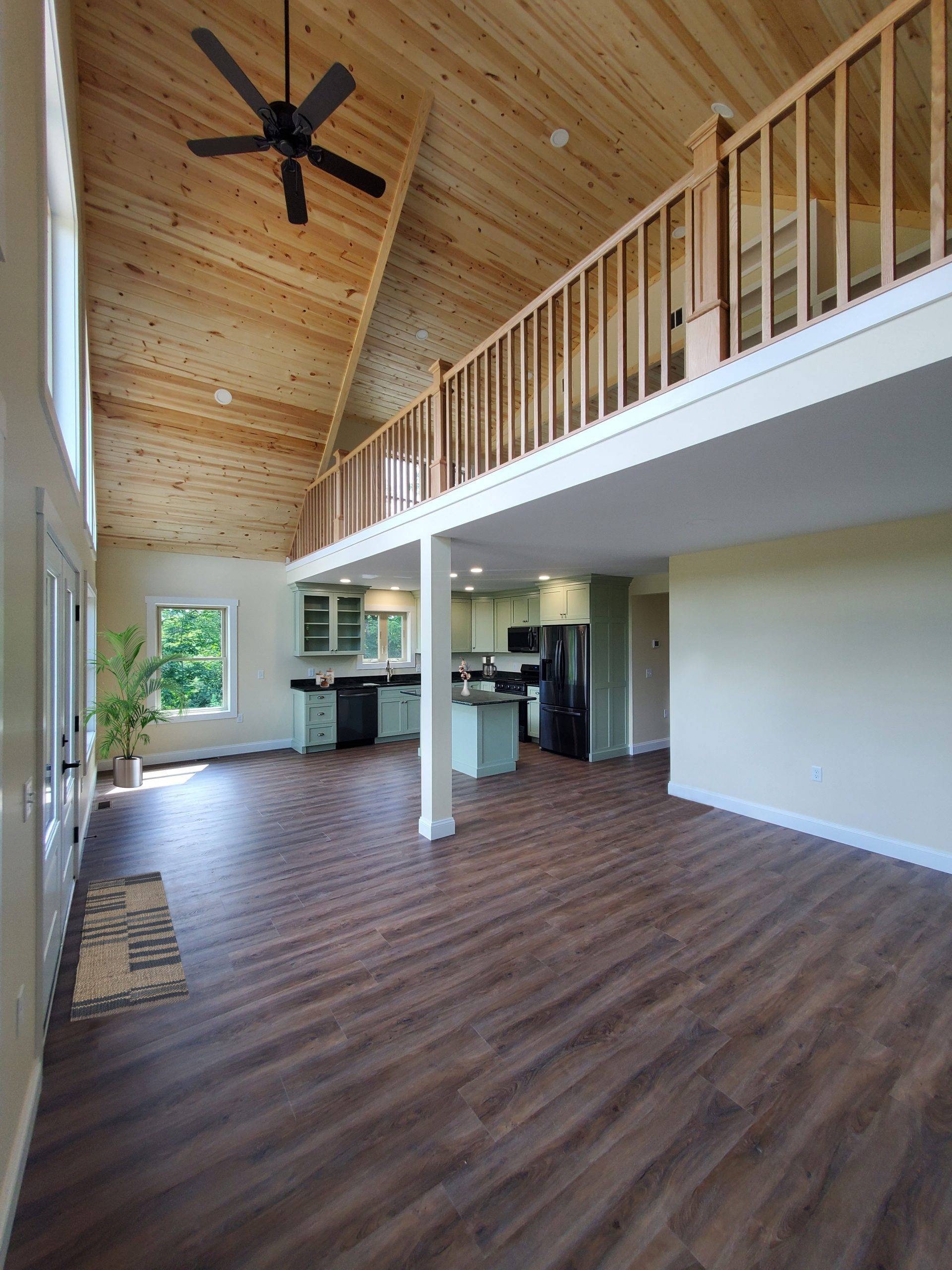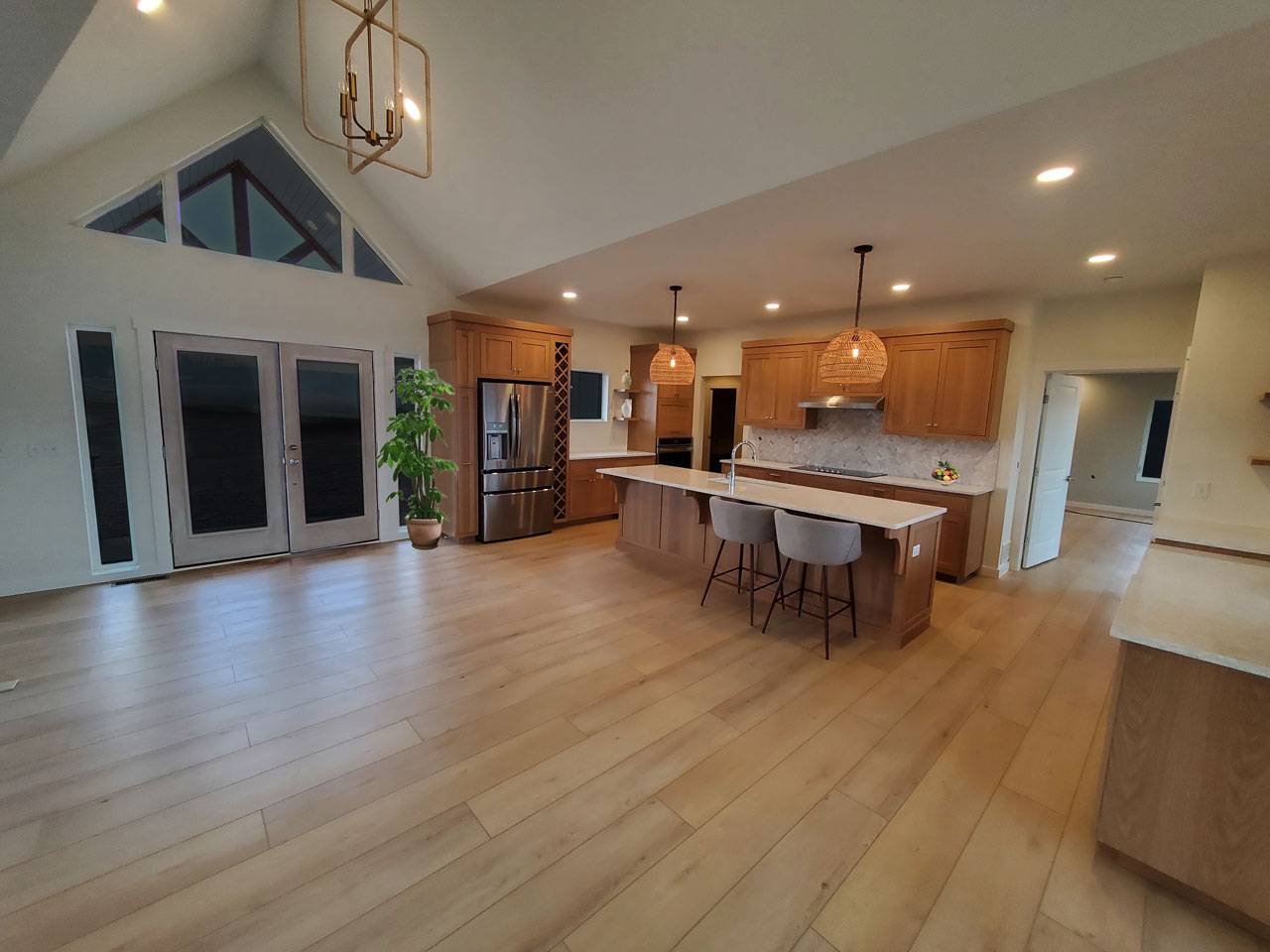 23-CQC-002_Kitchen_Patio-Door1280x960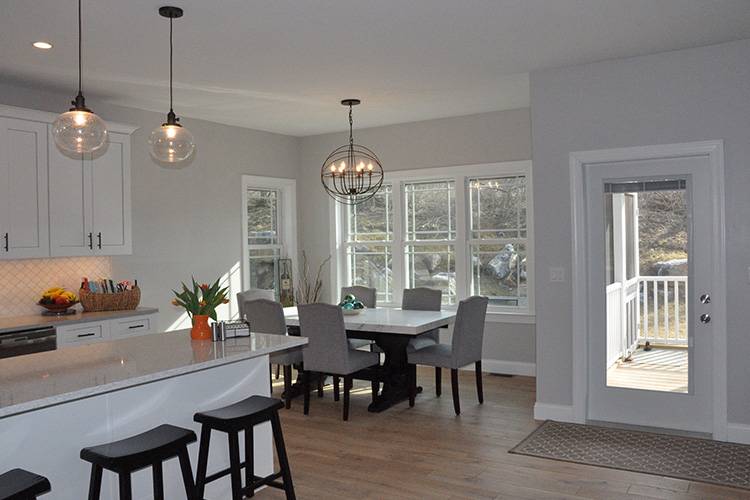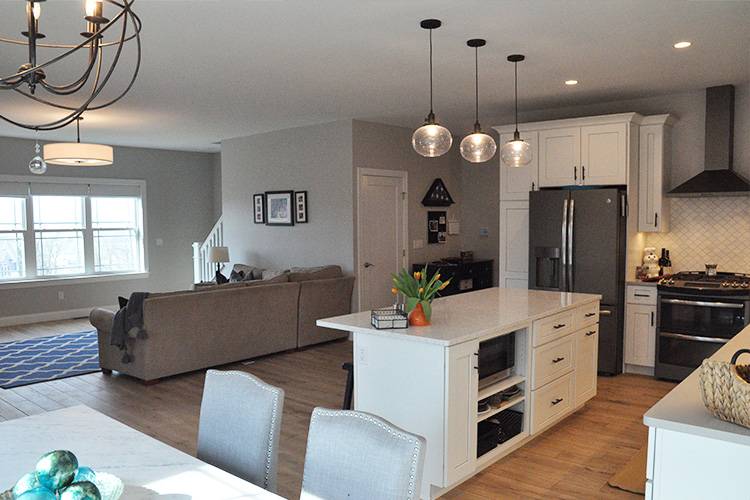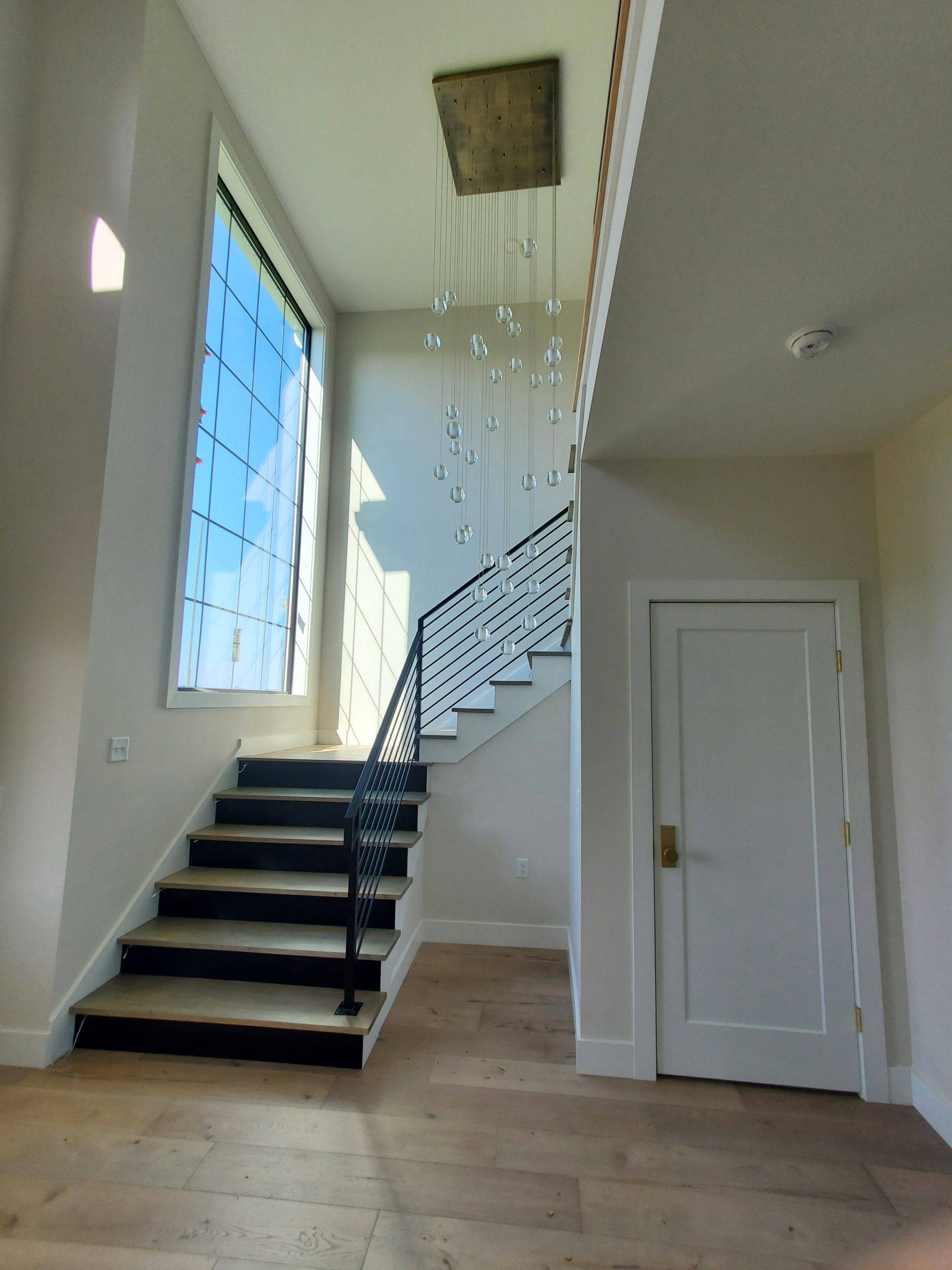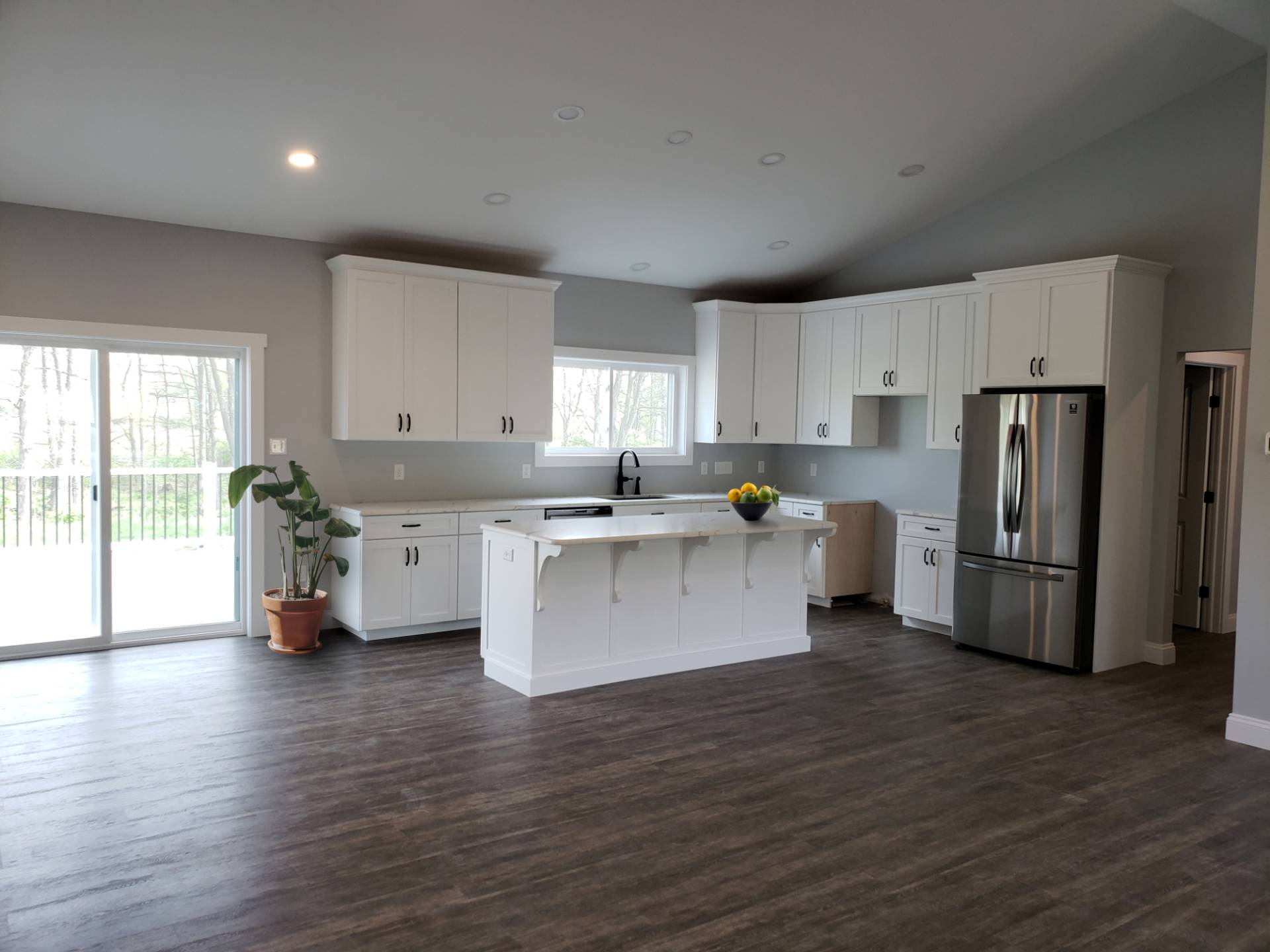 CQC_Kitchen20210504_104653edital copy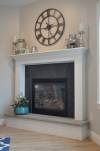 There's never been a better time for a home that is custom designed and built from Classic Quality Homes!