Deciding to build a house means going for a goal of having a HOME to call your own.
Here are some reasons to choose Classic Quality Homes……
Our Central PA homeowners get the best quality, custom homes built around their lifestyle and taste. As a custom builder, we deliver what you really want.
We take quality to a new level, not quantity. We also want you to love your new home, that's why we take great pride to build, affordable, innovation and quality in every home. We'll help you find the perfect home spot, and be there during and after the construction.
Talk to us today and you, too will be saying "quality never goes out style" when you make the right decision and build with Classic Quality Home!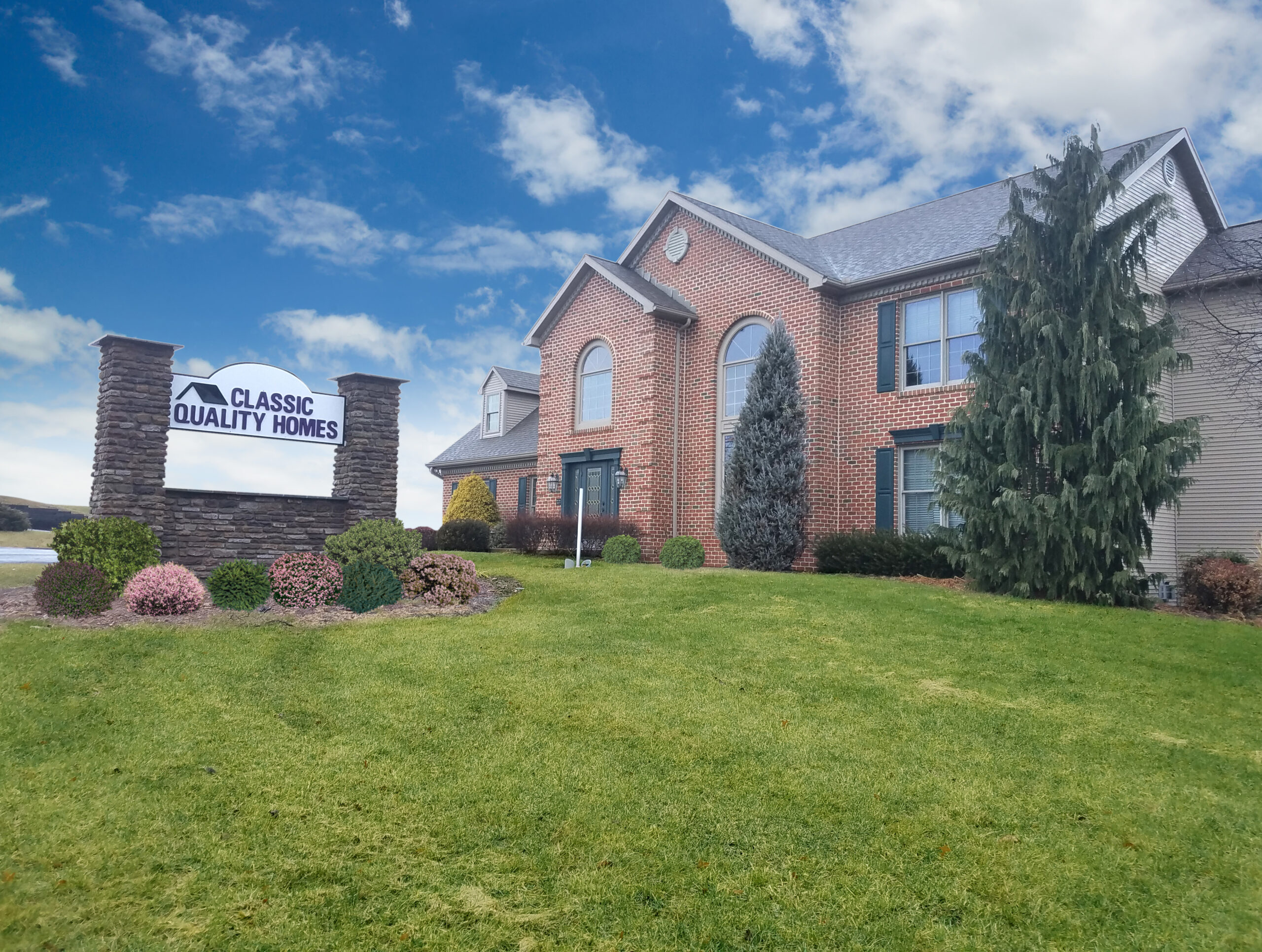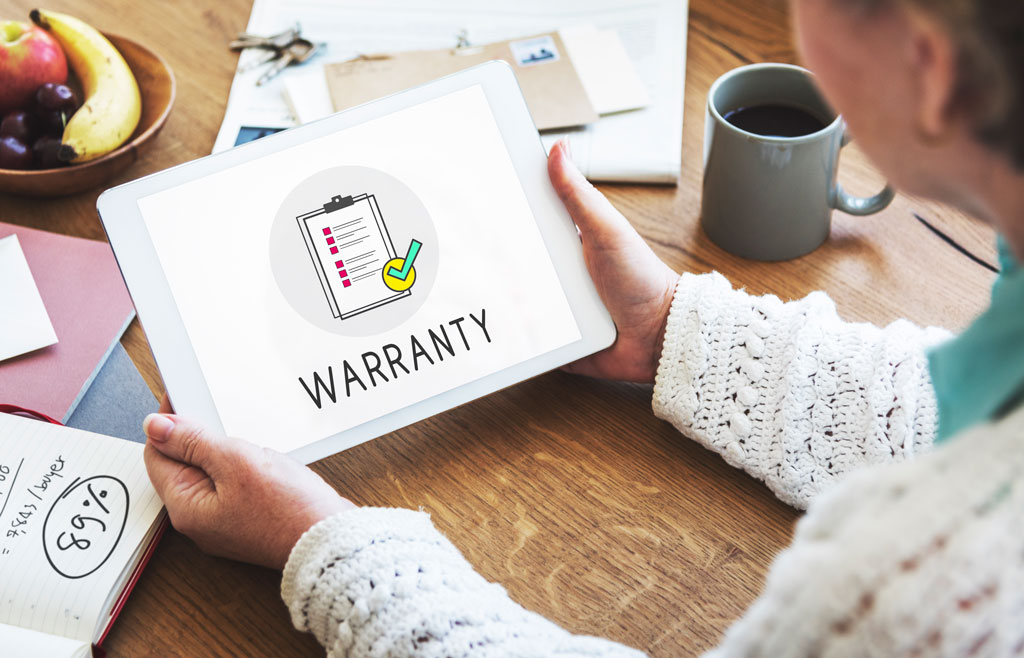 All new homes come with one year direct warranty from builder "Classic Quality Homes".

15 Year Foundation warranty from "Superior Walls", warrantied against Dampness.

10+ Year warranty on HVAC equipment. All made in America!!
30 Year warranty on Owens corning architectural shingles. 

No additional fees for zoning or building permits

No additional fees for blueprints. 

Complete house meets or exceeds International Residential Code.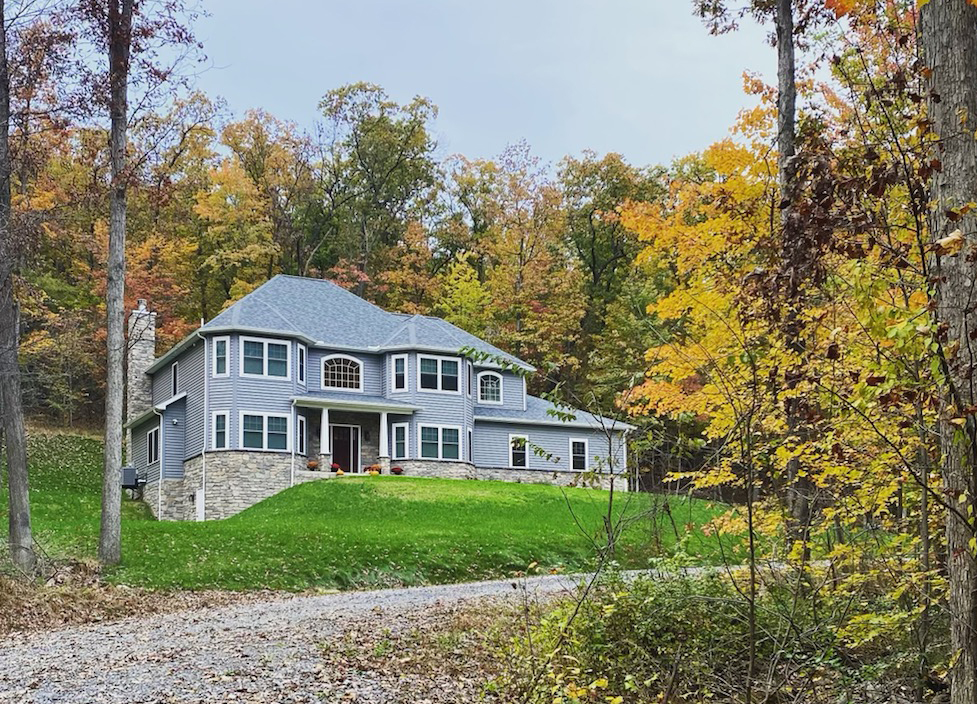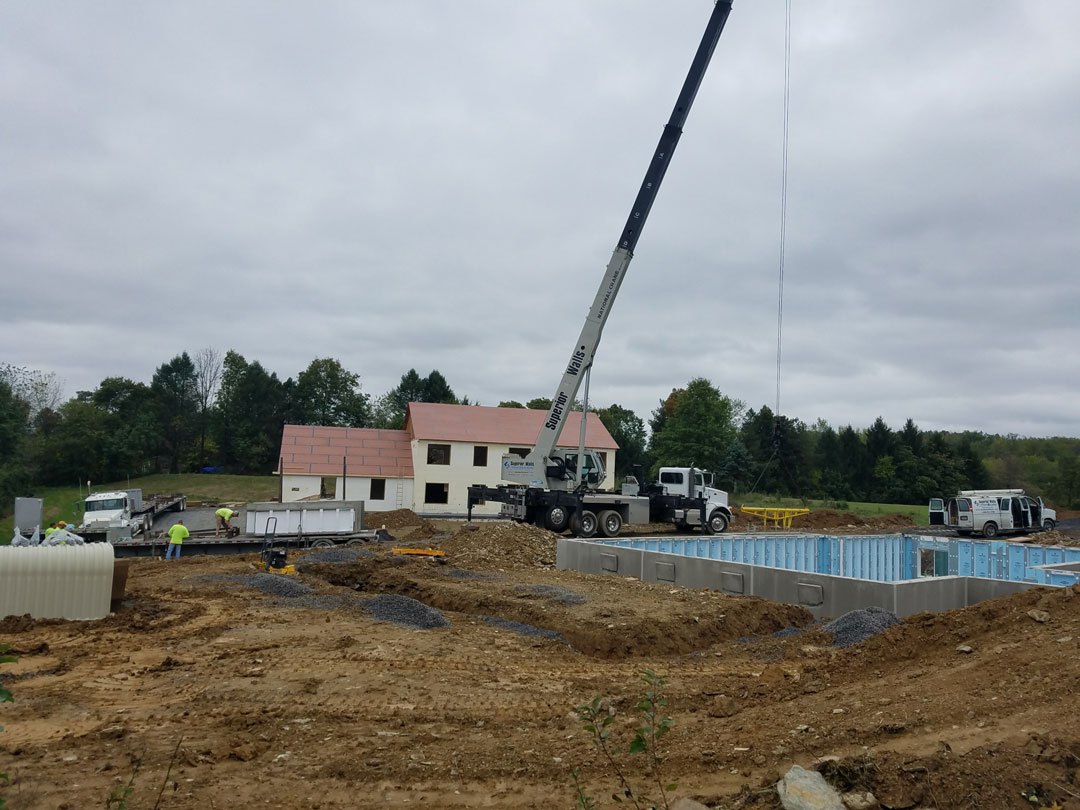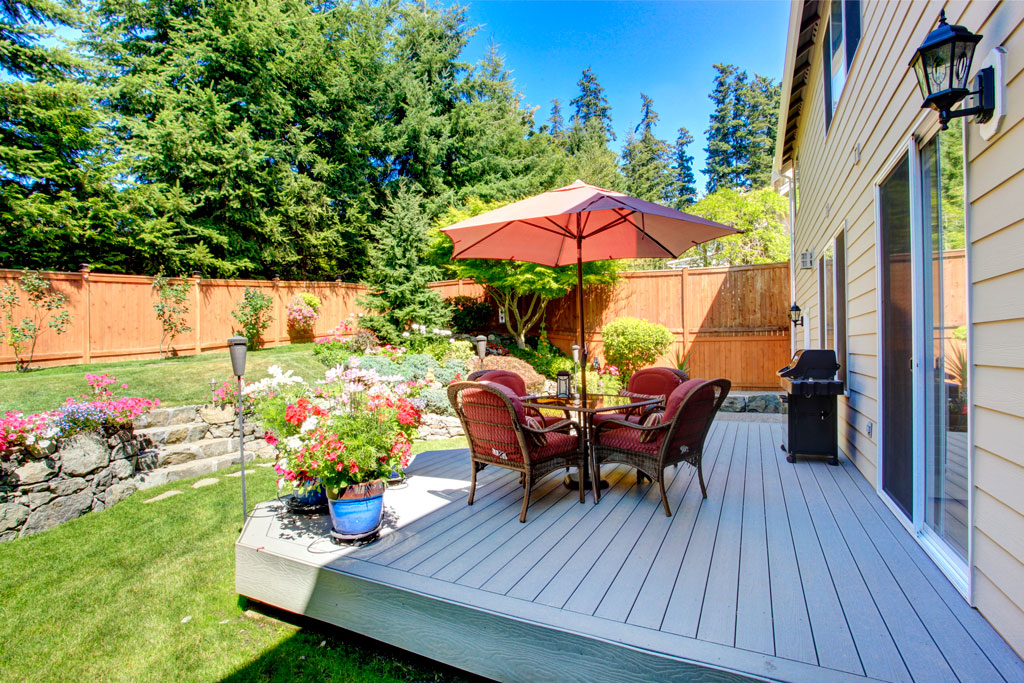 Your choice of custom garage doors.

Garage door Keypad included.

All garages are fully insulated, dry-walled and painted. 

Your choice of Exterior doors (Fiberglass or Steel).

Automatic exterior censored lighting.

Two outdoor, frost-proof water spigots.
Two weather protected outdoor G.F.I. outlets. 

Superior Wall foundation are waterproof using 5000psi concrete.

Moisture barrier and gravel is inserted in the crawlspace or under concrete.

Perimeter footing drains are installed on all homes.

2" x 6" lumber is used for exterior and supporting walls..

Energy efficient house wrap is installed at the perimeter of living area.
Pex and non-corrosive PVC waste lines. 

"Ice and Water Shield" membrane installed under roof shingles.  

All homes come with 120 sq. ft. or bigger pressure treated back Deck. 

Stone front tower standard in some models.

Water & Sewer hookups always included in base price. 

All excavation, back fill, driveway grading and landscaping Is included in base price. 
Home Interior Construction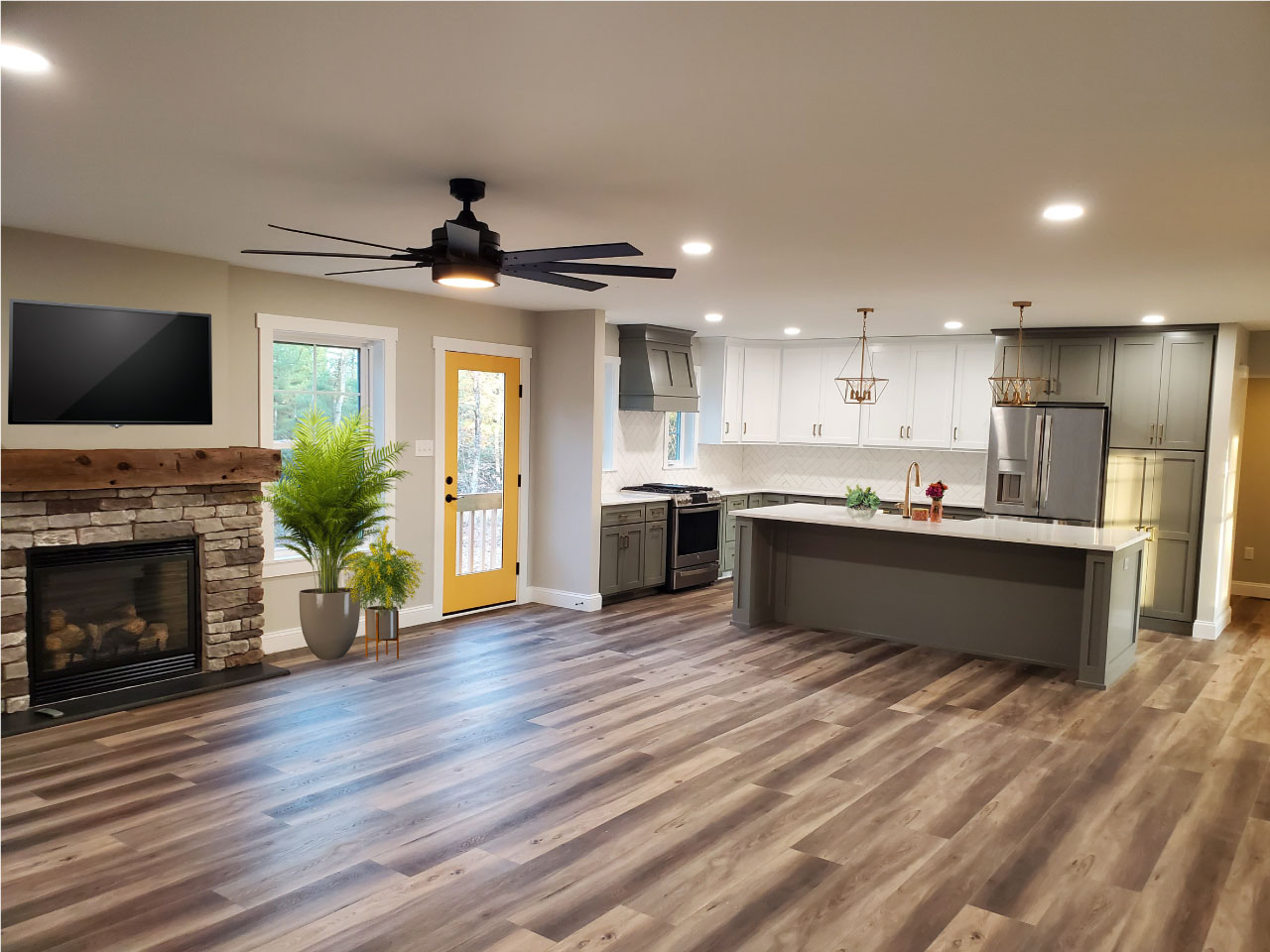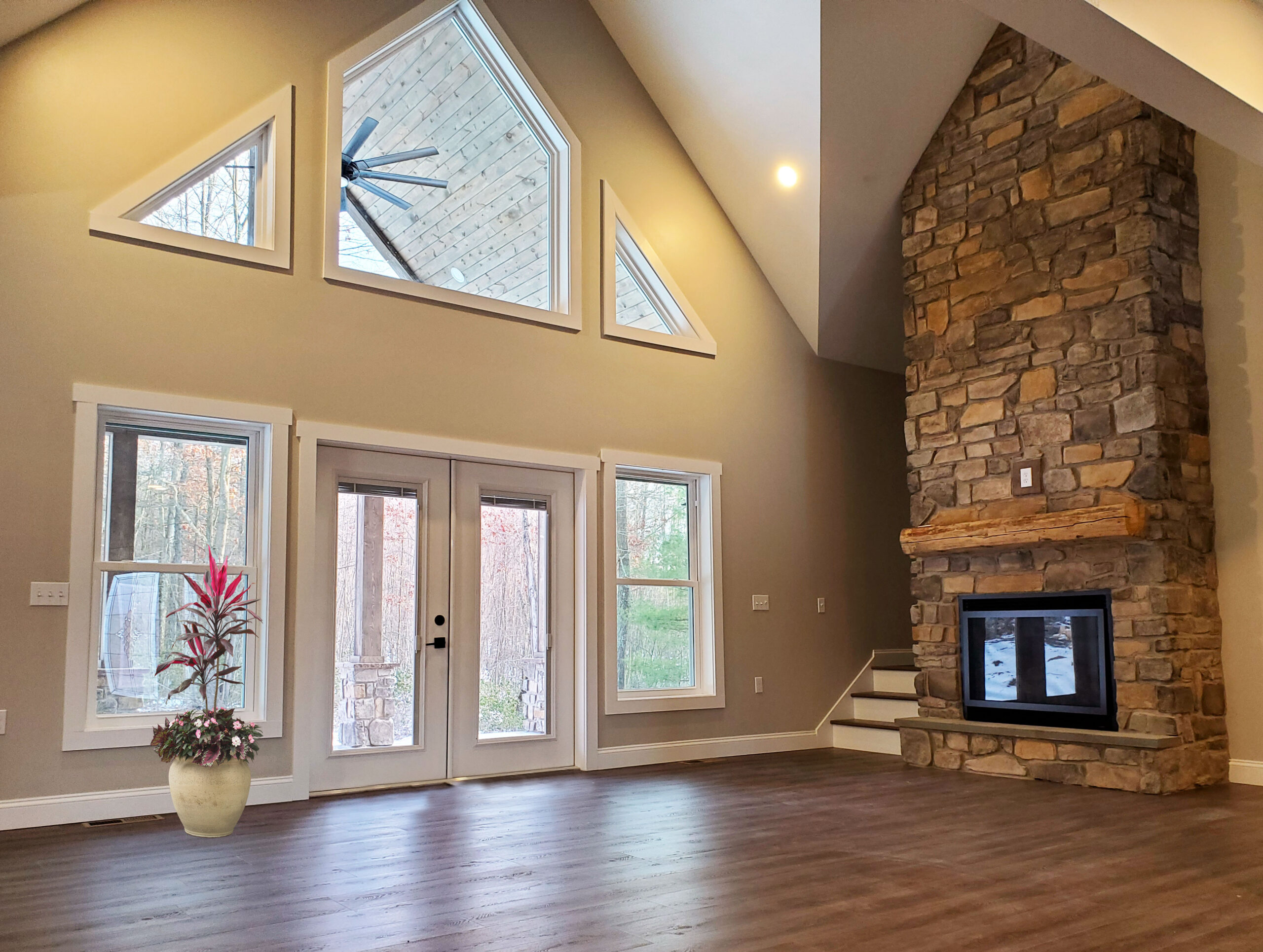 Code approved, hard-wired smoke/carbon monoxide alarms with battery backup.  

Cable TV jacks in all bedrooms and living room, unless otherwise noted.

Exhaust fans in all bathrooms vented to outside. 

1/2" drywall is glued and screwed with special moisture resistance in all bathrooms.

All houses insulated with Owens Corning Insulation; R-49 in ceiling and R-21 on the walls. 

200 AMP minimum electrical service. 
Copper used for all electrical wiring. 

Ridge and soffit vent system for proper ventilation. 

50 gallon hot water heater (80 gallon if there is a hot tub installed). 

Low E, double glass insulated windows with screens (tilt for easy cleaning). 

95% efficiency Hybrid Heat Pump with central AC is standard in all models.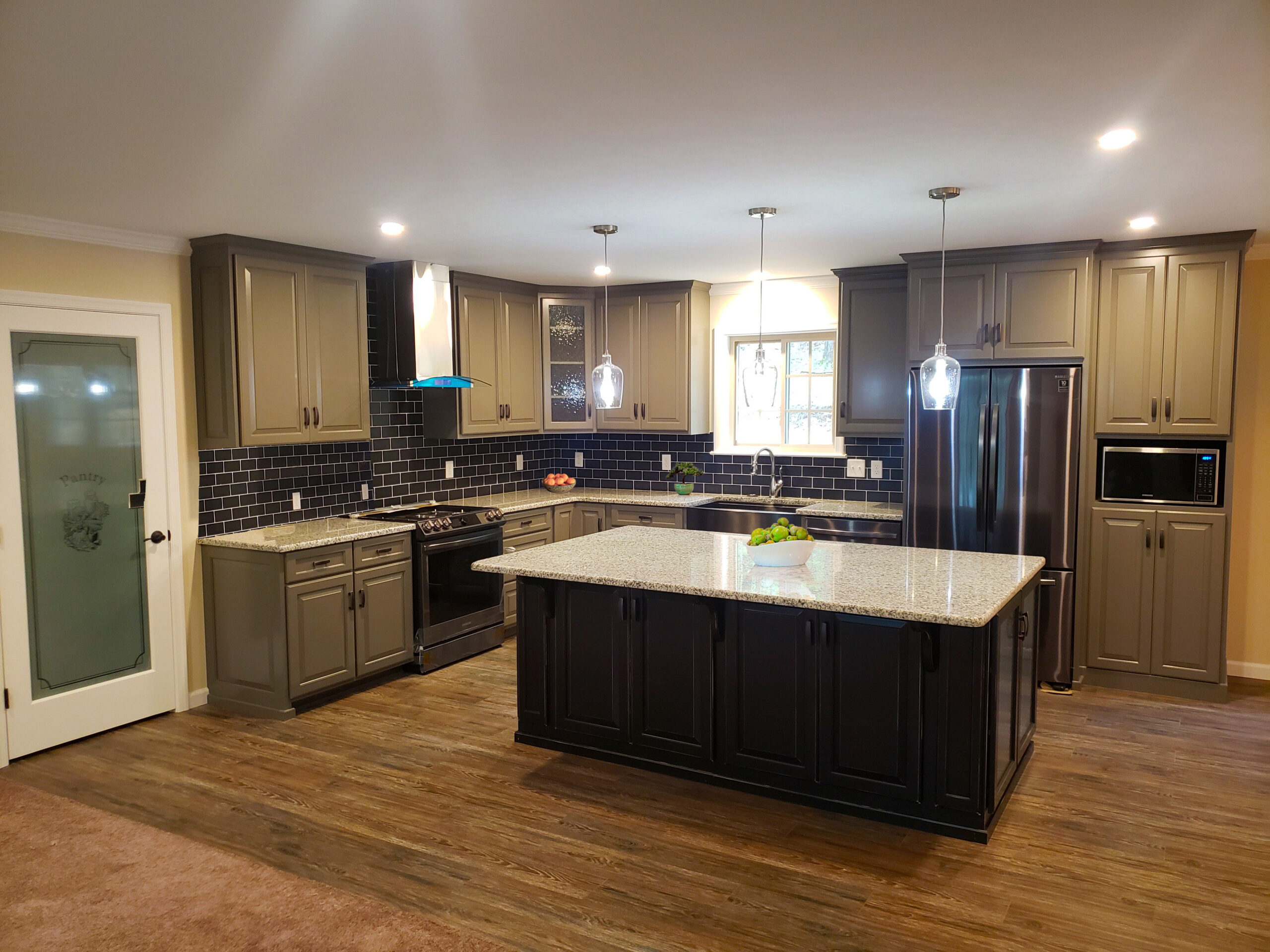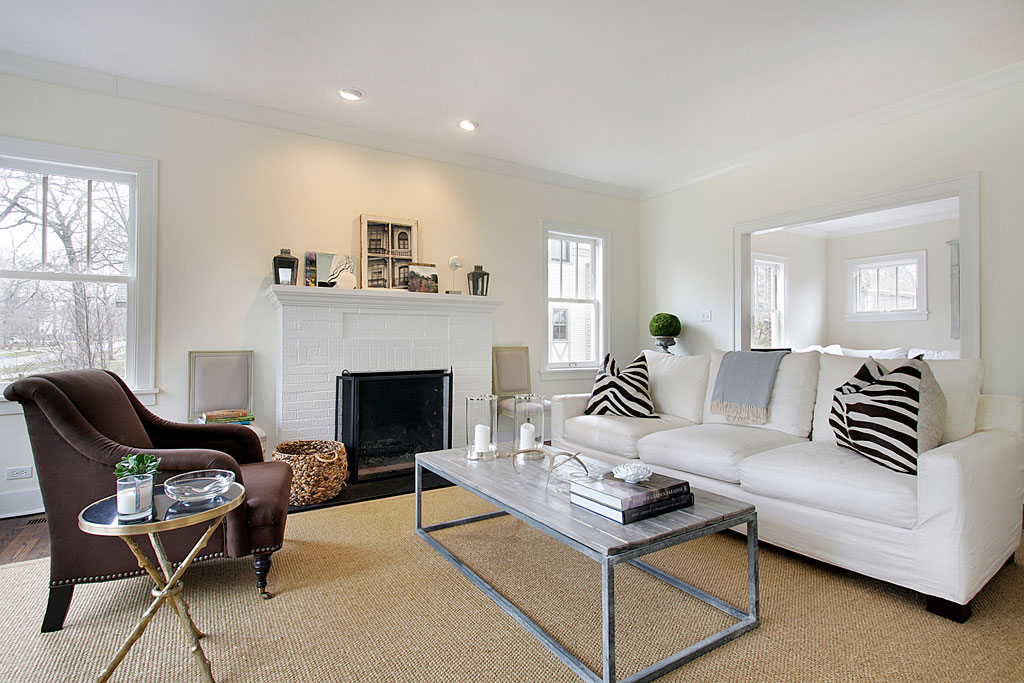 Range, dishwasher, refrigerator and microwave all come as standard. 

Stainless steel kitchen sink. 

Your choice of Custom cabinetry in kitchen and bathrooms, per your color and design selections.

Cultured marble or Granite vanity tops in bathrooms. 

All closets come with durable wood shelving. 
Hardwood & tile flooring in all foyers, kitchen,dining room, bathrooms is standard in all models unless otherwise specified by customer.

Gas Fireplace with stone surround is standard in most models. (May be removed and credited as per customer)

Your choice of three paint colors throughout without any extra cost.

Ample colors and designs available for siding, stone, shingles, hardwood, tile, carpet and much more.
Our close personal relationship before, during, and after construction sets up apart.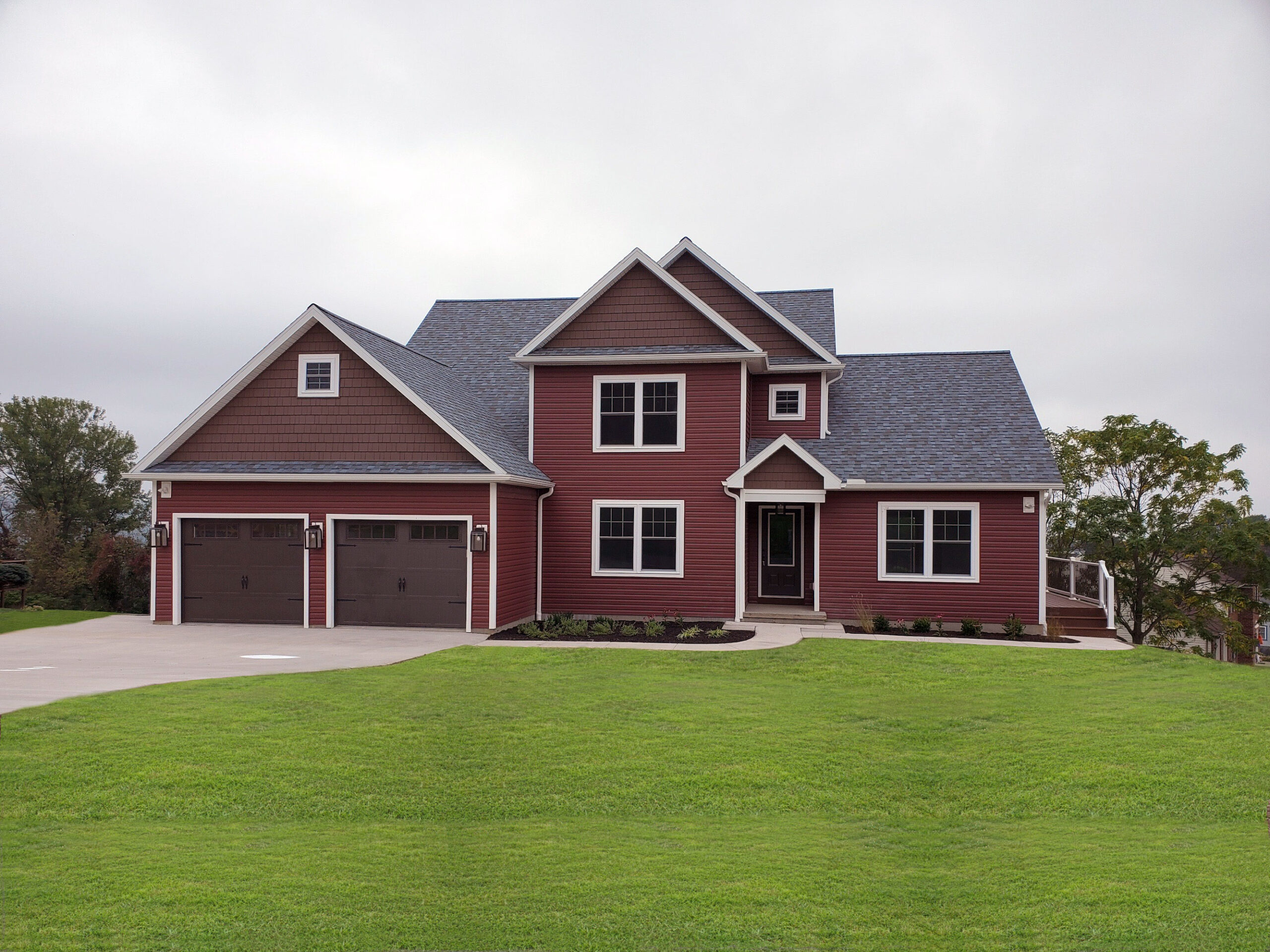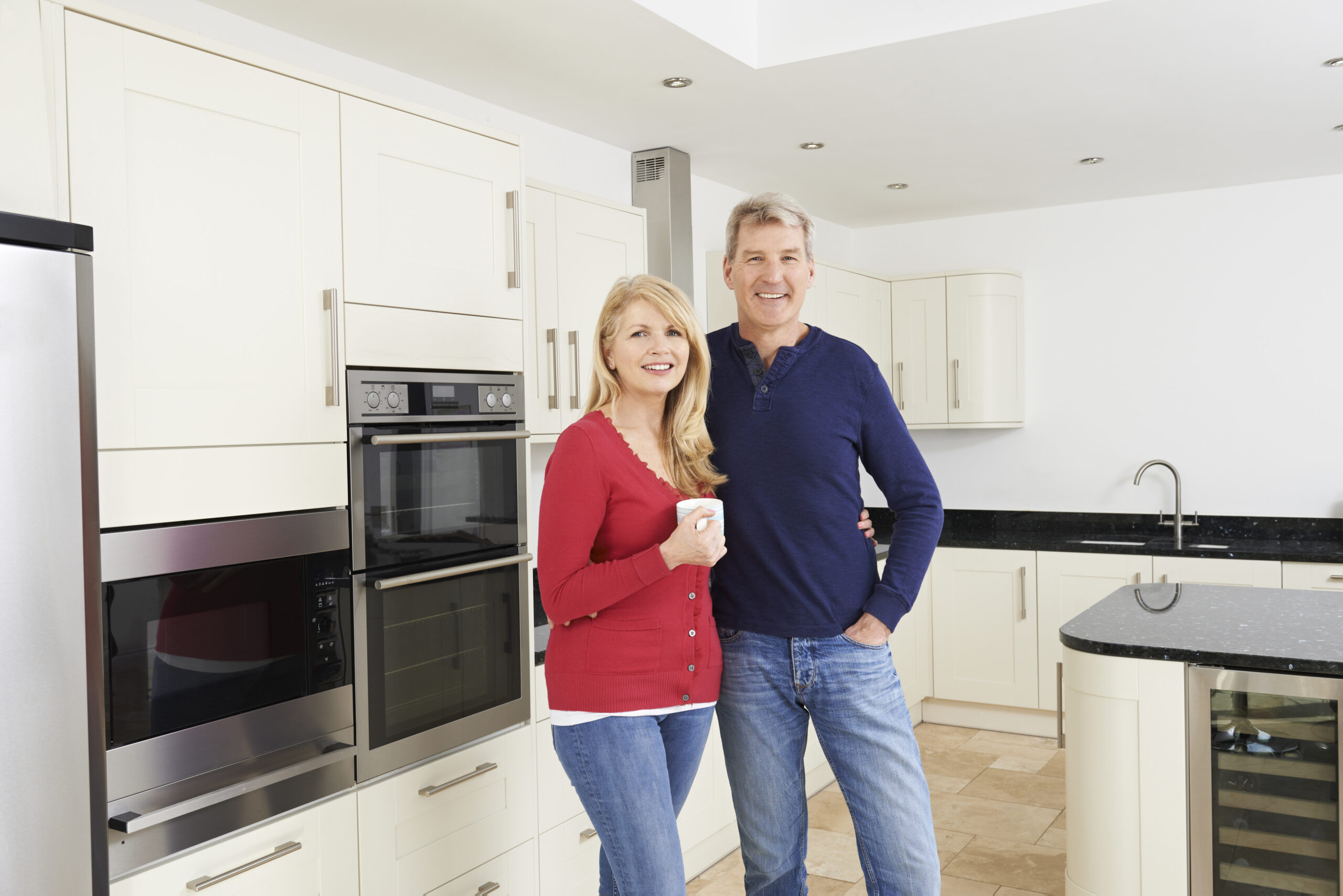 Most homes can be completed in 150 days. 
We will pay you $2000 if you refer someone to Classic Quality Homes. 
Certain changes during construction are permitted. Always non-inflated prices for any changes. No hidden costs, guaranteed!