Is Now a Good Time to Buy a Home?
For most people, the answer is yes! And here's why.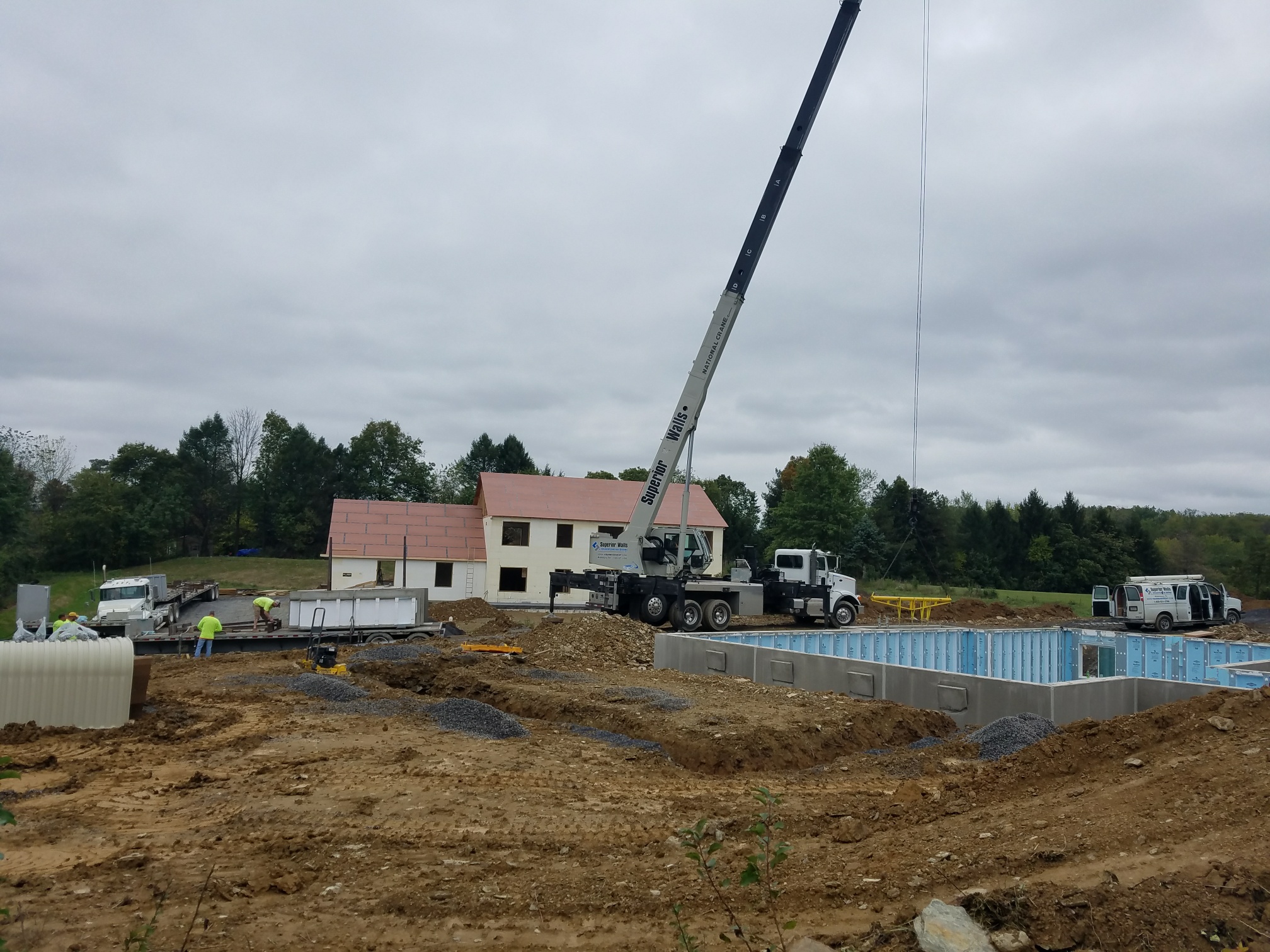 Although interest rates have slowly increased, 30 year fixed rates are just over 3%. Rates are nearly one point lower than 2019. Act now!
Are home prices stabilizing? The short answer is yes. For most of 2021, significant production challenges in getting lumber and other materials like roofing and windows were causing price increases. Most of the material prices have stabilized. Planning ahead goes a long way to save on construction materials.
There are still many good home sites at fair prices in Central PA. We will help you select land and look at objectively the location, and the features of the land to make the most of the construction.
We're not a production builder! We're a custom builder of quality homes. We want to build what is best for your lifestyle, not be forced to live with a floor plan that does not work best for how you live.
From an open floor plan to a private first-floor office or a bonus room for your music, we will work with you to make the most of your space. When we initially meet with you we ask questions to develop your tastes, budget, and of course how your floor plan will best suit you. We take the time to personally know you. Our construction manager is on-site just about every day to inspect the construction, and we will inform you on the progress of your home. Most of our homes average 8 months to complete.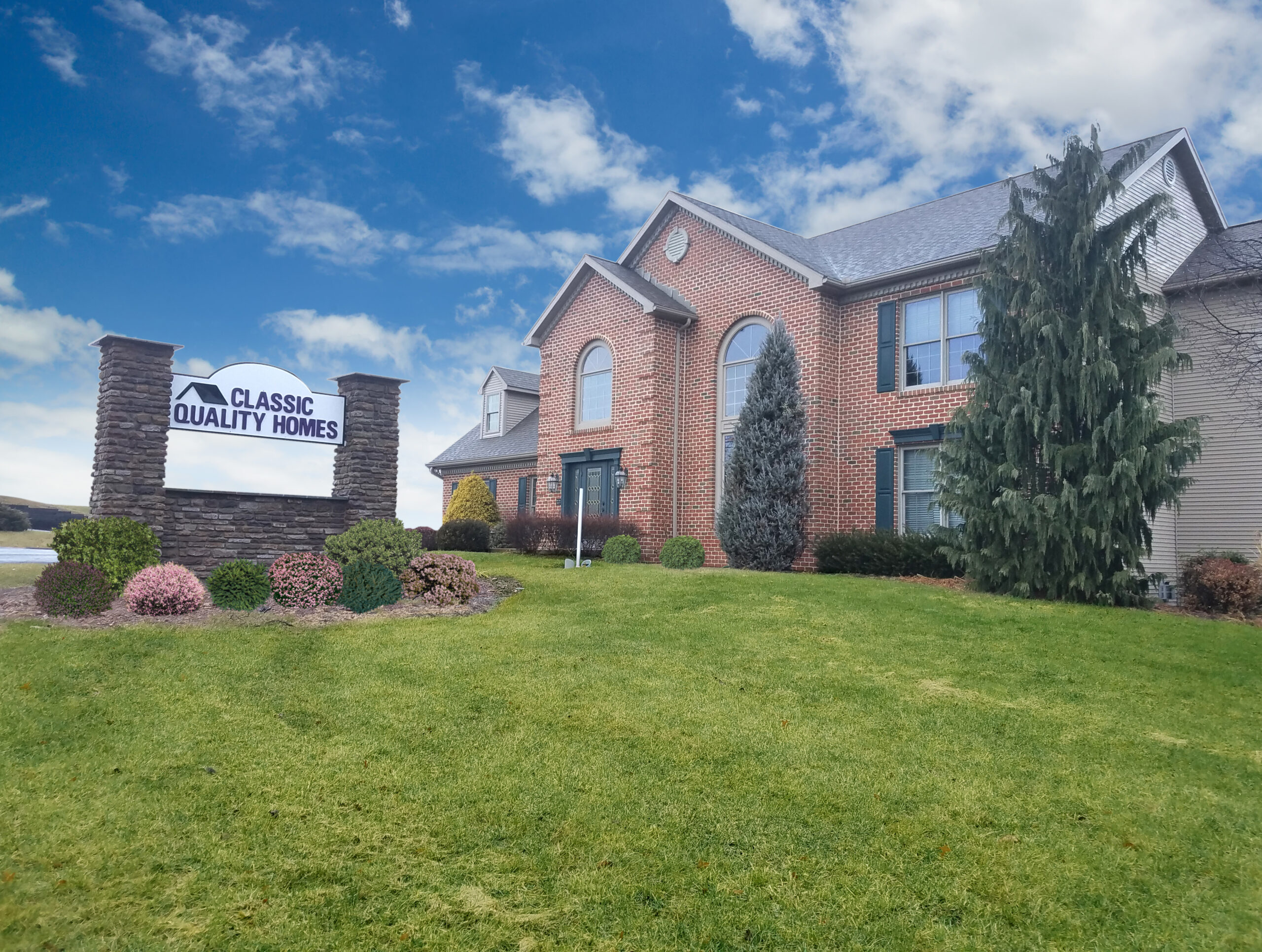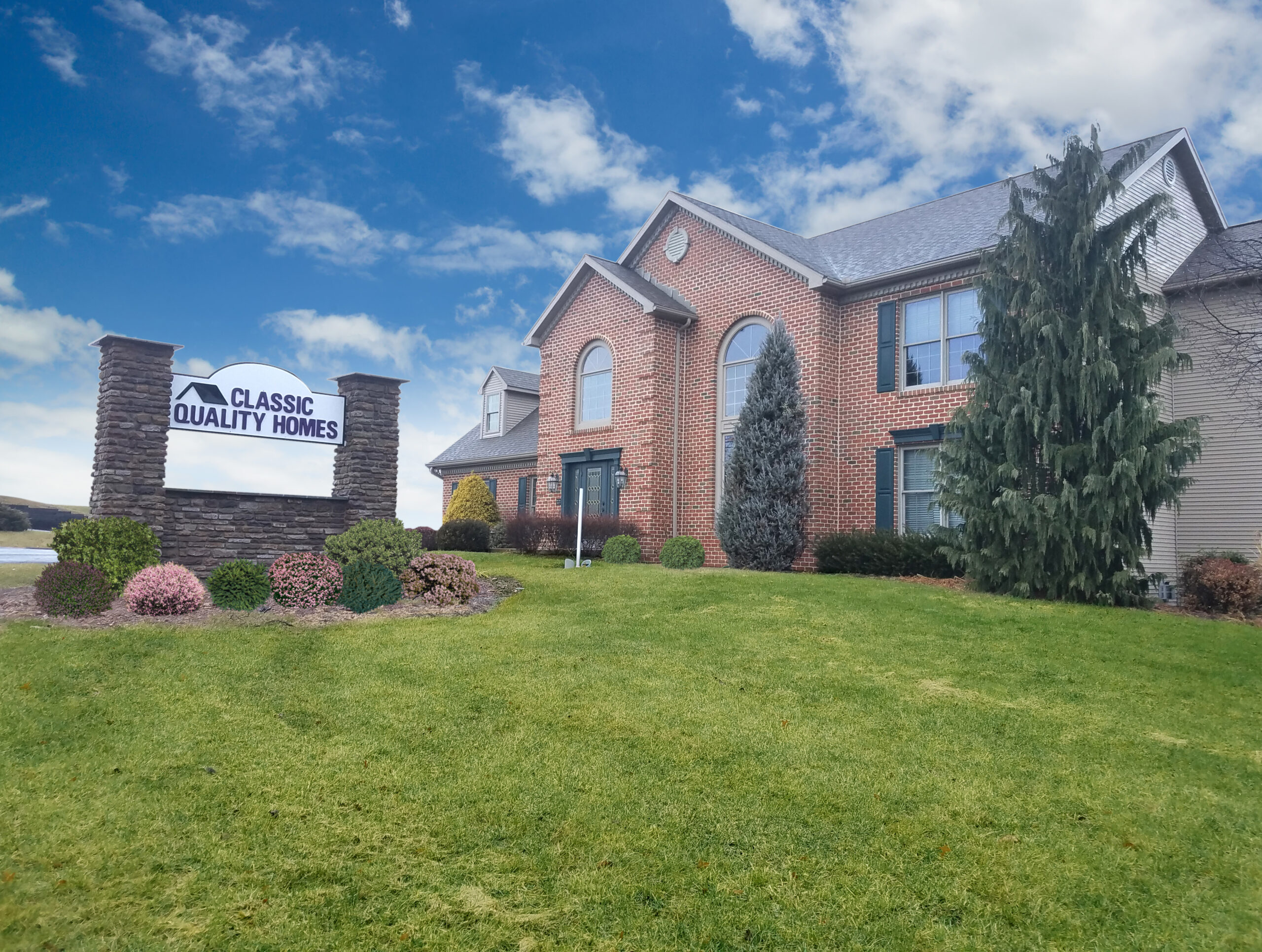 For most of us, your home is the most expensive asset you will own. We believe in keeping the American Dream of homeownership as simple and hassle-free as possible. All of our carpenters, painters, framers, masons, and staff live in Central PA. We take pride to make you feel at home!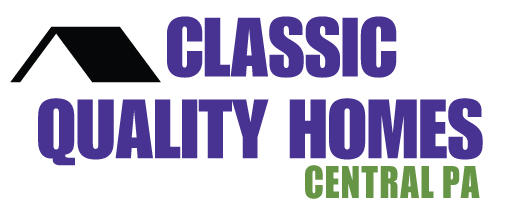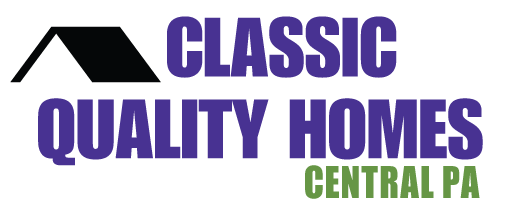 Let's start the conversation today about your new home now. 
Quality never goes out style here at Classic Quality Homes.
Call Us Today. 570 412 4795