The Wisest Home Move Right Now:
A Brand New, Custom Built, Quality Custom Home
There is so much news out there about real estate: you have probably heard some of the messages, like "buy now", or "don't buy now" and frankly, it could make anyone confused. At Classic Quality Homes Central PA, our message never changes, and that is: quality is always a good investment, and you can build exactly what you want, a home that is to your specifications without stress, price, inflation, or any gimmicks.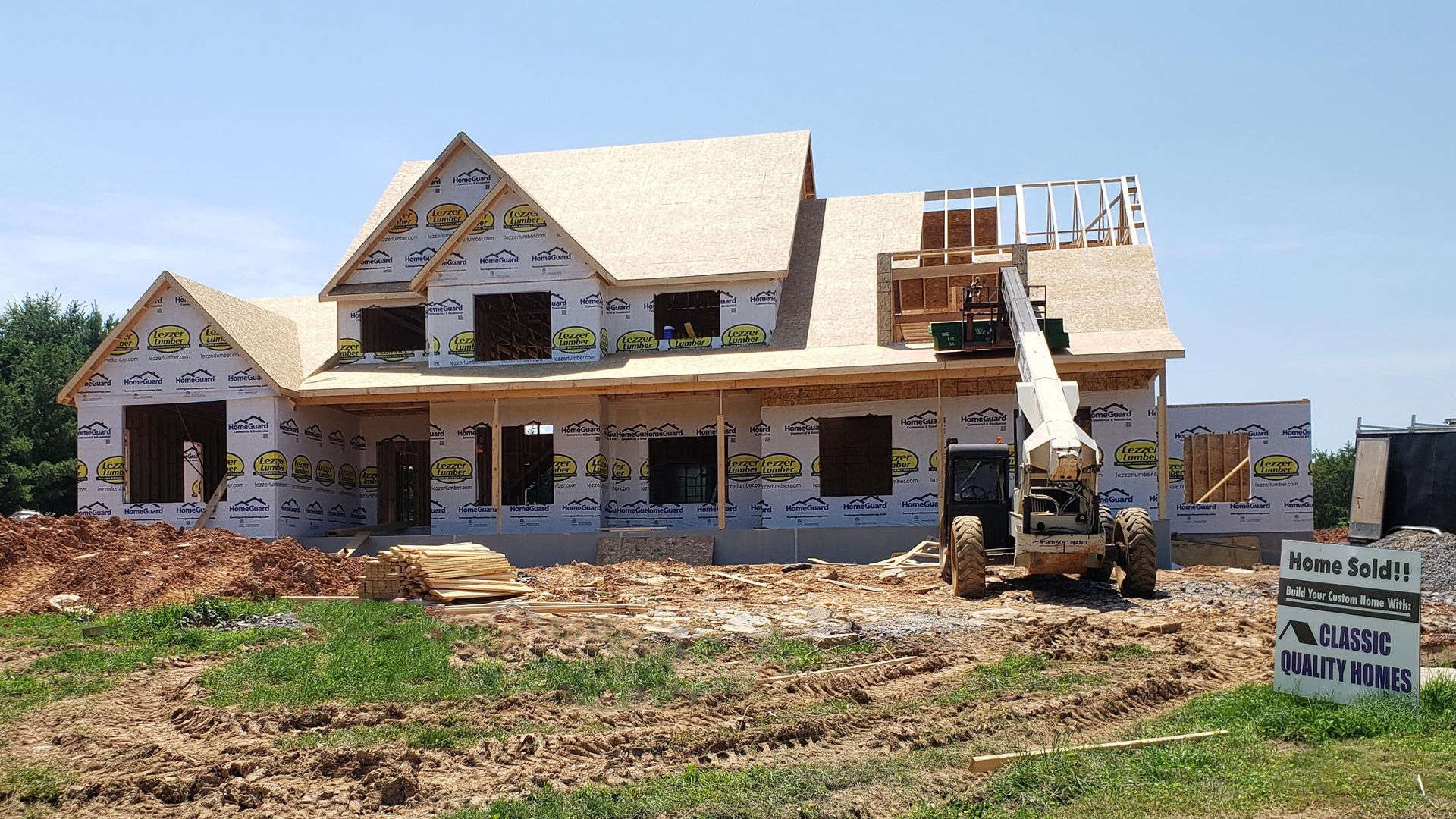 At Classic Quality Homes Central PA, we don't make promises we can't keep, and because we are a custom builder of quality homes, we work with you to plan a timetable for home delivery that makes life easy.
News like that is as refreshing as spring itself, isn't it? Today's homes are better than even the homes that were built ten years ago. Energy efficiency, materials, and innovation keeps improving. Our craftsmanship is always consistently great!
With Spring weather here, the time is right for you to get your home going by meeting with us, and we promise to make the process a pleasure. We want to hear what your ideas are, and what kind of space you want. One floor, with an owner's suite on the first floor, a gourmet kitchen, or a music room? We have designed and built so many different homes. No two people are alike, why should their homes?
While demand has been heavy, there are still many gorgeous home sites at fair prices in beautiful Central PA. We will help you select land and look objectively at the location, and the features of the land to make the most of the construction.
Plenty of opinions abound about the "best" time to buy, but what we know, and value is creating the home of your dreams, custom built to your needs, is always a smart move. Quality never goes out of style so spring ahead now. We want to meet you and make you feel at home!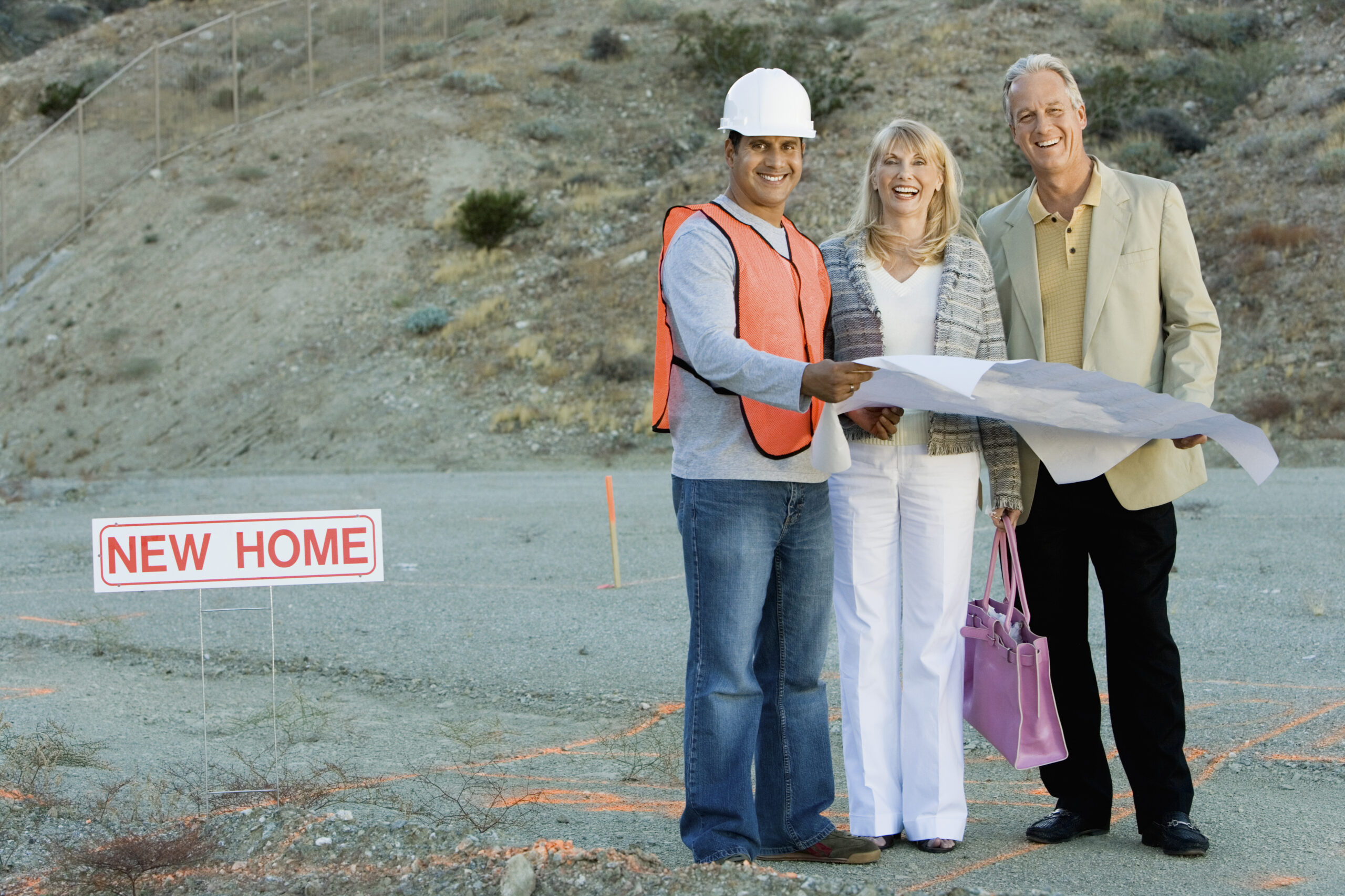 For most of us, your home is the most expensive asset you will own. We believe in keeping the American Dream of homeownership as simple and hassle-free as possible. All of our carpenters, painters, framers, masons, and staff live in Central PA. We take pride to make you feel at home!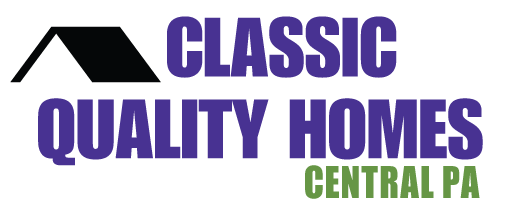 Let's start the conversation today about your new home now. 
Quality never goes out style here at Classic Quality Homes.
Call Us Today. 570 412 4795