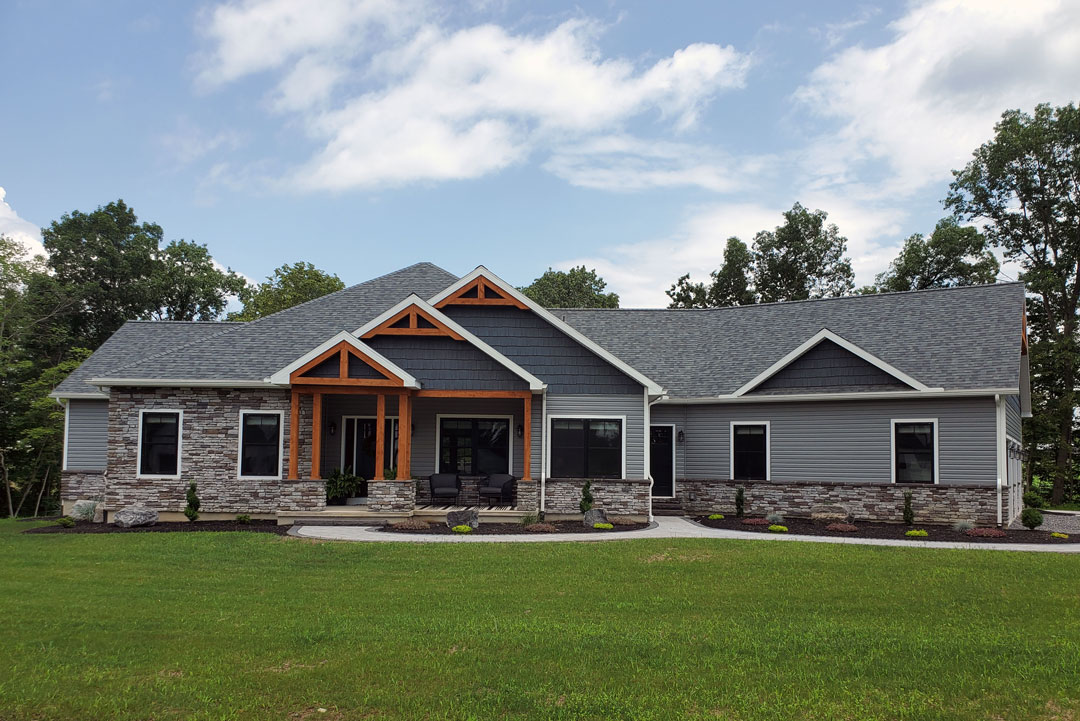 The building business has been very busy here in Central PA. Low interest rates as well as more people moving to a more tranquil setting like the beautiful river towns of Danville, Sunbury, Lewisburg, and Northumberland. The quality of life here is great for family life. Schools are very good, excellent healthcare, parks, good shopping and nightlife. And major cites are an easy drive.
And to build your new dream home, we're ready! Our approach is by focusing on just a few homes at a time but getting the home built on time and on budget is important to us.
As a custom builder, we're building quality, and making it easy for you to do business with us. We listen to your needs and help you get the home built around you, your lifestyle and budget. We'll even help you find the right home site. Ask anyone who has built a home with us and they'll tell you we take the hassle out of building and deliver quality and value. It's no wonder we're one of the fastest growing builders in Central PA.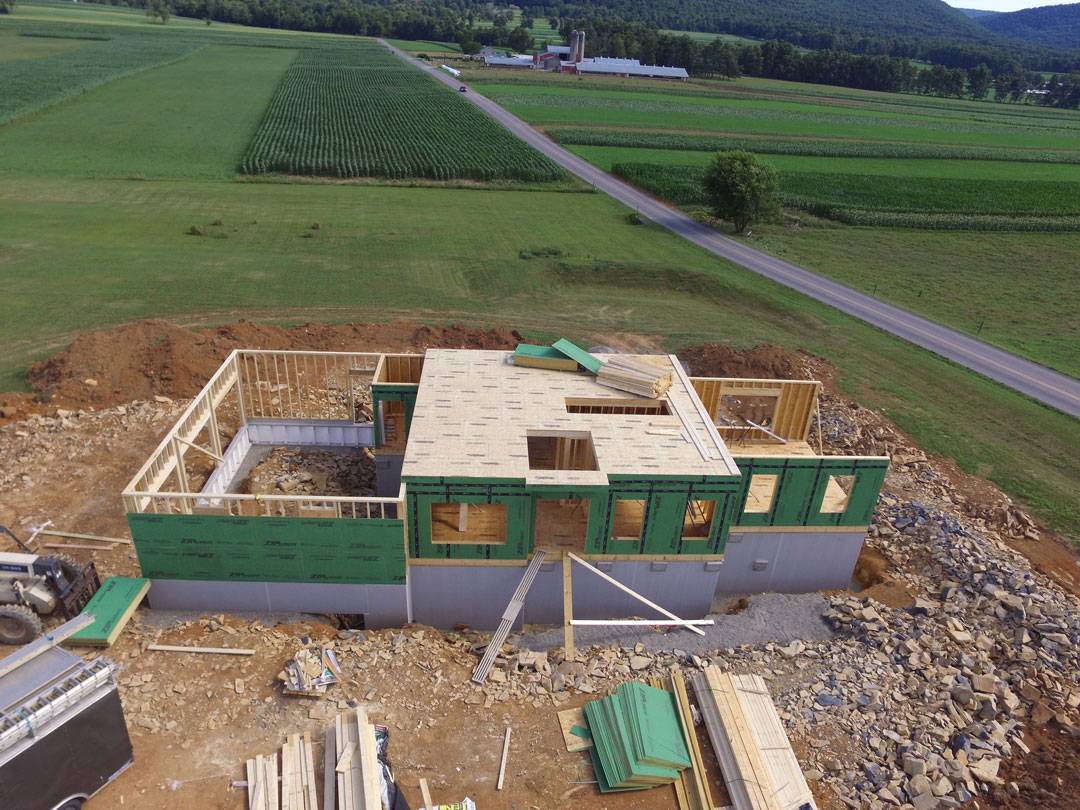 We encourage you to meet with us before Christmas if you want to have your home completed in 2022. It makes sense to take advantage of low interest rates, a steady supply now of building materials and ample land now to put your plan in motion. It normally takes 8 months to build your new home.
We like meeting you in person and talking about what you want in your new home. Then, we can discuss floor plans and elevations that best suit your needs and give you a budget to consider. 
Let us show you our work and talk to you about your new dream home.
Quality never goes out style here at Classic Quality Homes.
Call Us Today. 570 412 4795