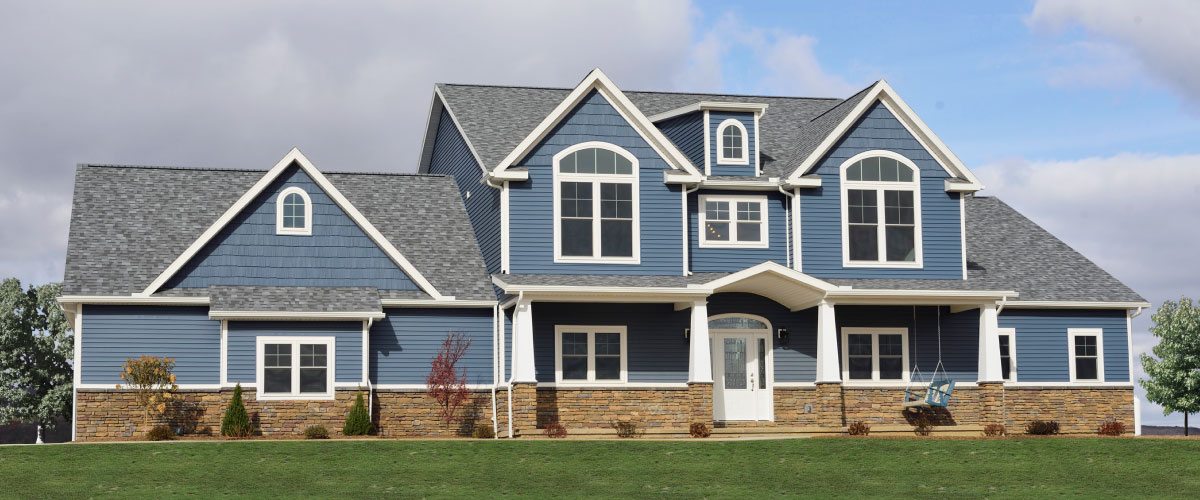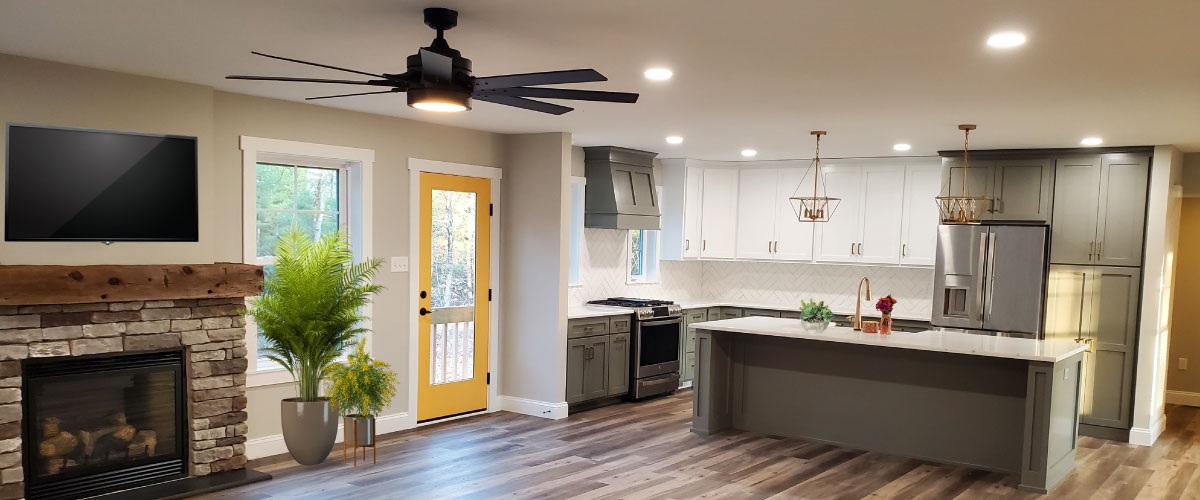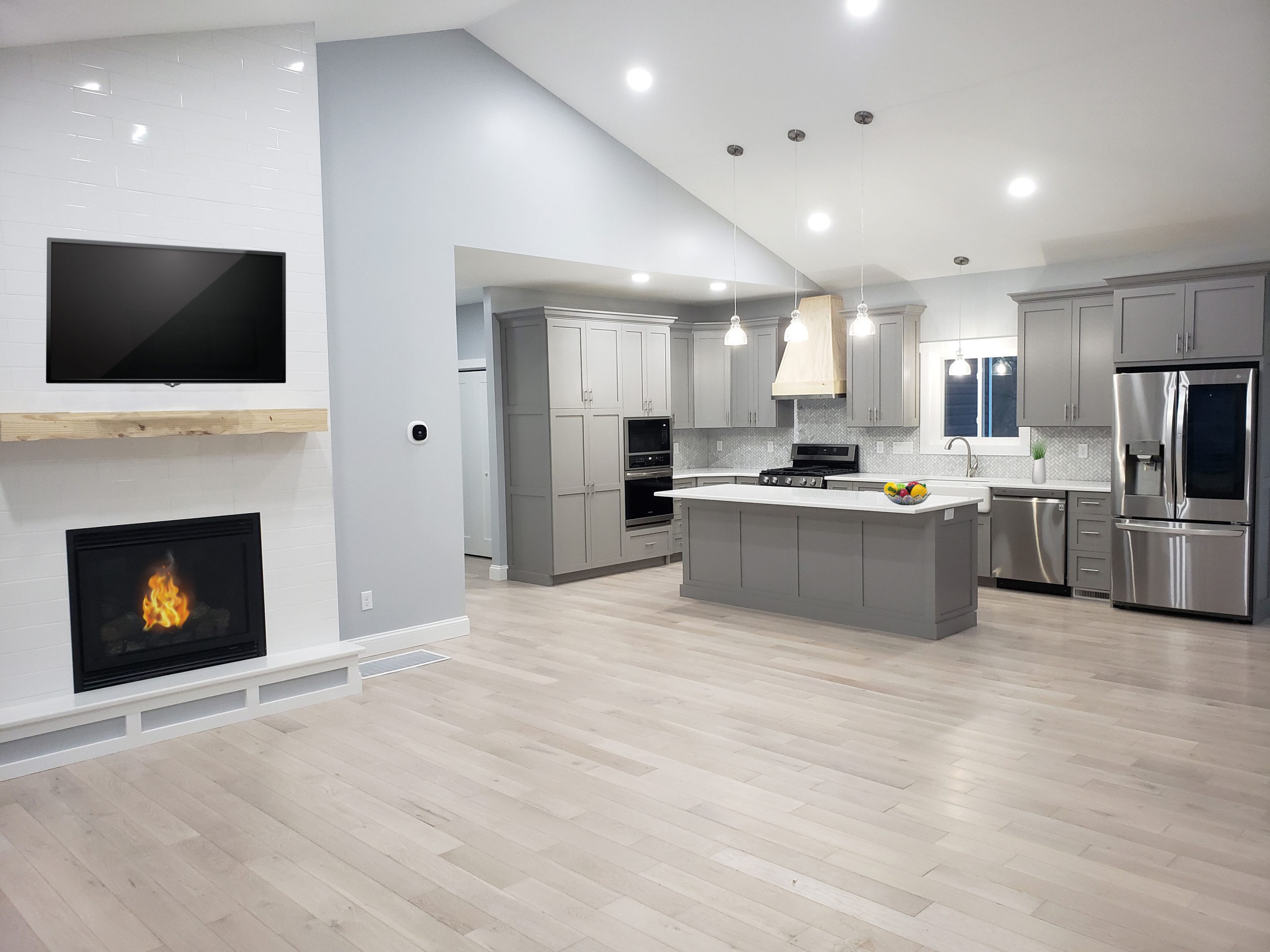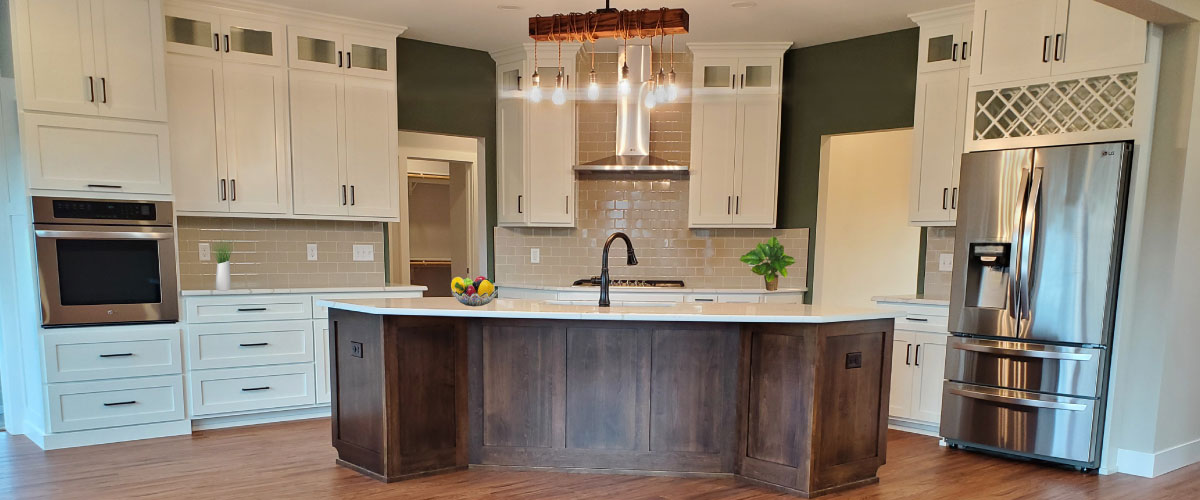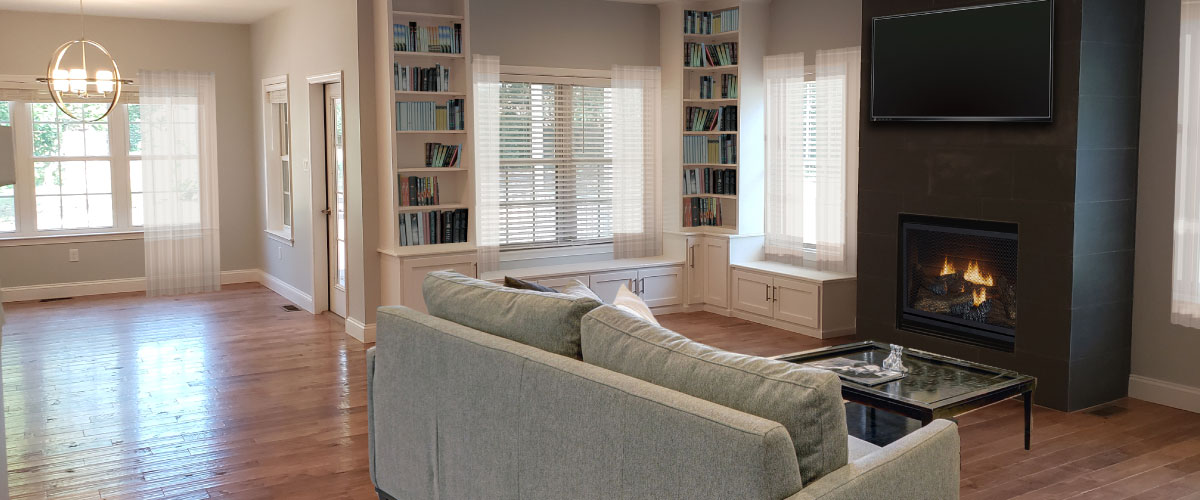 23_CQC_00x_1200x500_Slide1
We'll Make You Feel at Home
Custom Built Homes with Style & Quality
23_CQC_00x_1200x500_Slide5
23_CQC_00x_1200x500_Slide2
23_CQC_00x_1200x500_Slide3
23_CQC_00x_1200x500_Slide4
Quality Never Goes Out Of Style at Classic Quality Homes, Central PA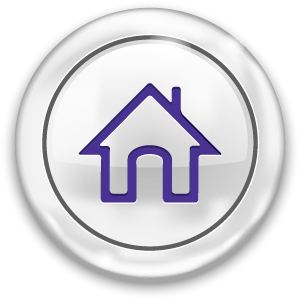 We have access to Central PA's Susquehanna Valley choice land and strong relationships with realtors who can help find that special homesite. If you already have your land, contact us today so we can get started. Just tell us how you'd like to work together. We'll review plans, walk your home site, set your completion date, answer any questions and build your dream home.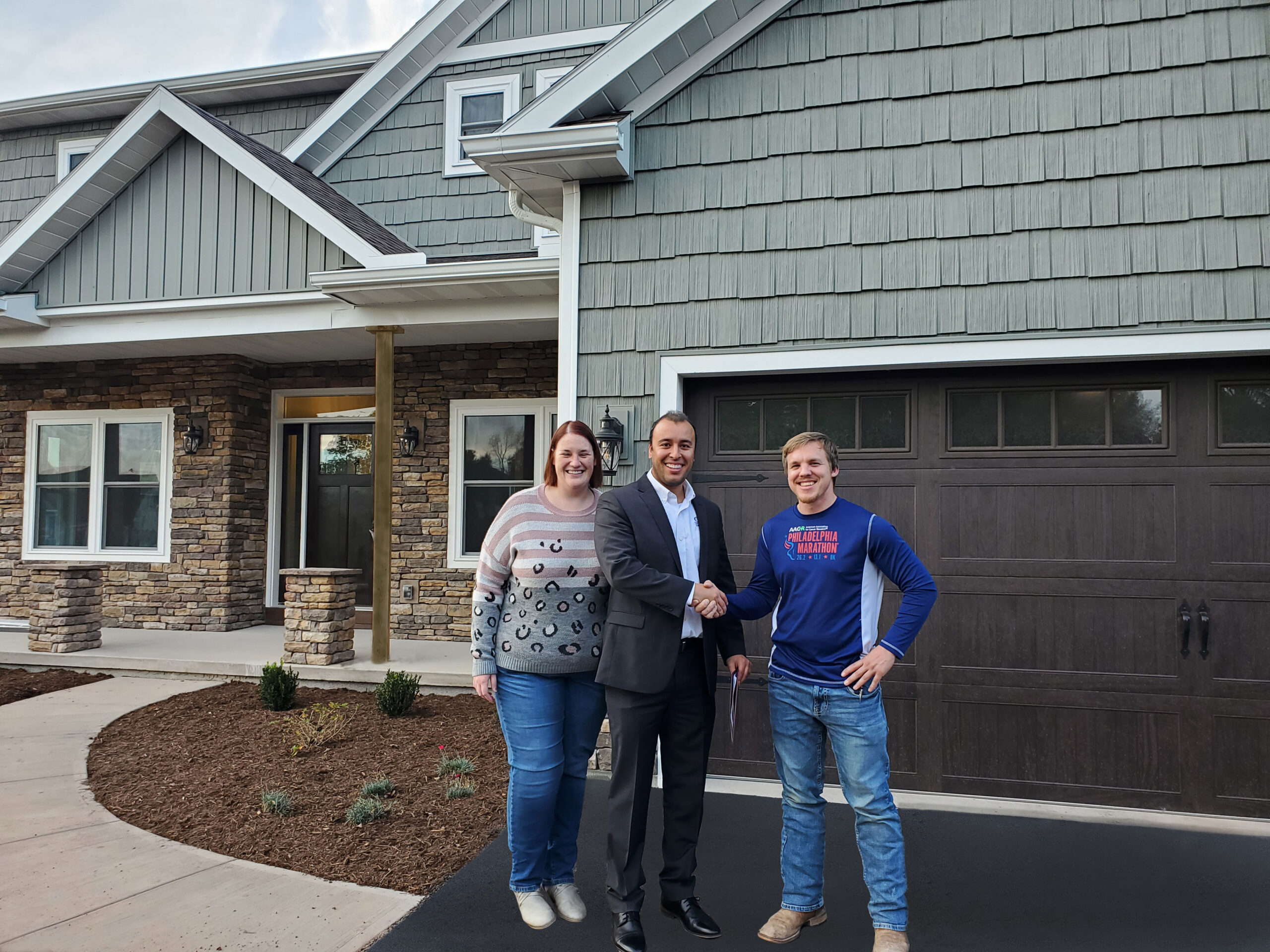 Slide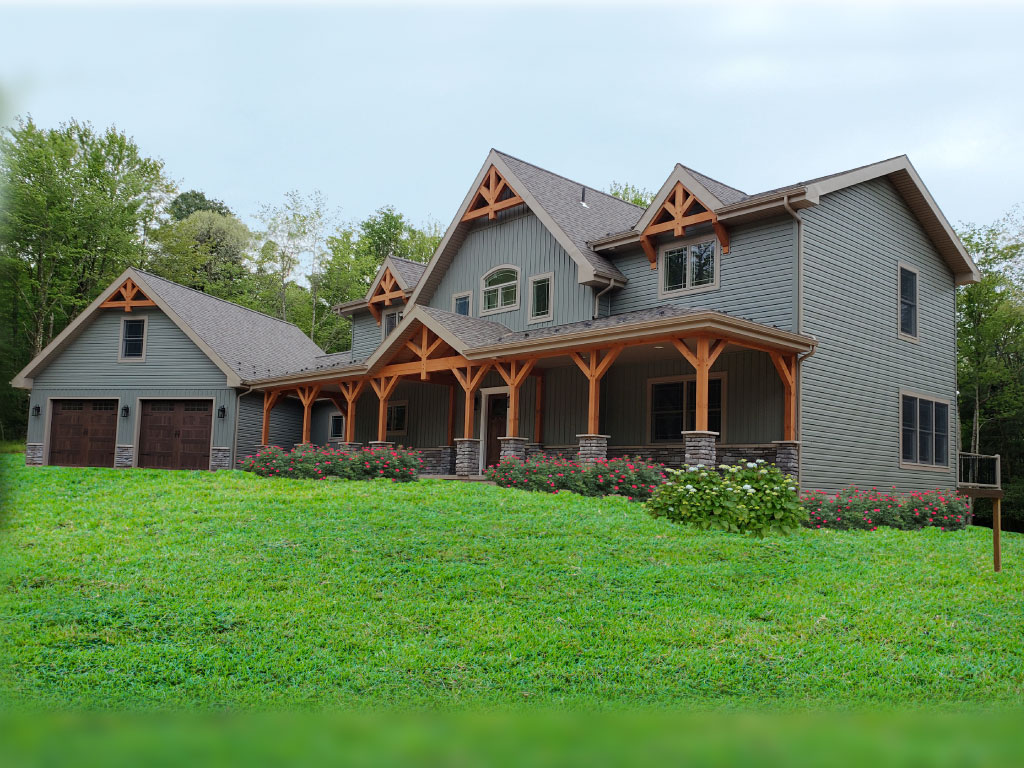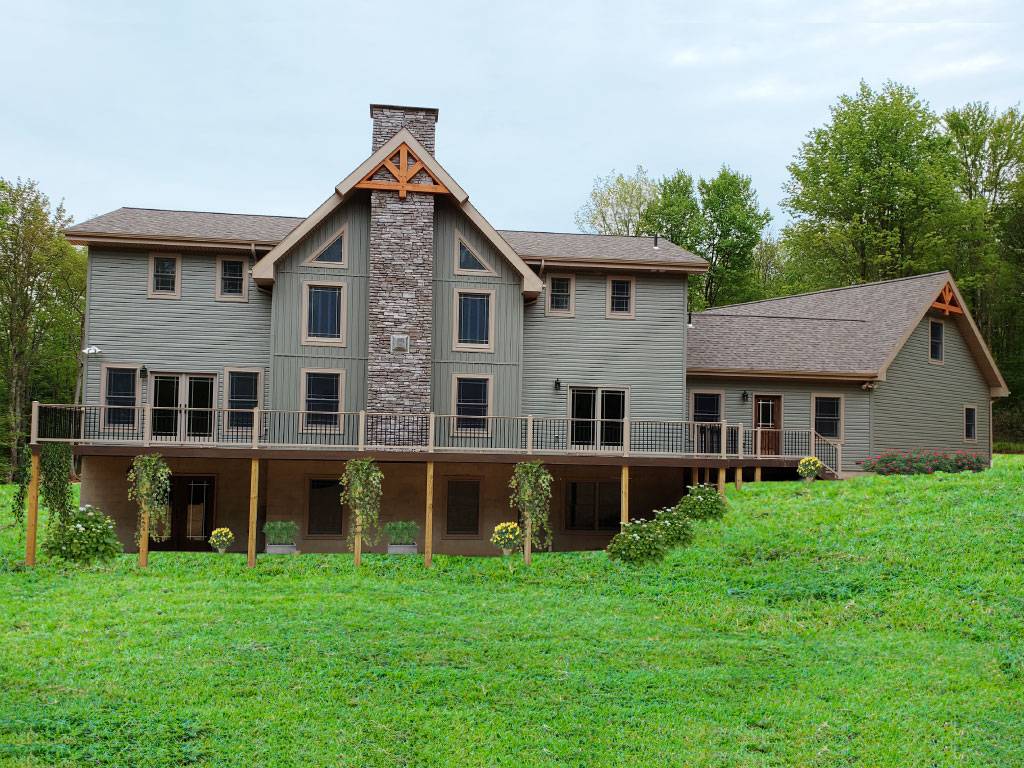 RanchHouseSliderBack_1024x768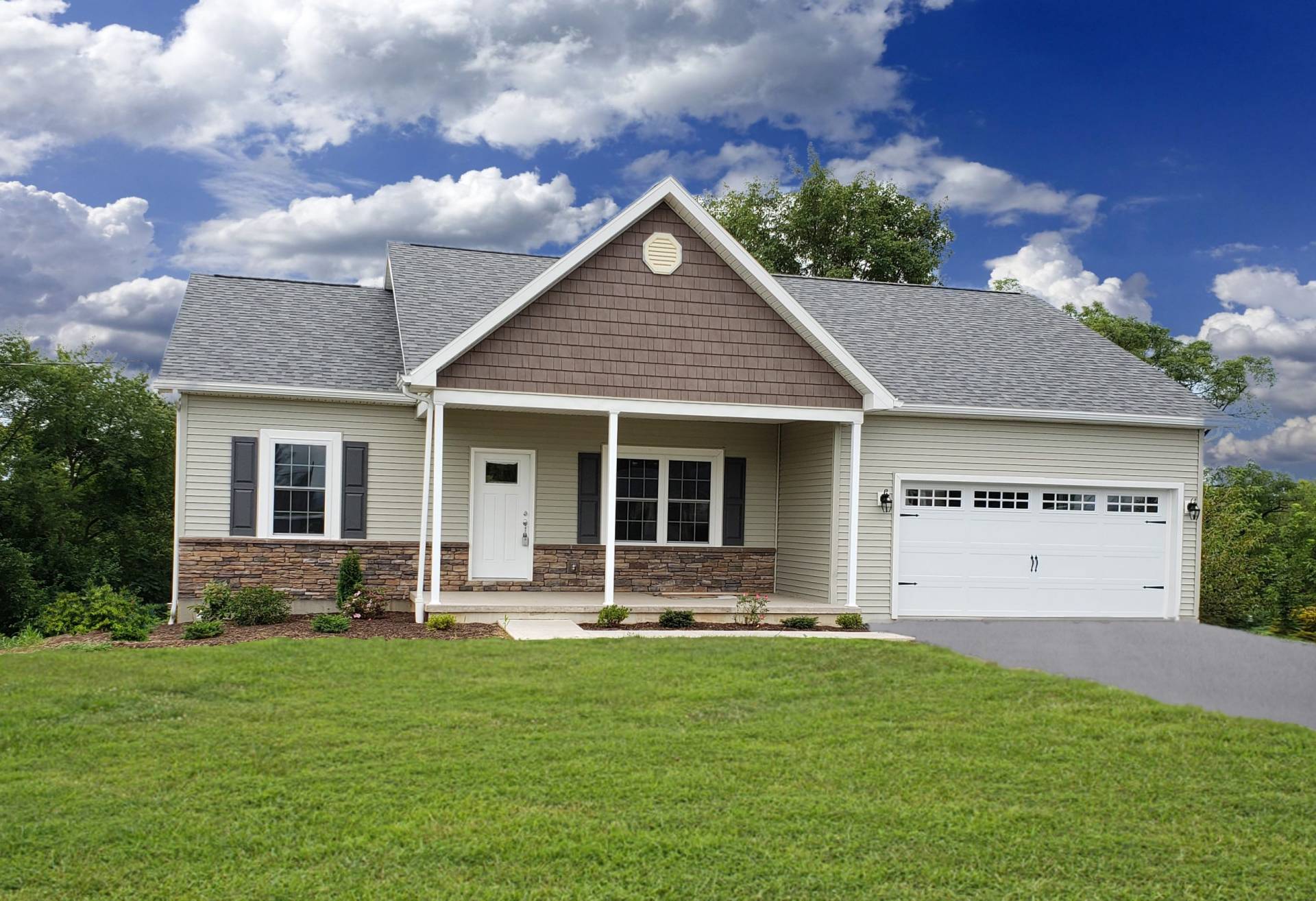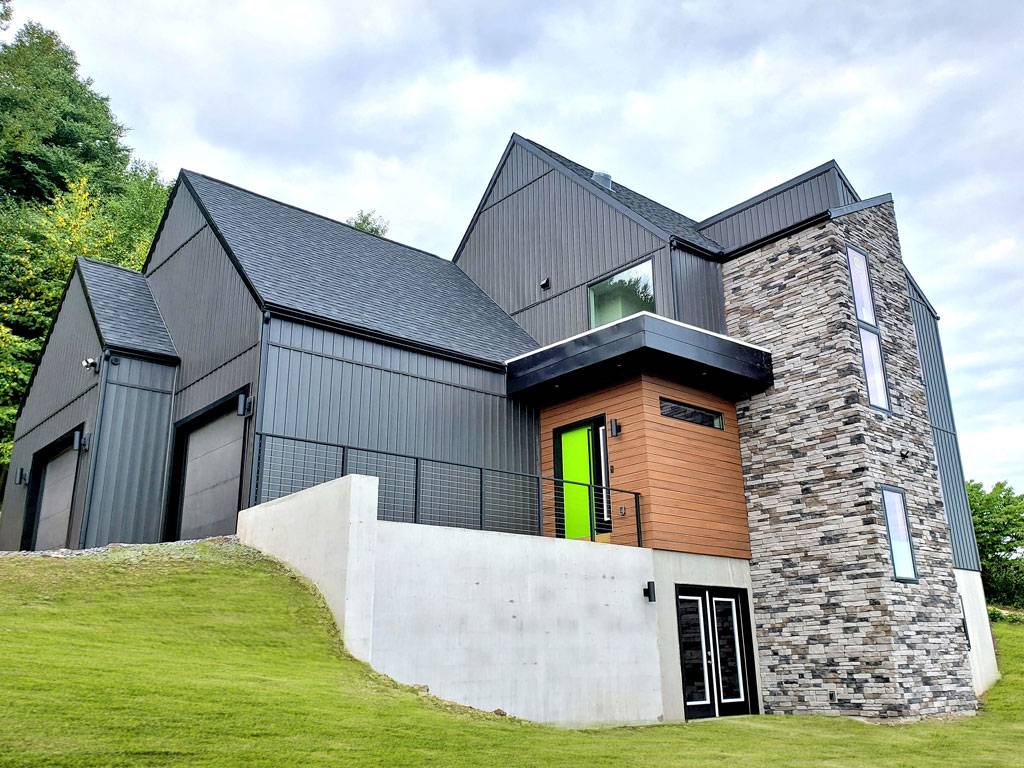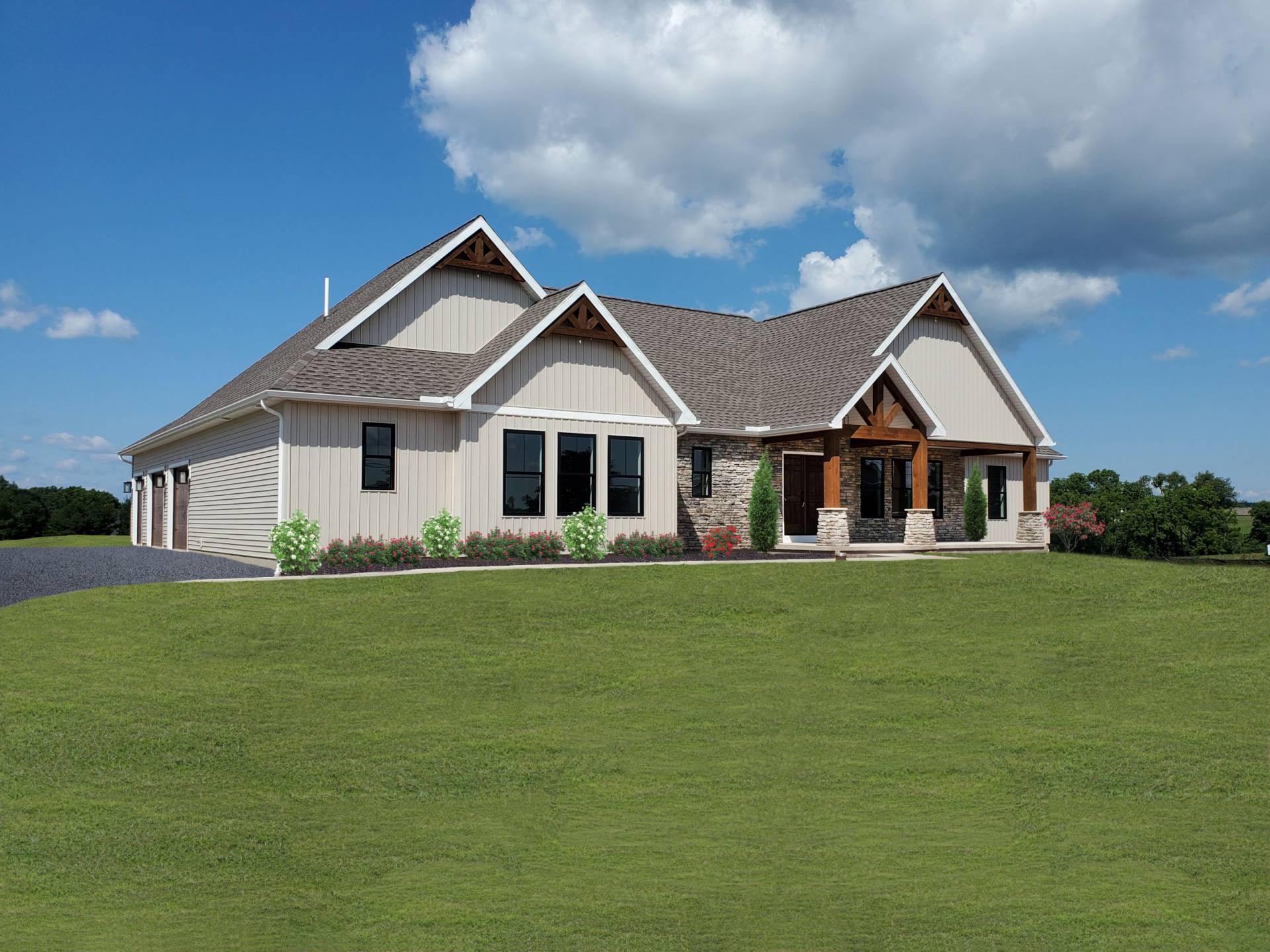 22-CQC-015_SelinsgroveHouseFront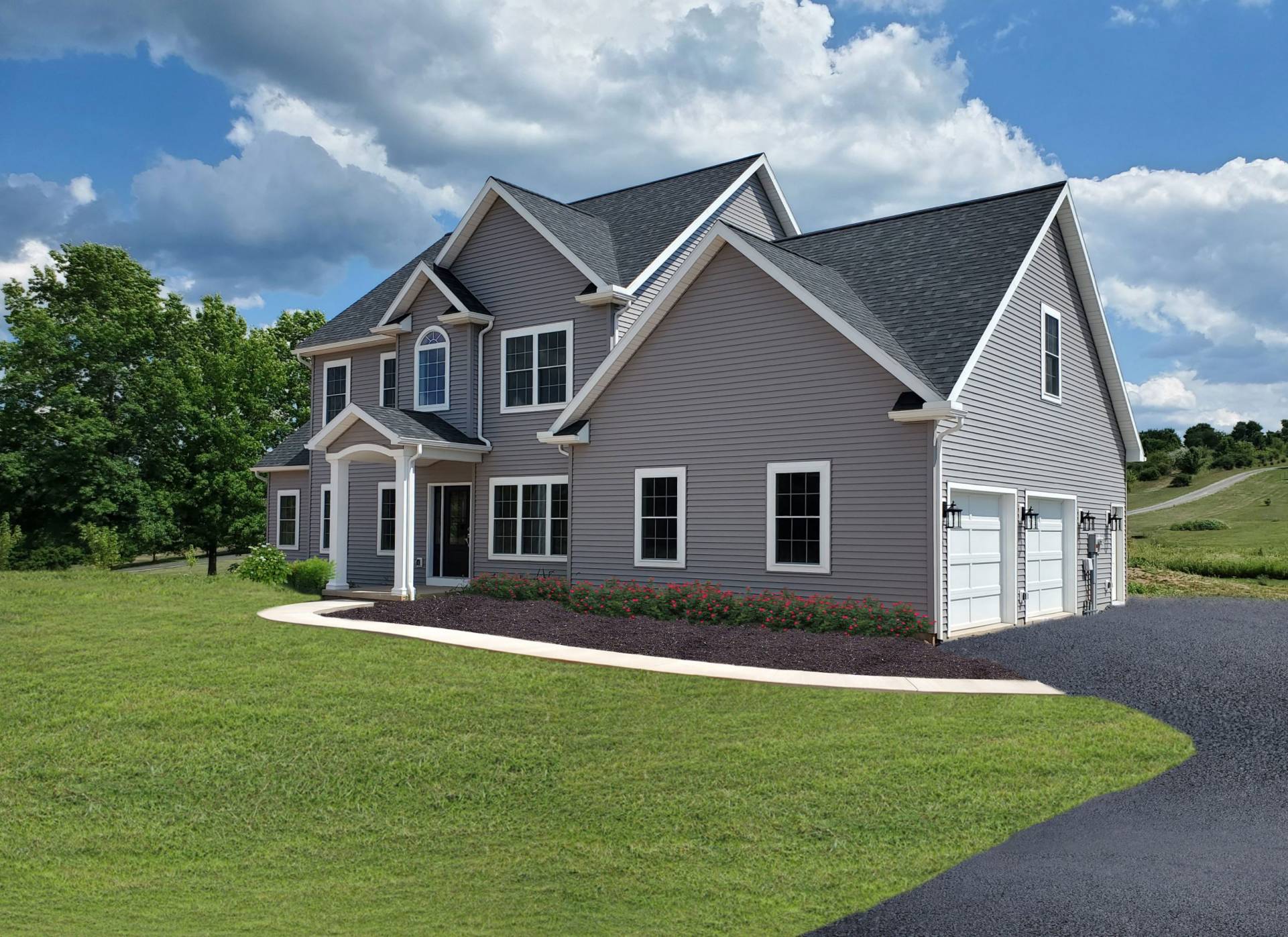 22-CQC-015_Photo_FrontHouse_B_Rotate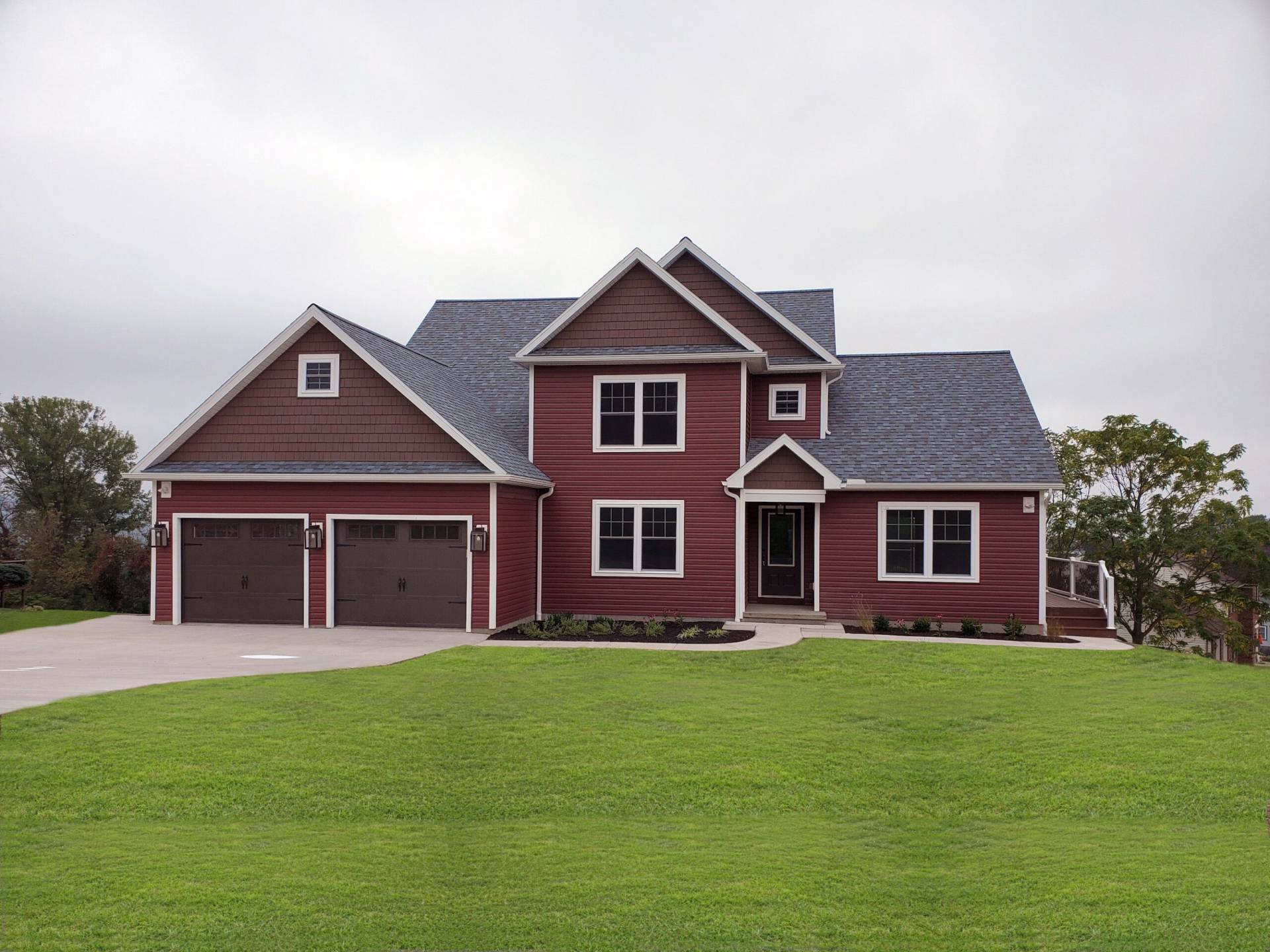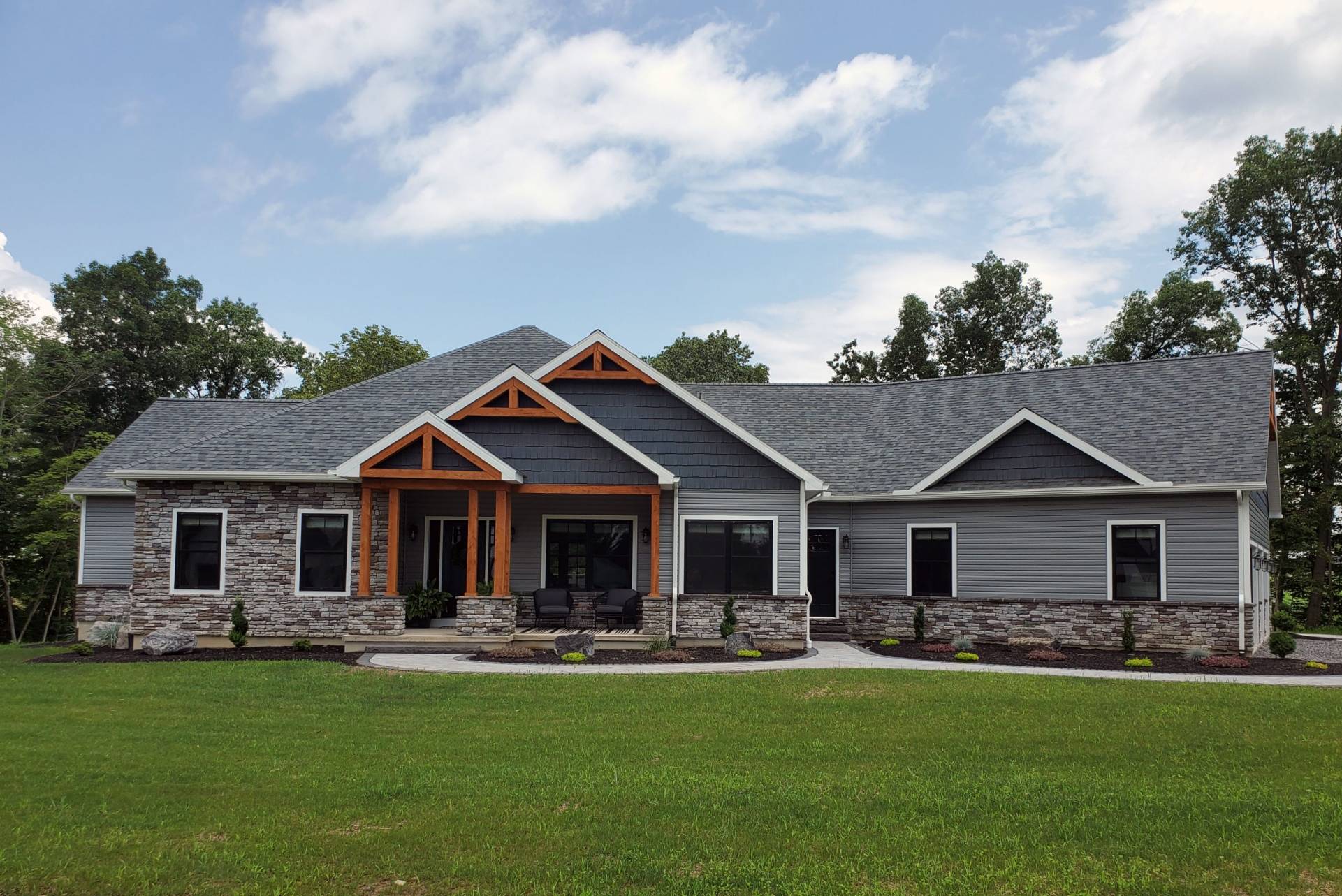 CQC_Ranch20210714_123254_Edit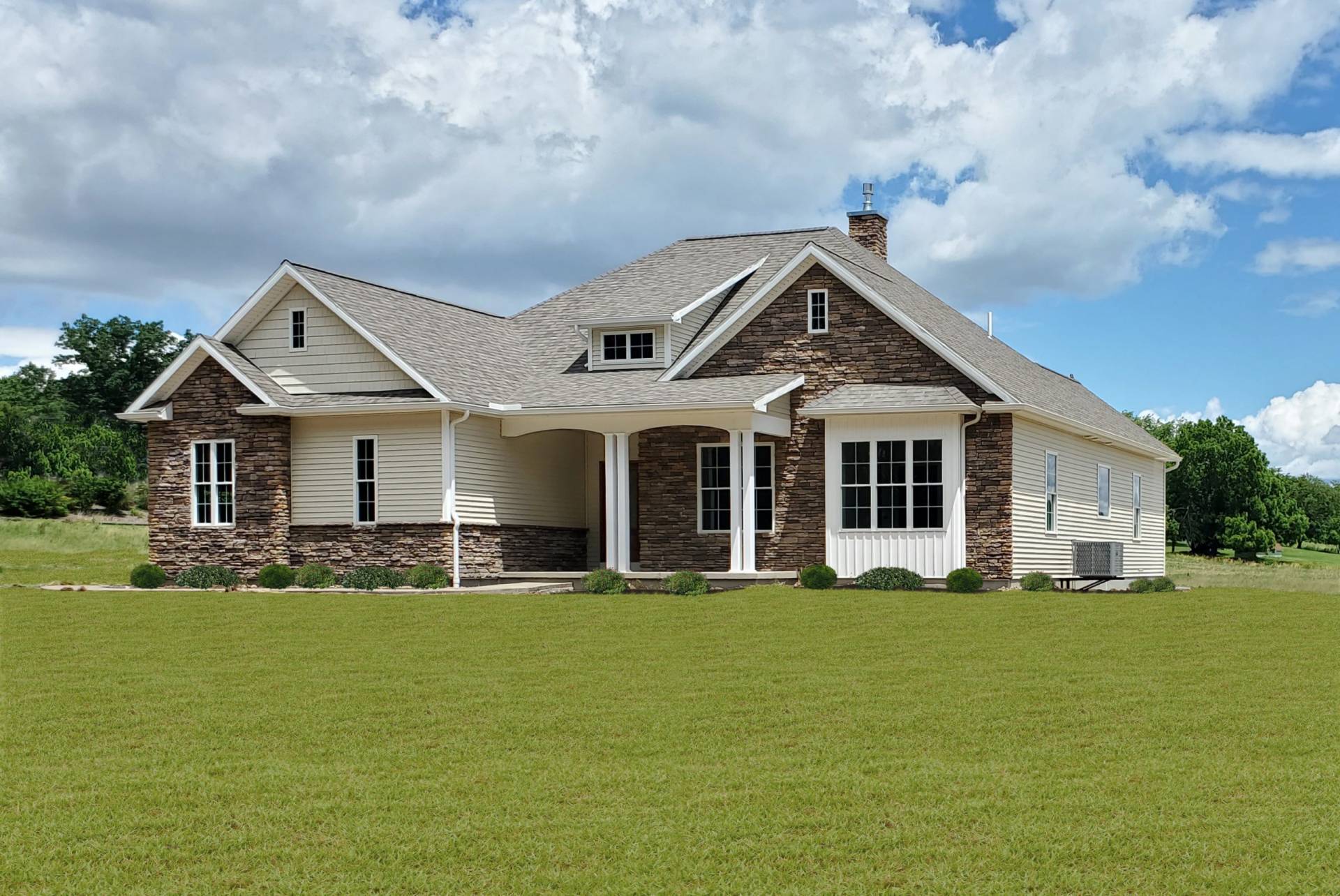 CQC_NorthumberlandExterior622hh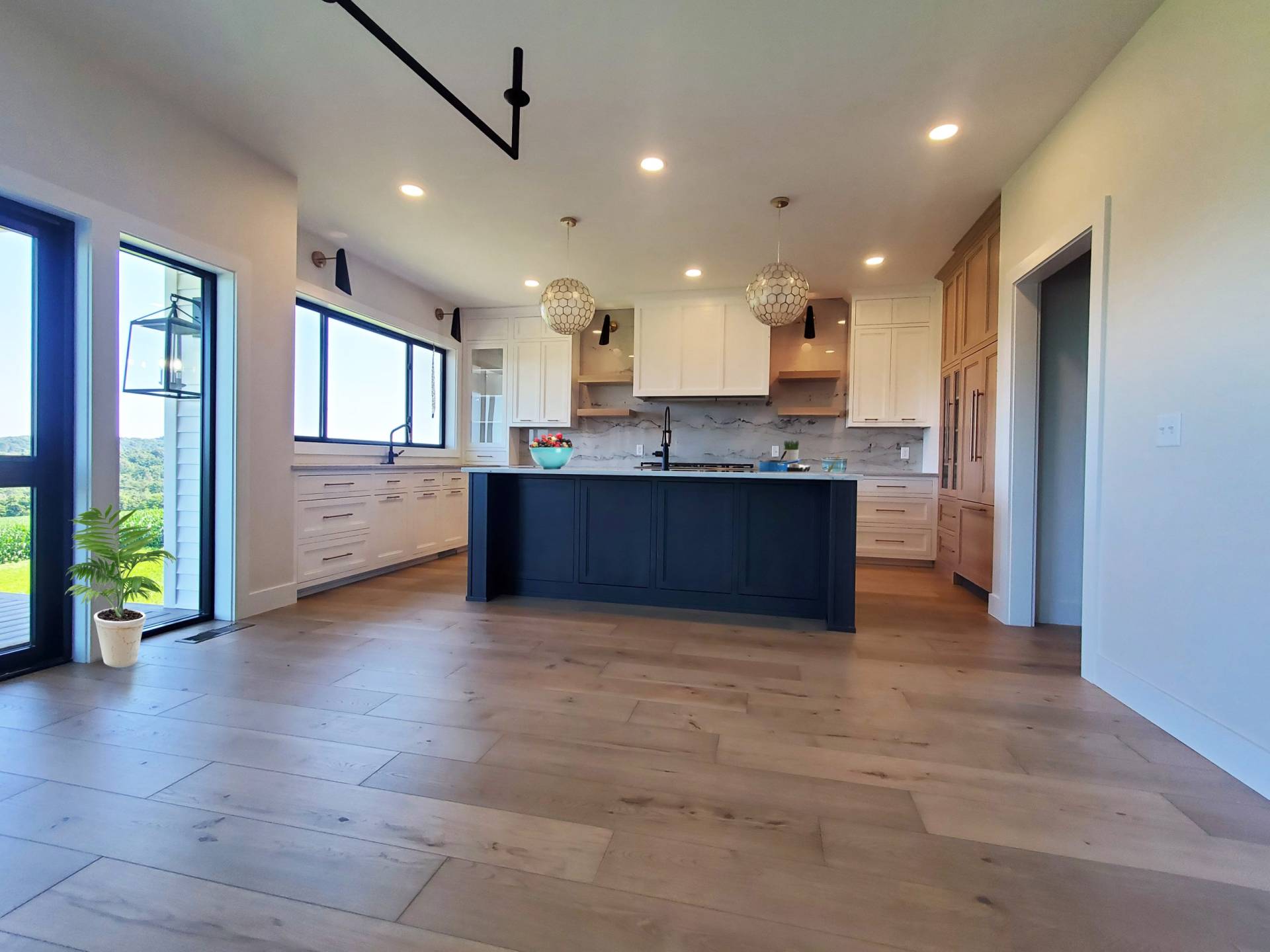 18-CQC-011_Or_Photo_Retouch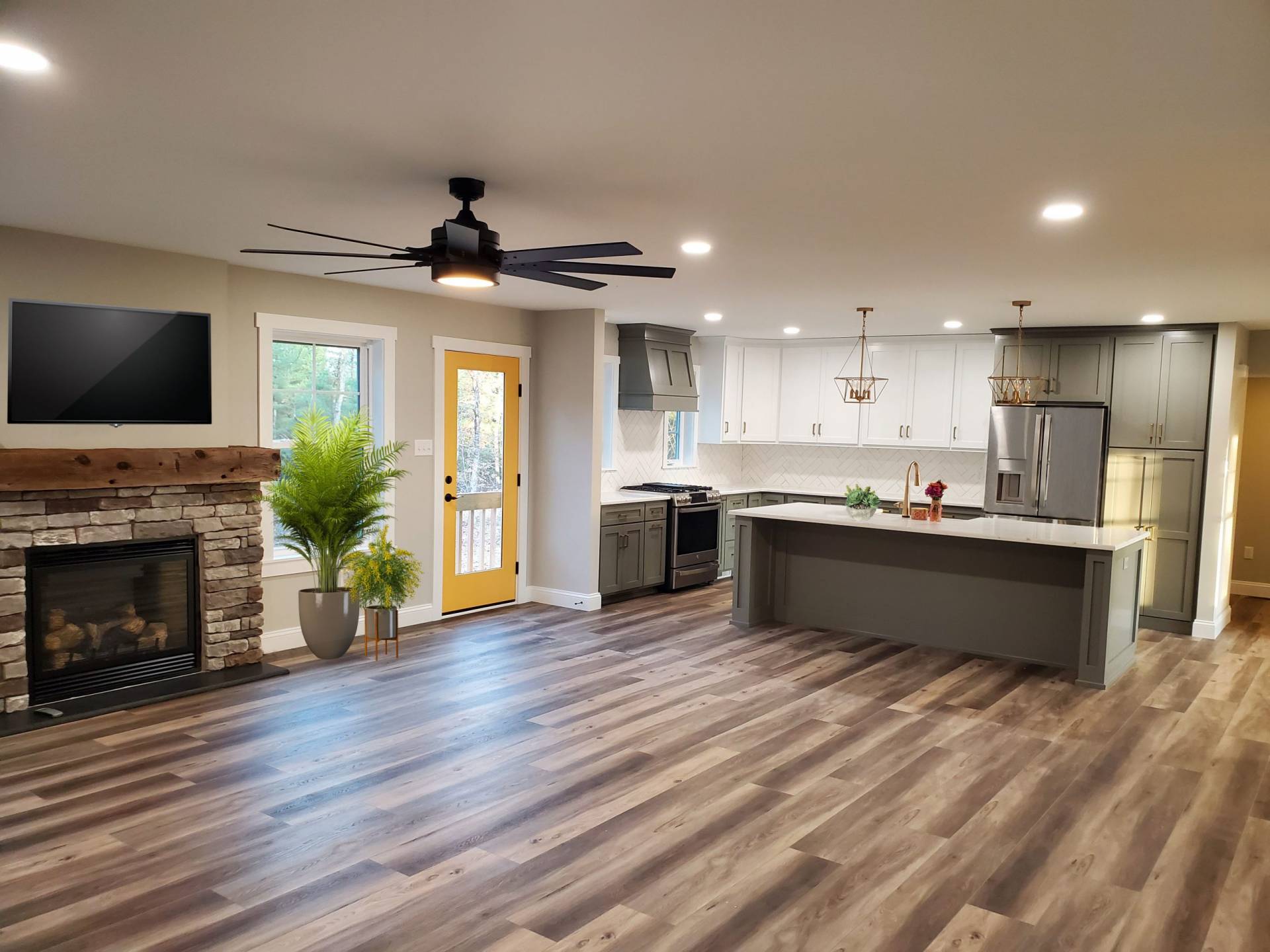 21-CQC-012_Yellowdoor20211111__4032x3024_Edit_REVI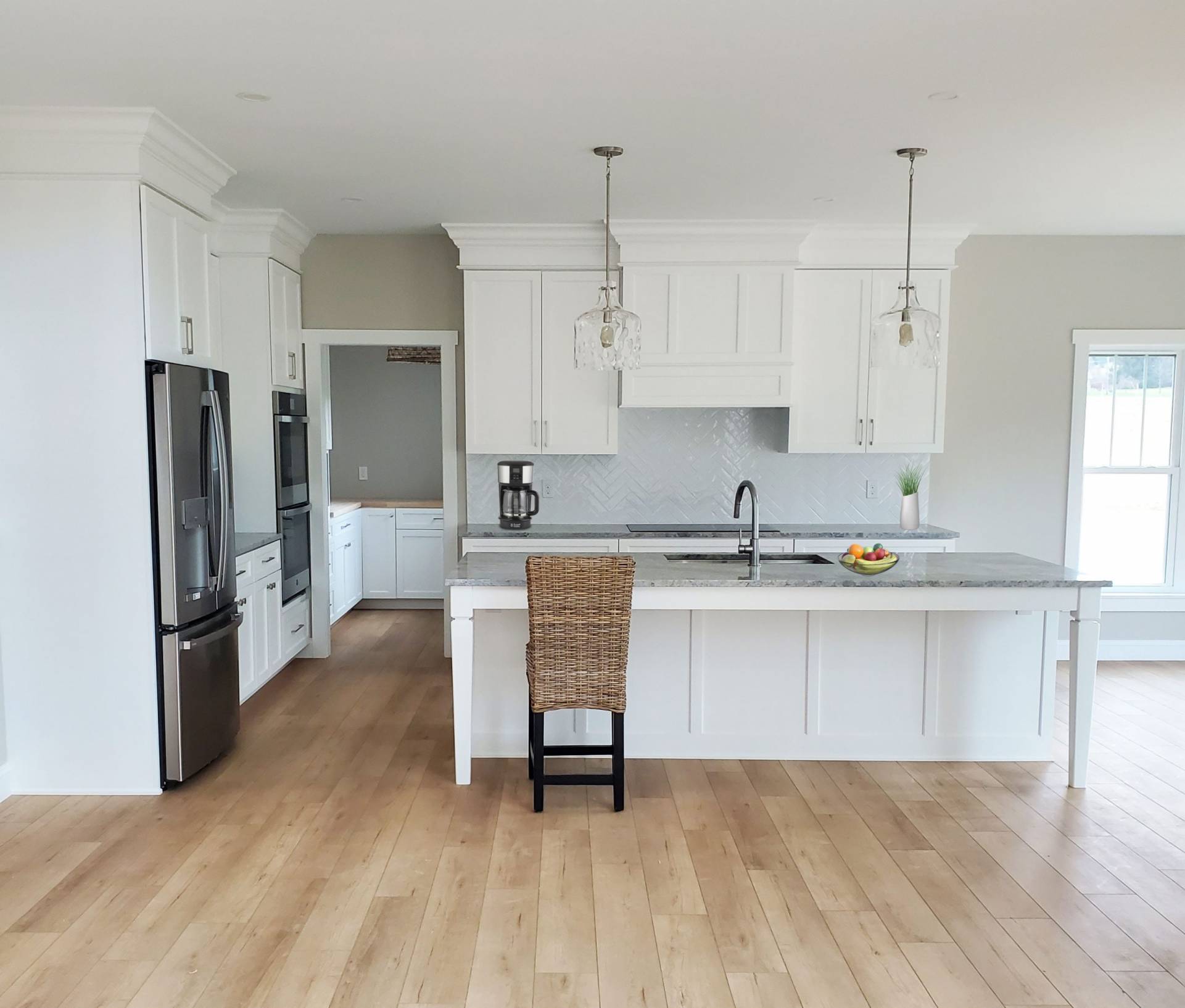 21-CQC-013_Danville_Kitchen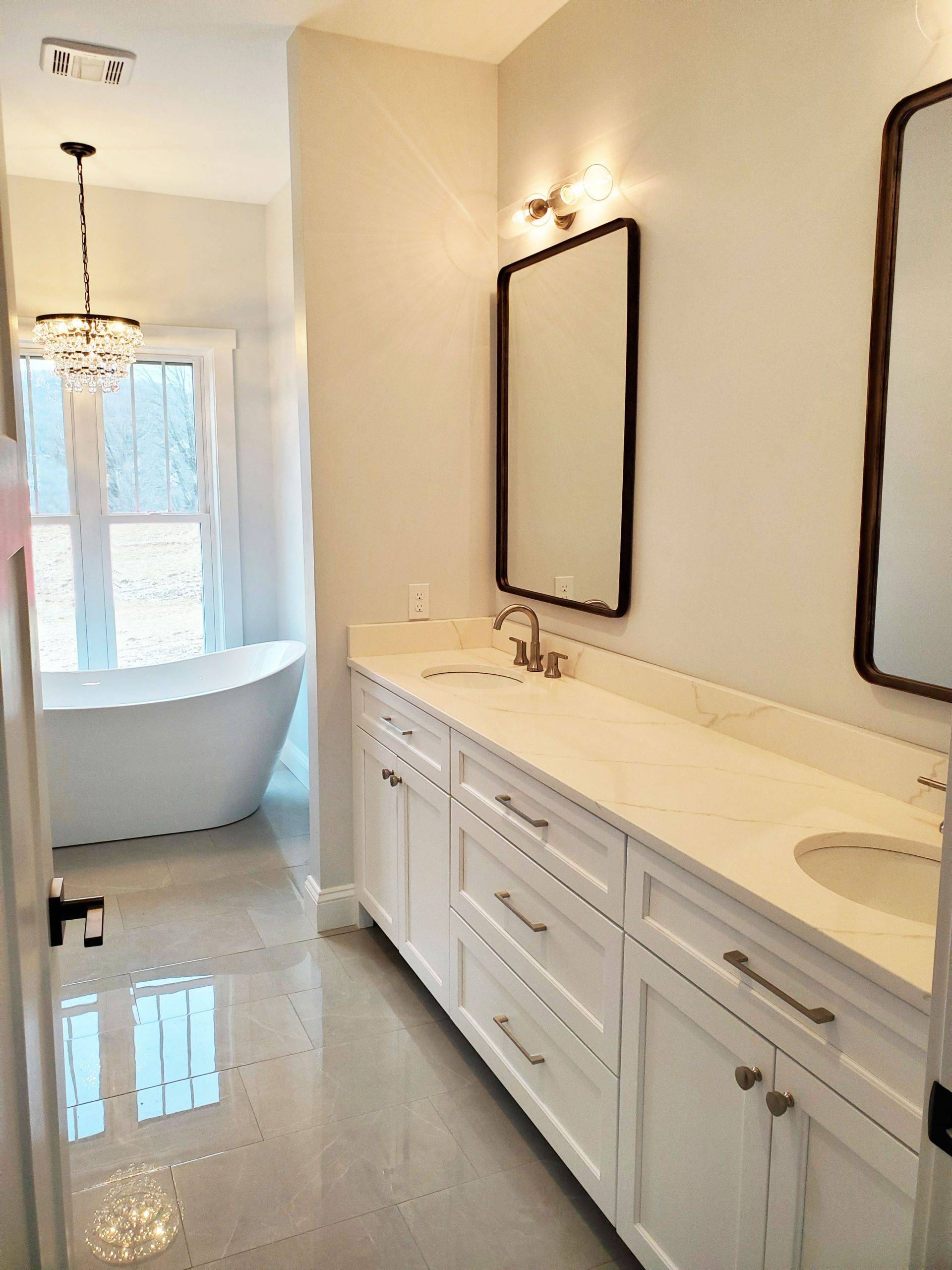 21-CQC-013_Danvoille_Bathroom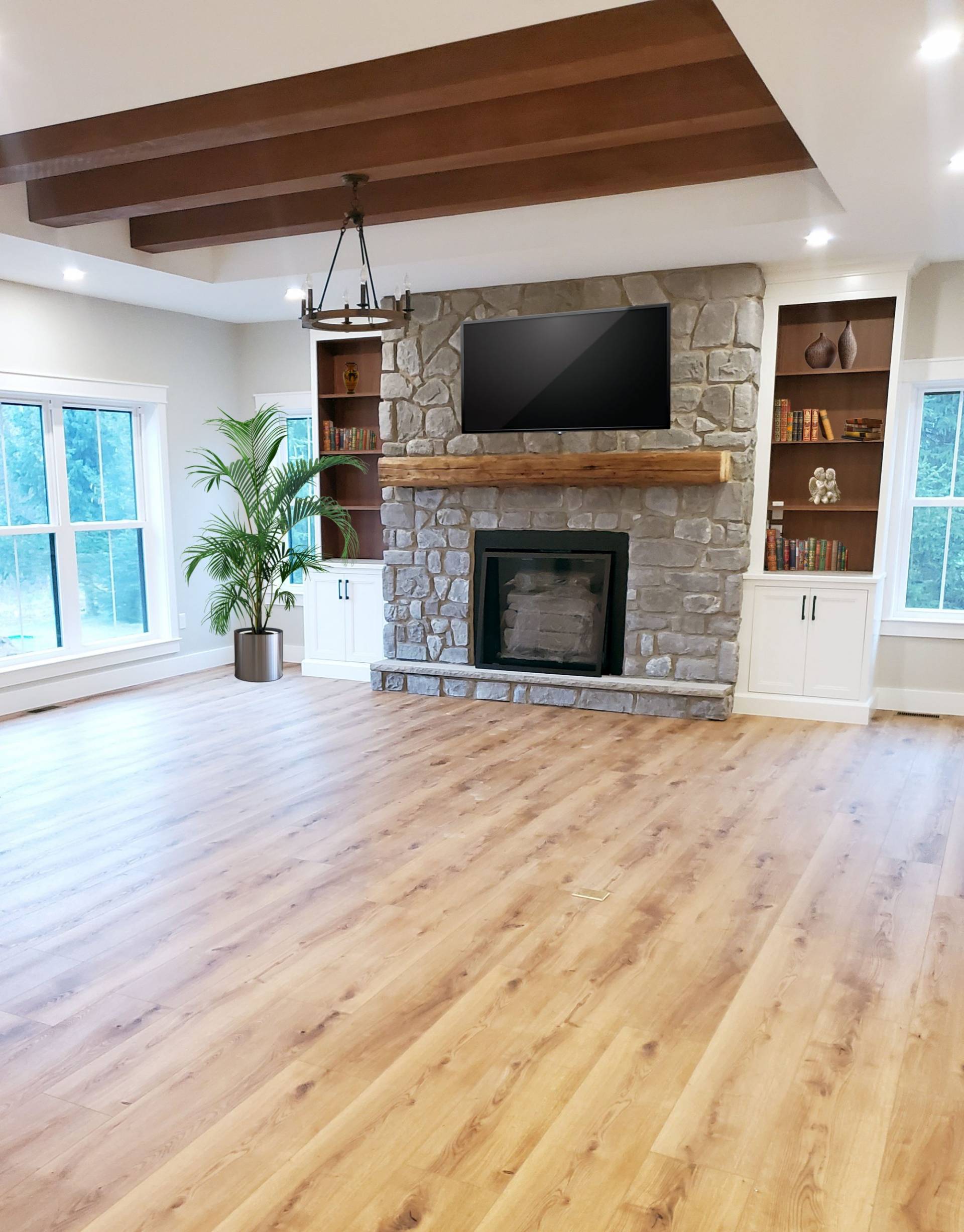 22-CQC-007_DanvilleLivingRoom2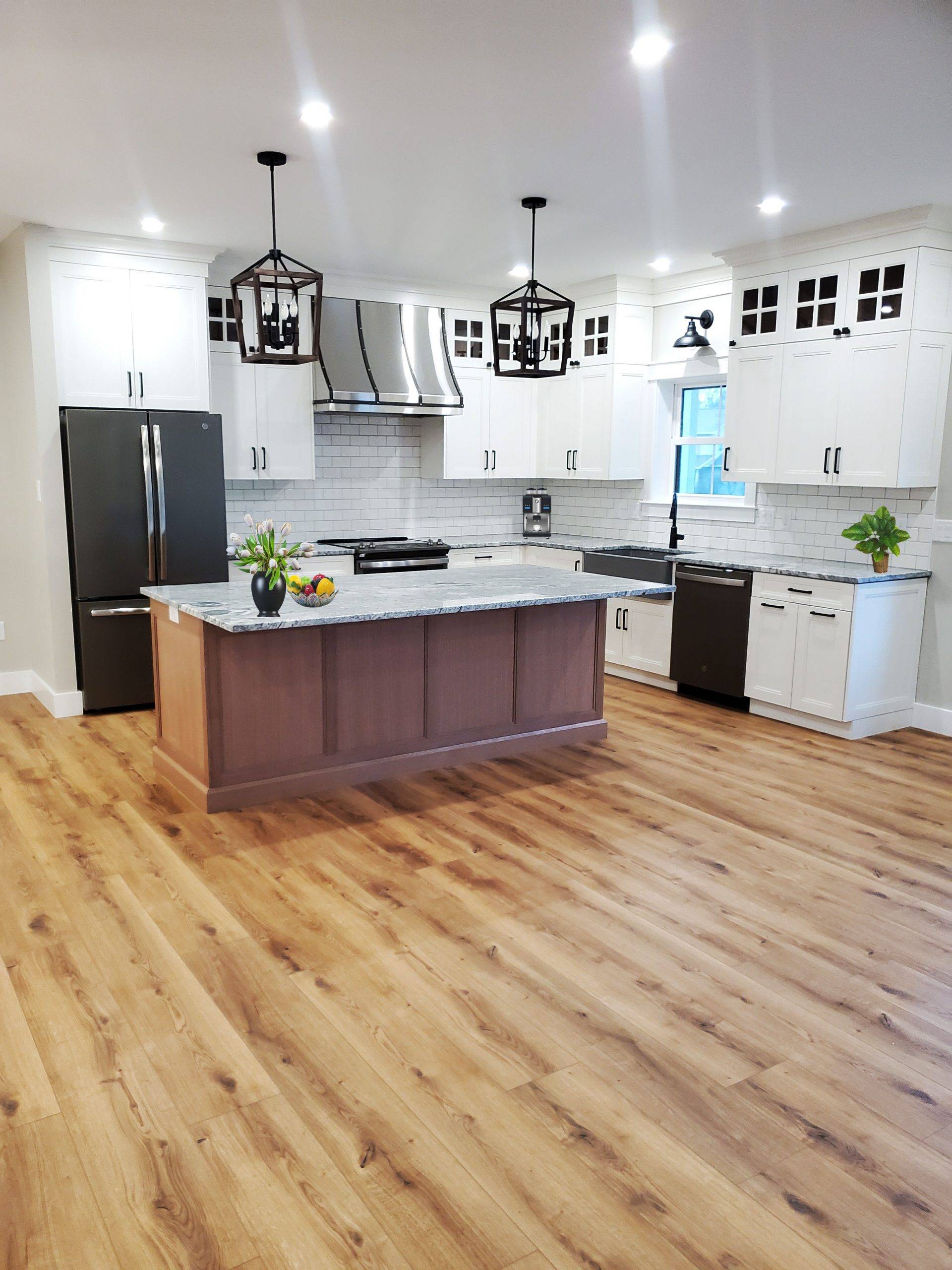 22-CQC-007_Davnille_Kitchen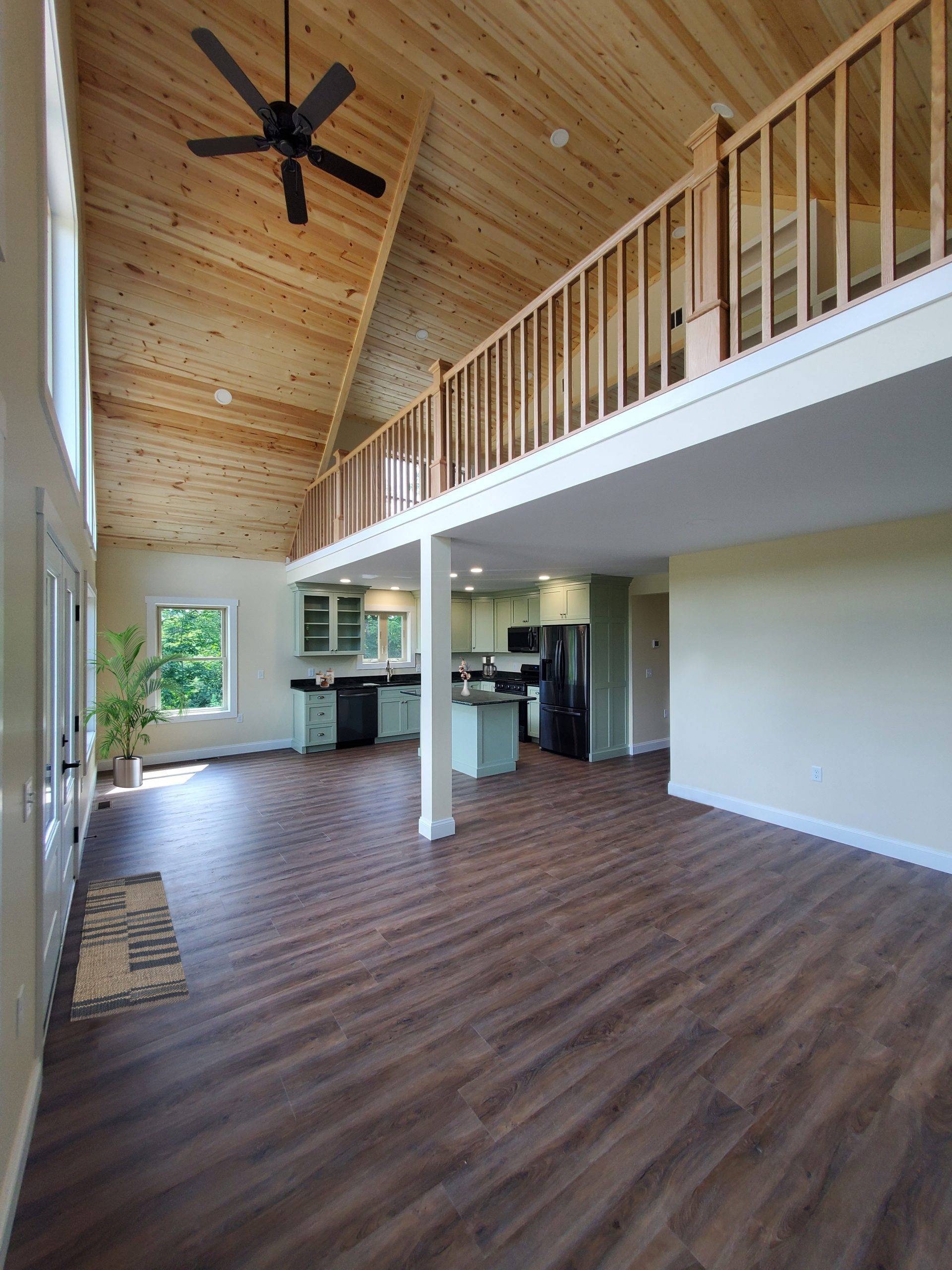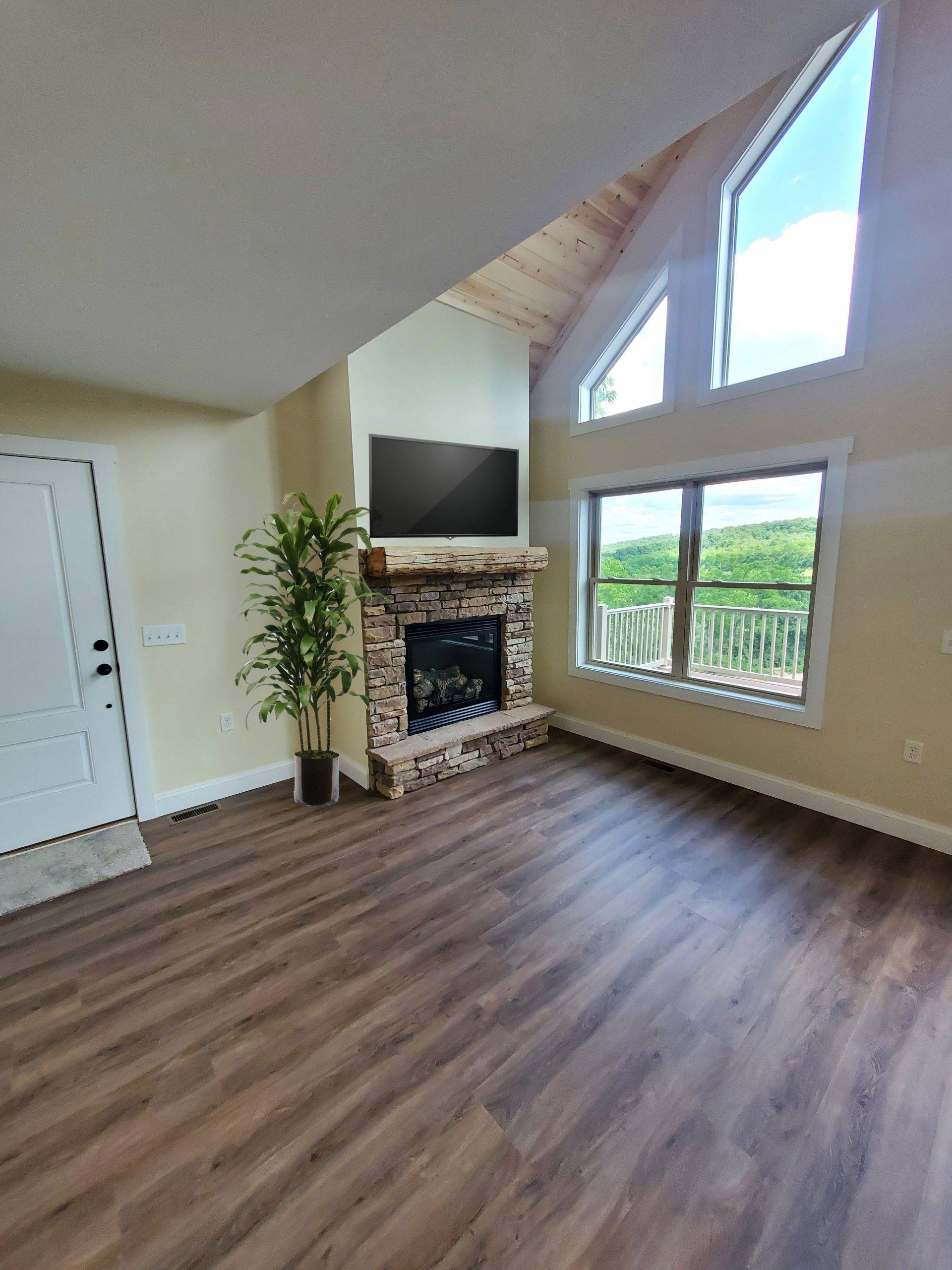 22-CQC-013_Living-Room_EditedPhoto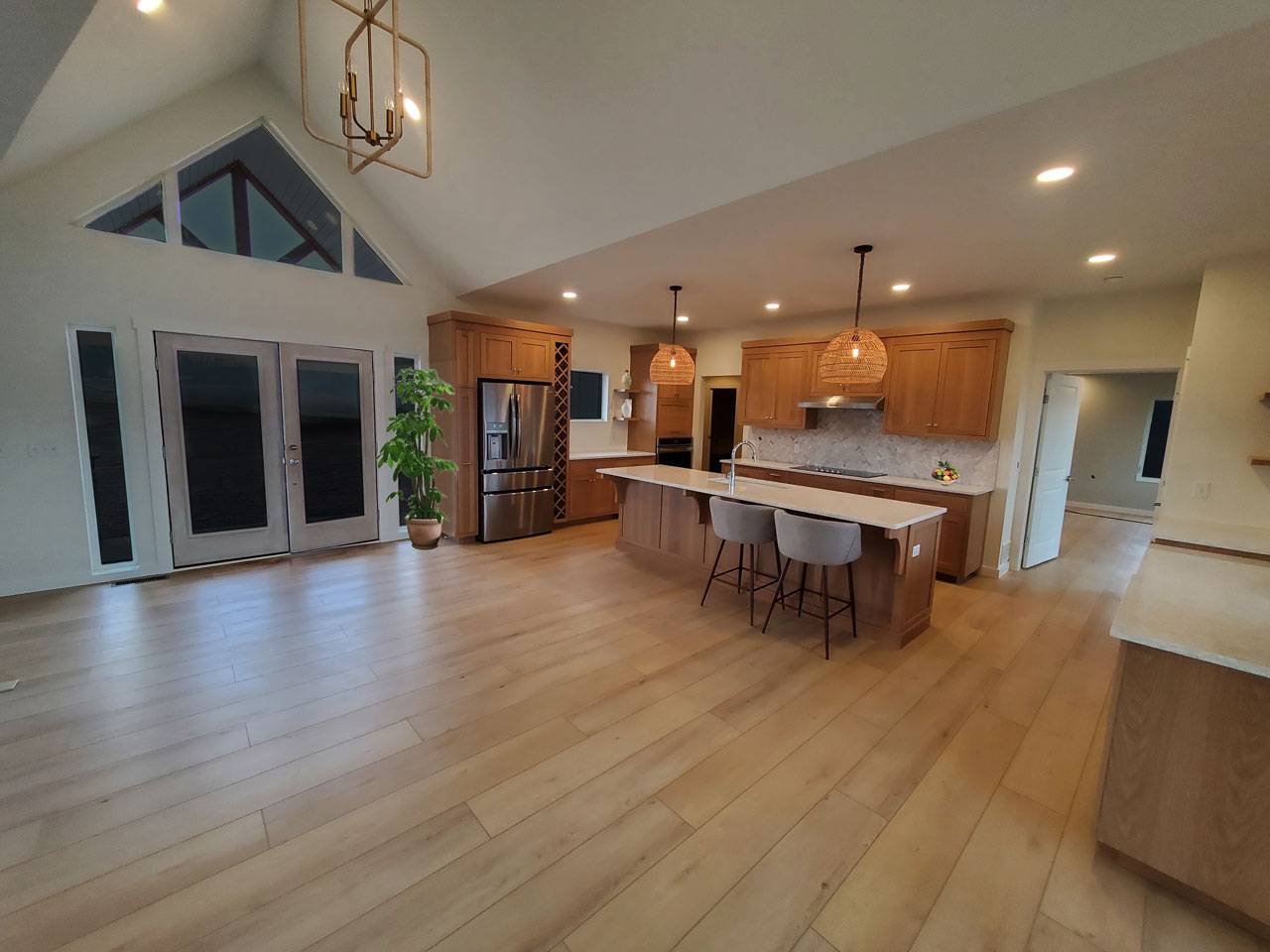 23-CQC-002_Kitchen_Patio-Door1280x960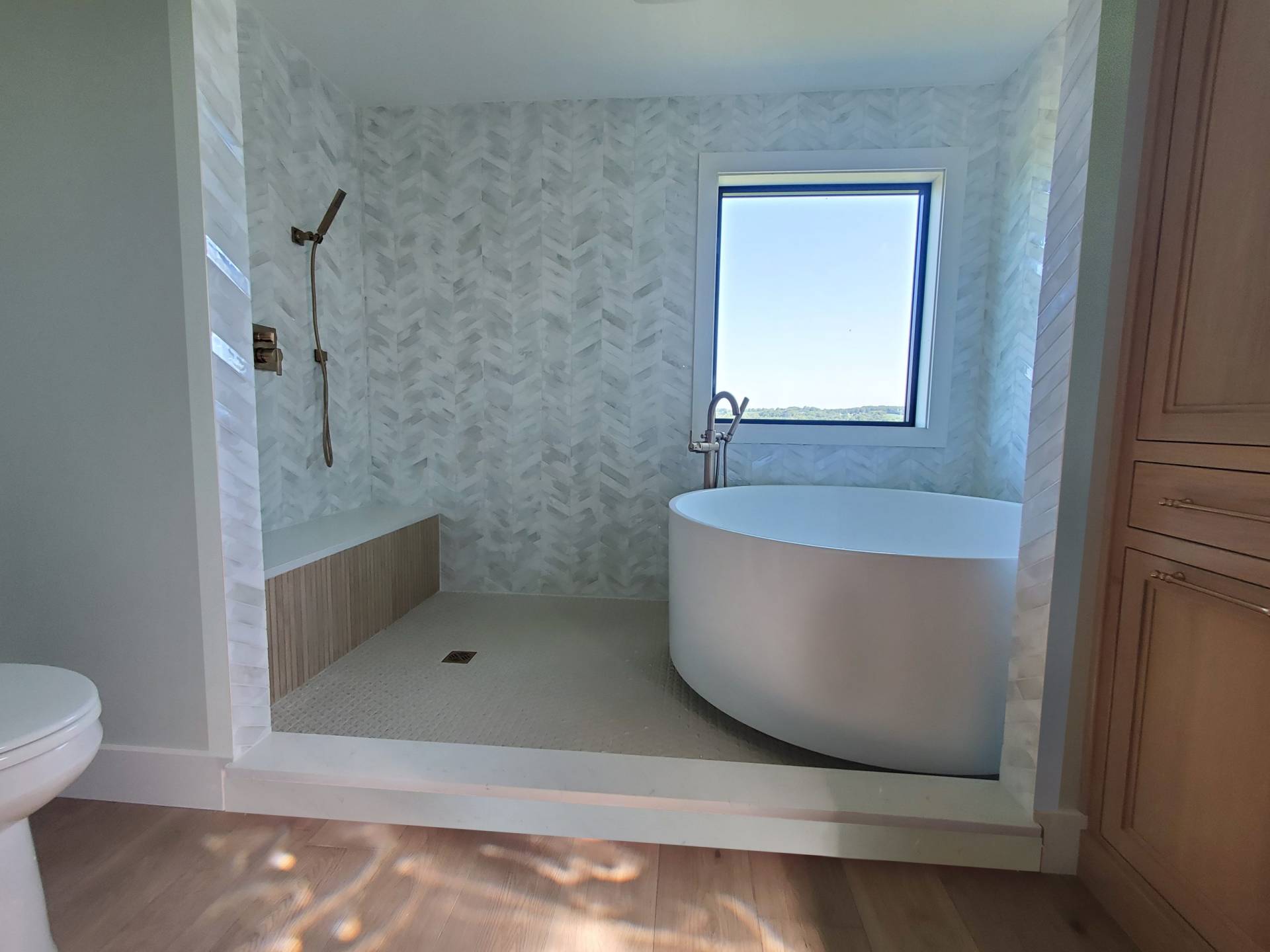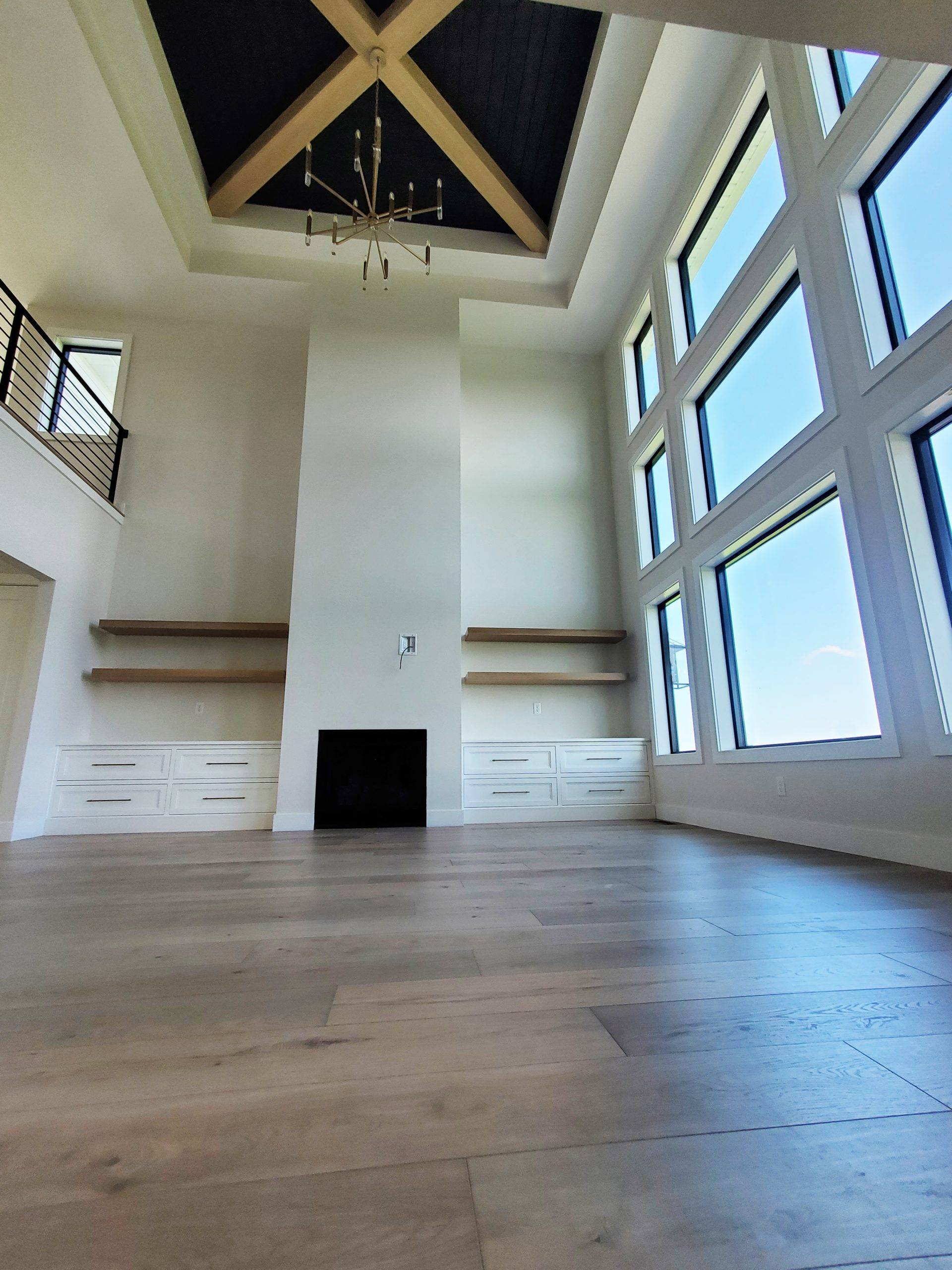 There's never been a better time for a home that is custom designed and built from Classic Quality Homes!